"Reflections on the Intellectual Tradition of Southeastern Europe" - Paschalis M. Kitromilides, Ph.D.

Thursday, October 3, 2013 from 12:30 PM to 2:00 PM (EDT)
Event Details
the constantine g. karamanlis chair in
hellenic and european studies
_______________________________________________________________
 Paschalis M. Kitromilides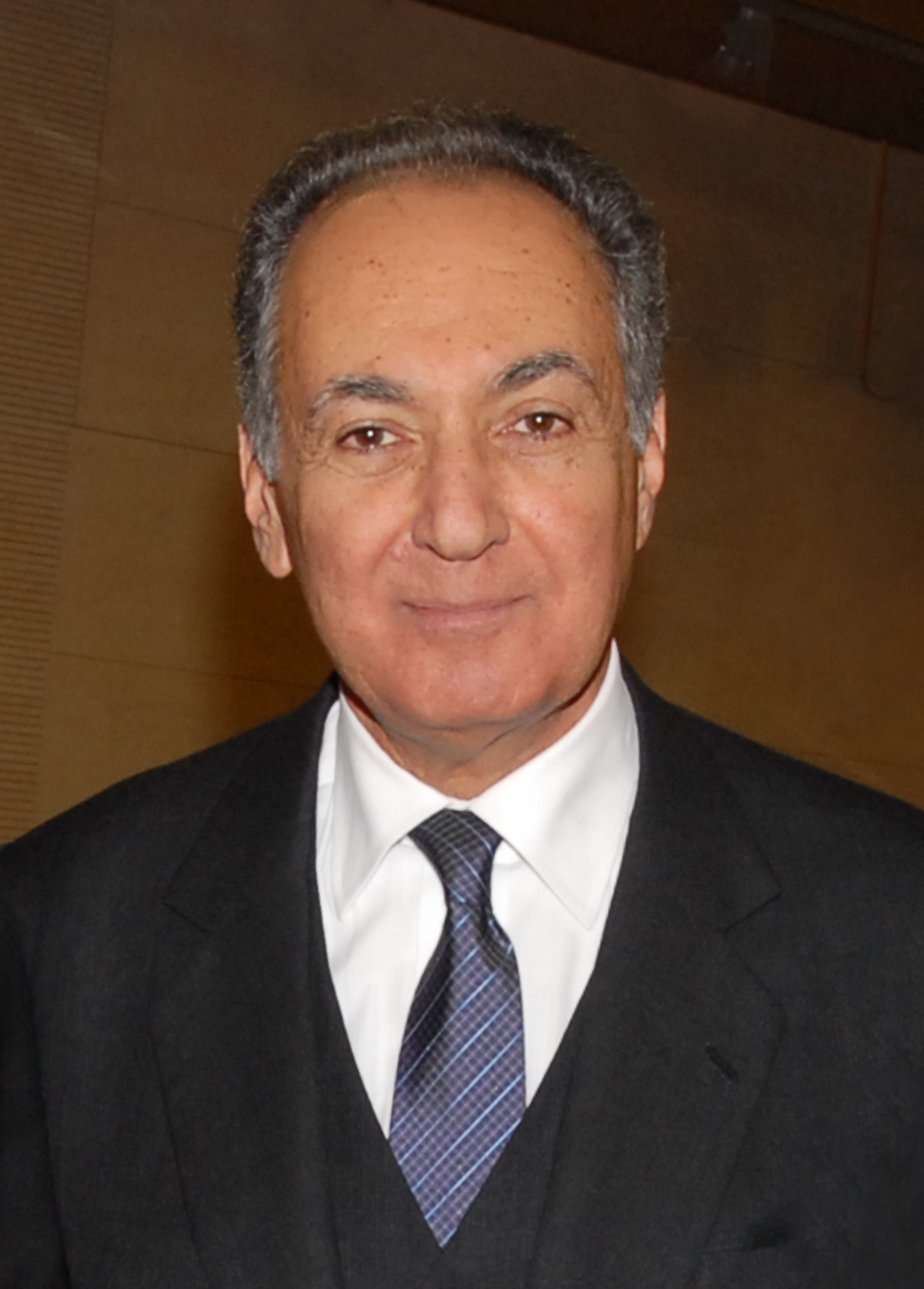 LUNCHEON LECTURE
THURSDAY, OCTOBER 3, 2013
12:30PM-2:00PM
CABOT 703
"Reflections on the Intellectual Tradition
of Southeastern Europe"
 Paschalis M. Kitromilides, Ph. D., Harvard University, is Professor of Political Science in the University of Athens. He was director of the modern history institute at Greece's National Research Foundation between 2000 and 2011. His books in English include: The Enlightenment as Social Criticism: Iosipos Moisiodax and Greek Culture in the Eighteenth Century (Princeton University Press, 1992), Enlightenment Nationalism Orthodoxy (Variorum, 1994), An Orthodox Commonwealth (Ashgate/Variorum, 2007), Eleftherios Venizelos: The Trials of Statesmanship (Edinburgh University Press, 2008), and Enlightenment and Revolution: The Making of Modern Greece (Harvard University Press, 2013).
A buffet lunch is provided for you, therefore a reservation is required
Please register by Sept. 30th to attend this event
(Business Casual Attire)
When & Where

Cabot 703
160 Packard Ave
Medford, MA 02155


Thursday, October 3, 2013 from 12:30 PM to 2:00 PM (EDT)
Add to my calendar
Organizer
The Constantine G. Karamanlis Chair in Hellenic and European Studies at The Fletcher School of Law and Diplomacy is committed to promoting Hellenic and European studies in the United States while honoring a towering figure of Greece's recent past.
The Chair's endowment brings academic scholars to The Fletcher School and the Tufts University community, encouraging a renewed focus on modern Greece, Southeastern Europe, the Mediterranean and the European Union, and the crucial role these regions play in world politics.
The Chair also forges a strong bond between the Boston area European and Greek communities and members of academia whose interests lie in current Greek and European issues. Through this bond, many opportunities will arise to deconstruct negative stereotypes, overcome obstacles to cooperation, and create innovative ways to move forward, inspiring a more compassionate and peaceful global security.
The Chair was founded at the initiative of the Konstantinos G. Karamanlis Foundation in Athens, led by Ambassador Petros Molyviatis and Minister Ahilleas G. Karamanlis, and then Dean of The Fletcher School, General John Galvin, while its endowment has been supported by many friends of Constantine Karamanlis and the Fletcher and Tufts community.