About this Event
This year has been a lot - to say the least. Feel free to grab your drink of choice and join us!
Our event will feature leading female voices and small-group conversations among womxn and allies as we reflect on this past year, look to build momentum for the year ahead and, most importantly, reconnect.
To kick off the event, we will hear from the following trailblazers: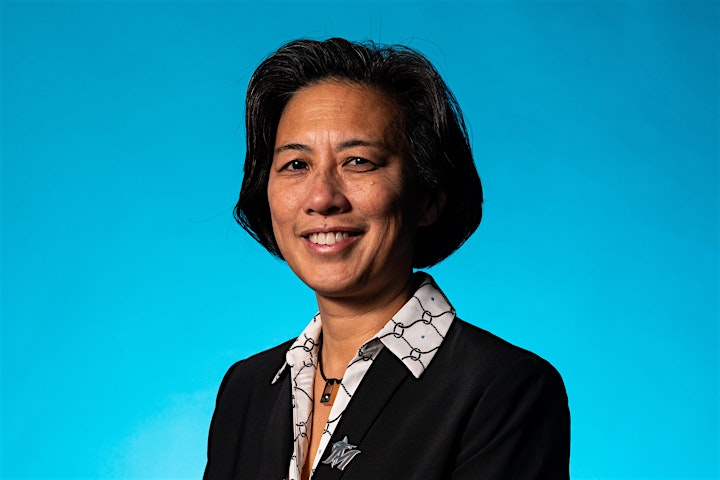 Kim Ng
General Manager, Miami Marlins
Kim Ng is the General Manager of the Miami Marlins and highest ranking woman in Baseball operations among the 30 MLB teams. She's the first female and Asian-American GM in MLB history, and is believed to be the first woman hired to the General Manager position by any of the professional men's sports teams in the North American Major Leagues. With one of the most prolific resumes in Baseball, Ng has 30+ years of experience, including front office positions with the Chicago White Sox, New York Yankees, Los Angeles Dodgers and MLB Commissioner's Office. During her thirteen years as an Assistant General Manager, her teams advanced to Postseason play eight times, with the Yankees winning three World Series Championships. Her latest pursuit is to bring Championship baseball to Miami.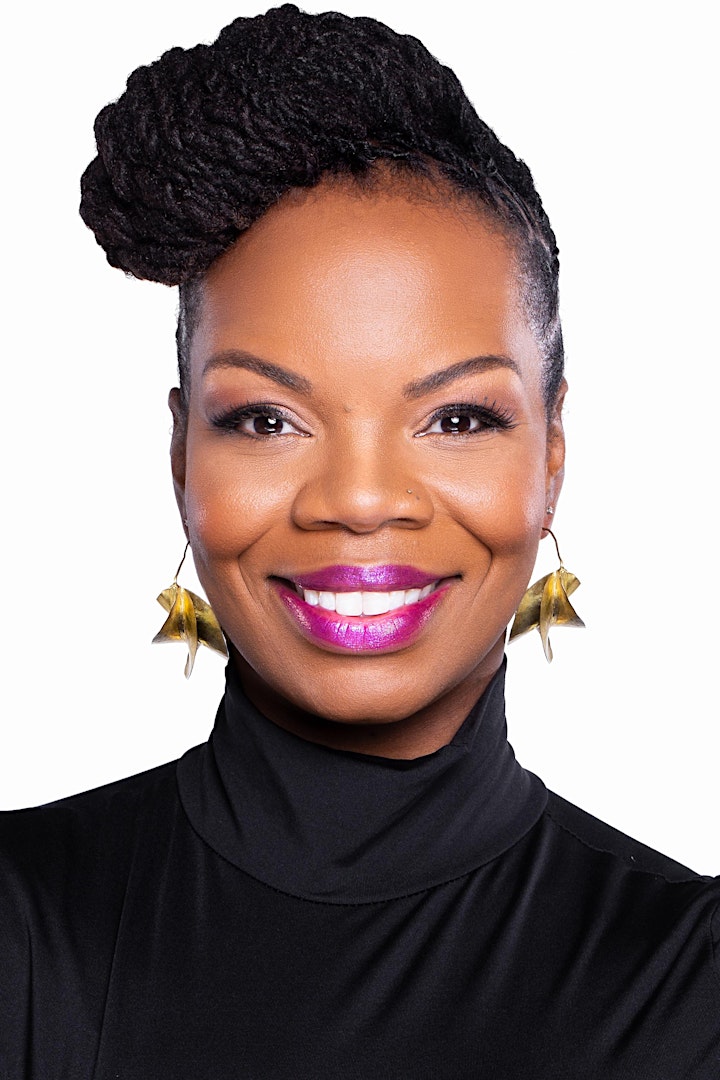 Melissa McGhie Proctor
Executive VP & CMO of the Atlanta Hawks and State Farm Arena
Melissa Proctor is the EVP and Chief Marketing Officer for the Atlanta Hawks Basketball Club and State Farm Arena. Proctor joined the organization in June 2014 and oversees the day-to-day operations of the club's marketing, Hawks Studios, live experience and production, brand merchandising, creative services, corporate social responsibility, brand communications and basketball development teams. She also works closely with executive leadership to provide strategy for the organization.
Since she started her career with Turner Broadcasting System, Inc., Proctor has been a trailblazer and was selected to Sports Business Journal/Daily's 2020 class of Forty Under 40.
Melissa Proctor can now add published author to her accolades with the release of her book, "From Ball Girl to CMO".
If you can no longer make the event after signing up, please email KMANIATAKIS@BLEACHERREPORT.COM so we can open your space for another attendee.