Description
Refine Your Elevator Pitch
$49 early-bird / $60 after October 10th
Veteran discount available by contacting organizer

If you have a chance encounter with that client you've been dying to land, will you stumble over your words or will you be prepared with a compelling delivery that captures their attention?
A refined elevator pitch is essential in conveying your message in today's fast-paced world of business.  Being able to communicate who you are and what you do, quickly and effectively, will ensure that you get your most important points across no matter how short the conversation.
In this workshop presented by Alan D. Benson, Founder and President of Benson Group, LLC, the goal is to help you develop and deliver a solid elevator pitch, and cue you in as to when to use it. 
Presented by Alan D. Benson, Founder and President of Benson Group, LLC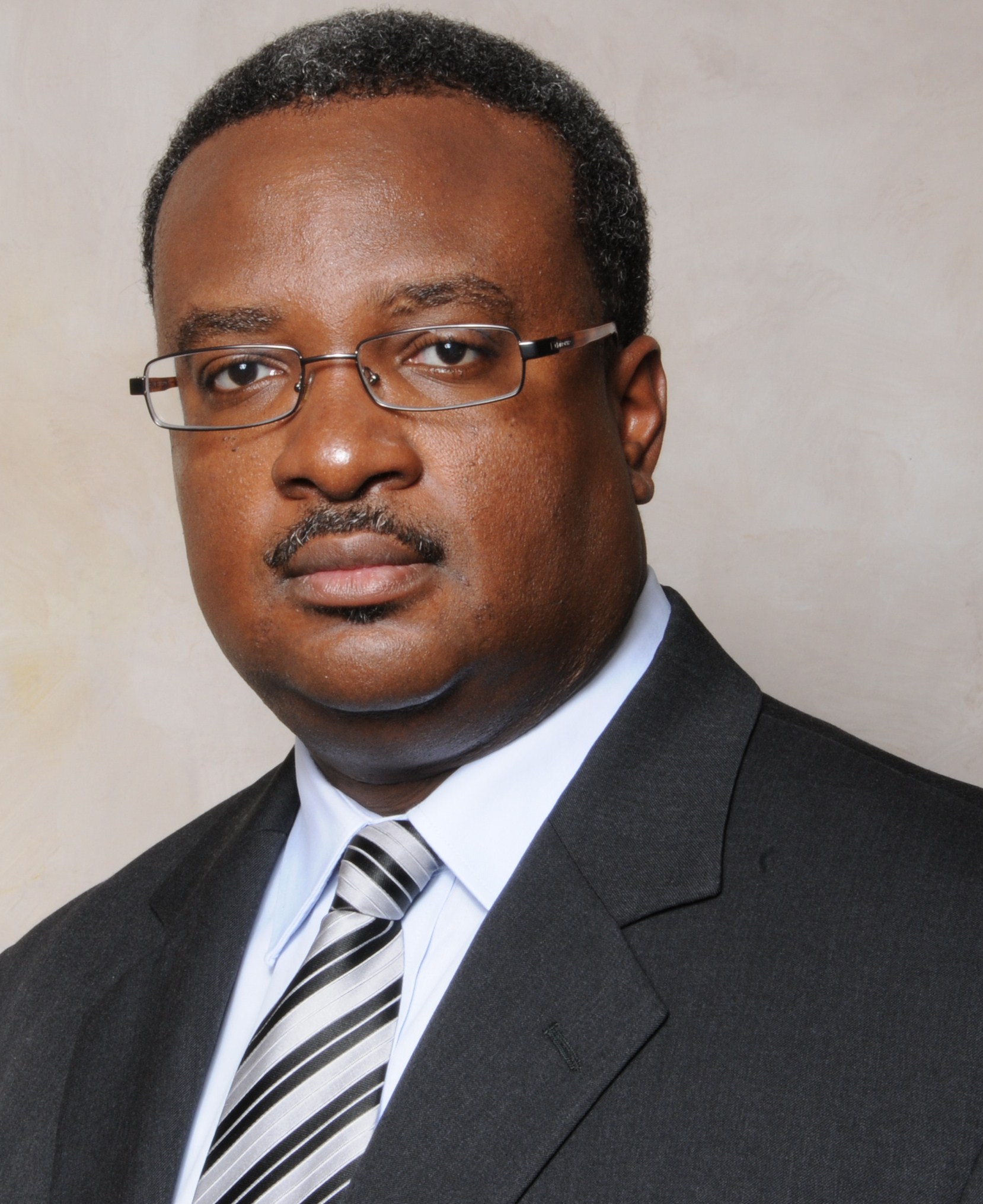 A visionary and man that serves the community, Alan D. Benson is the Founder and President of Benson Group, LLC, a company that offers Workforce Training, Human Resources, and Organizational Development services.  He has been afforded various experiences and which he brings more than 25 years of experience in the areas of Operations Management, Training & Development, and Education. He has empowered and managed teams to achieve company goals, created personal and professional growth plans for employees, facilitated training, and developed systems to streamline operations that increase profits for major corporations and service for non-profit organizations.
Alan earned a Bachelor of Science degree in Political Science and Master of Public Administration degree from the University of Louisville. Thereafter, he later earned a M.B.A. from Indiana University. He served in the United States Marine Corps Reserves and is a Persian Gulf War veteran. He has twins, Hilton, and Hayley and resides in Louisville, Kentucky.
Disability accommodations should be requested by contacting the Louisville SBDC at sbdcinfo@uky.edu  or 502-625-0123.