Description
A short film experience for creative professionals.
Whether you're a filmmaker, musician, designer, marketer, or just interested in the many creative elements that go into film and video production, come join us for drinks and lively conversation.
Engage with professionals in the media industry as we explore a curated collection of original cinematic short films. The filmmakers will be on hand to answer your questions and discuss their process.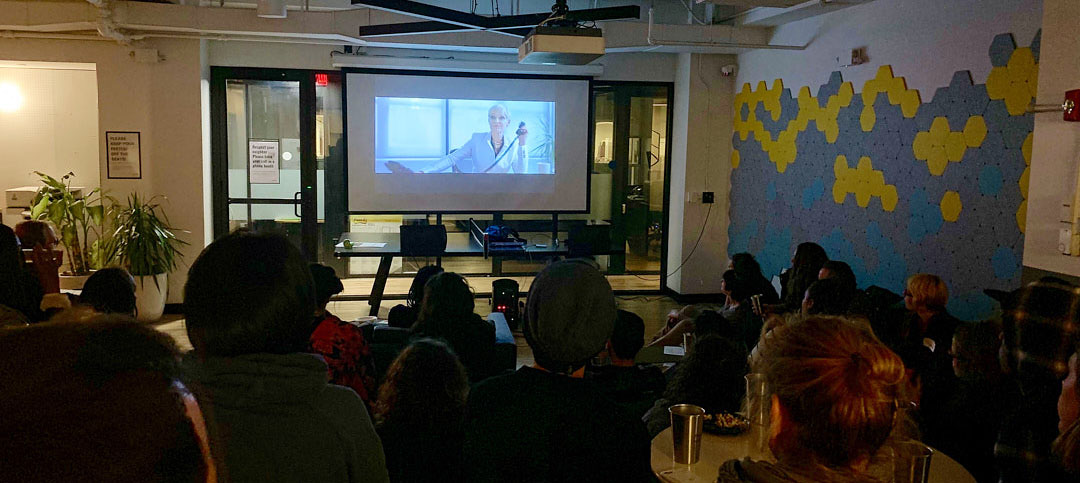 Event Details
Refilmery @ WeWork
27 East 28th Street, 3rd Floor, New York
5–8pm, Wednesday May 8th, 2019
Calling All Filmmakers!
Refilmery's Spring Festival is currently open for submissions. Filmmakers are invited to send in their short film, web series, or passion project for consideration. http://refilmery.com/submit
About Refilmery
We are a New York video production company that produces commercials and brand videos for clients looking to tell their story in dramatic form. We develop our filmmaker community by encouraging different points of view and sharing our passion for storytelling.
View Films From Our Past Event
Want to know what to expect? View our past film program online now, or check out our Facebook page for photos.