Refilmery Presents: The Film Fatales Short Film Gallery, 6pm Tues Oct 25th

Tuesday, October 25, 2016 from 6:00 PM to 9:00 PM (EDT)
Event Details
Refilmery invites you to an evening of networking, drinks, short films, and to meet with the directors from the Film Fatales community.
Three viewing galleries of short films will explore themes of family dynamics and new generations, women writing their own narratives, and women transforming helplessness into strength.
This is a special addition to the regular monthly Refilmery Series – an intimate venue to meet the creators of independent cinema and to celebrate their work. Filmmaker interviews are recorded in front of the live audience and posted to our Podcast, taking you behind the scenes to discover the process and strategies that creative people employ in their work.
Film Fatales is a network of women filmmakers who meet regularly to mentor each other, share resources, collaborate on projects and build a supportive community in which to make their films. In an industry where less than 5% of the top box office films are directed by women, Film Fatales provides a structure for women directors to support each other, share resources, and help get their films made and seen.


We hope you can join us at this important screening that will explore themes of hard choices, reclaiming your story and new beginnings!
Please RSVP to secure your place at this event.
REFILMERY PRESENTS FILM FATALES
Tuesday, October 25, 2016
6:00 pm - 9:00 pm
WeWork Soho West, 69 Charlton St, 2nd Floor Lounge
PROGRAM FEATURING: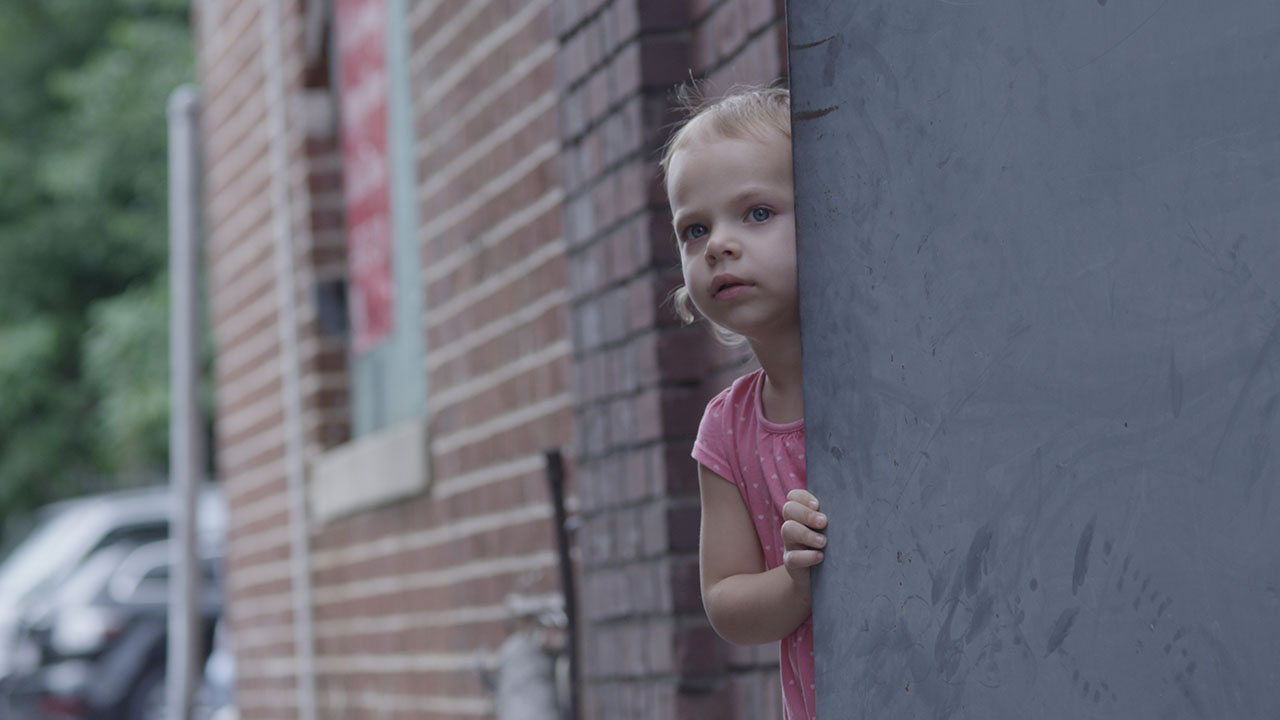 Lulu and Josie by Nancy Bannon
An exhausted young mom on the run from an abusive home life desperately seeks a quiet moment to process all that's happening but parenting an active, watchful toddler along the way means she needs to stay on her game.
Behind the Wall by Bat-Sheva Guez
This is a magical-realism tale about an injured dancer who has fled her old life and has moved into a strange new apartment, an apartment with a unique view into a world that moves differently from her own.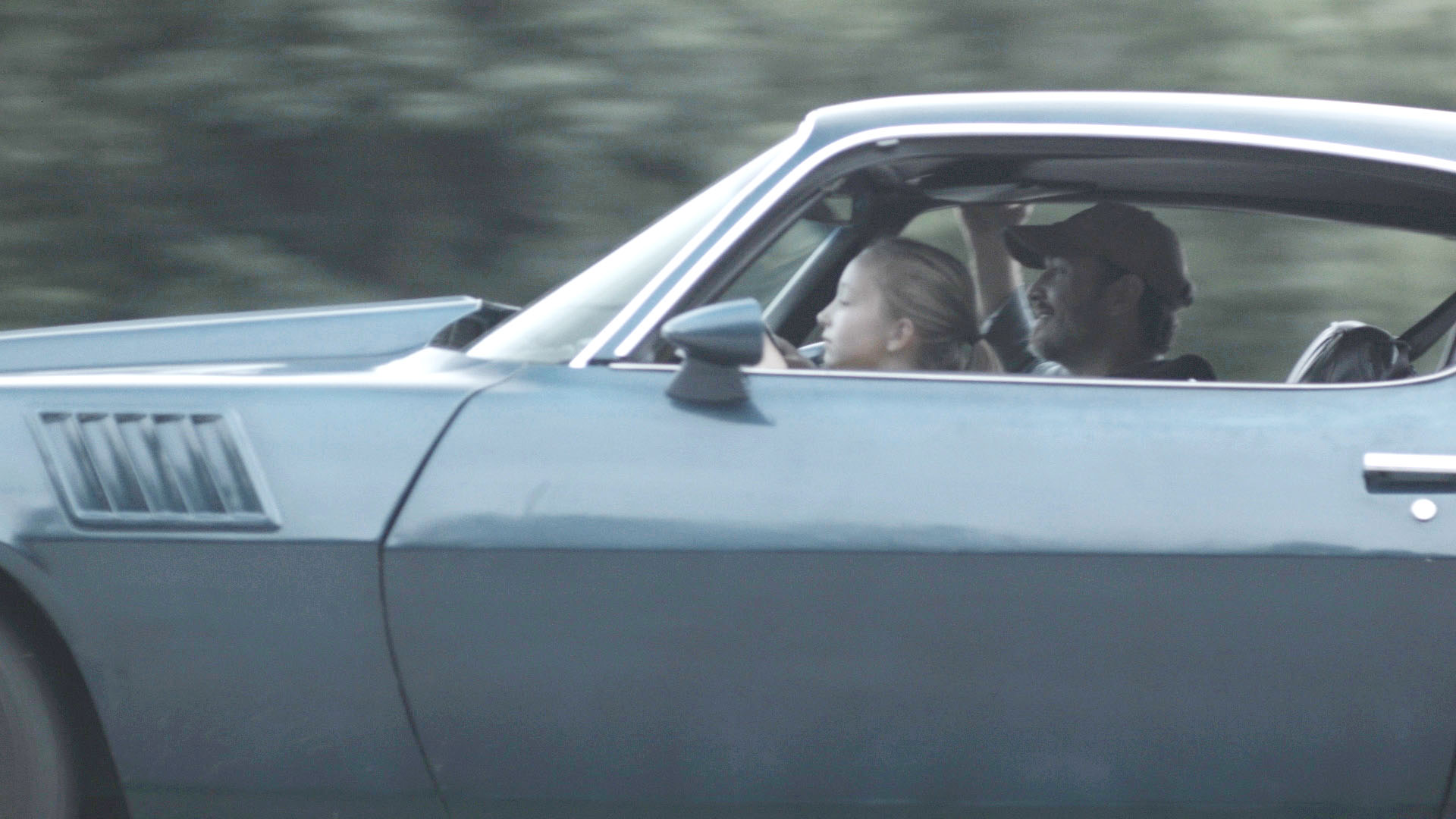 Shift by Kristen Hester           
A young girl is exposed to her father's drug addiction while on their drive around town.
Forever's Gonna Start Tonight by Eliza Hittman
Sonya, a 17-year-old Russian immigrant, lives in a claustrophobic Brooklyn apartment with her dad and his ever-growing menagerie of cats. When the Landlady threatens to kick them out, Sonya is forced to make an unimaginable decision to protect her aging father and herself.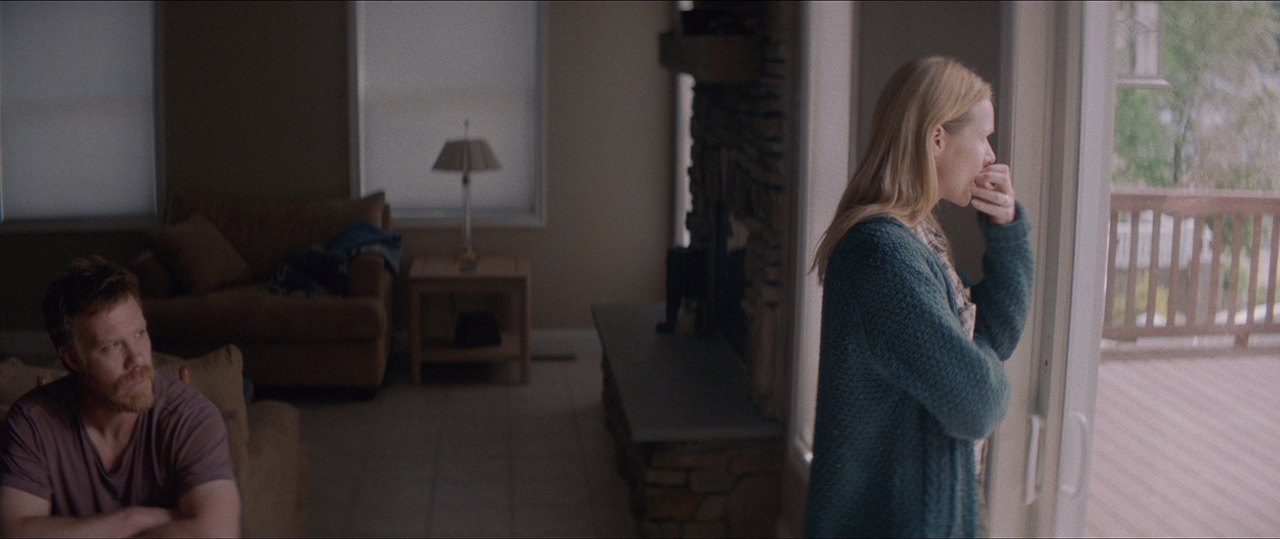 Muscle by Heidi Marshall      
A woman caretakes her invalid husband and faces his past infidelity.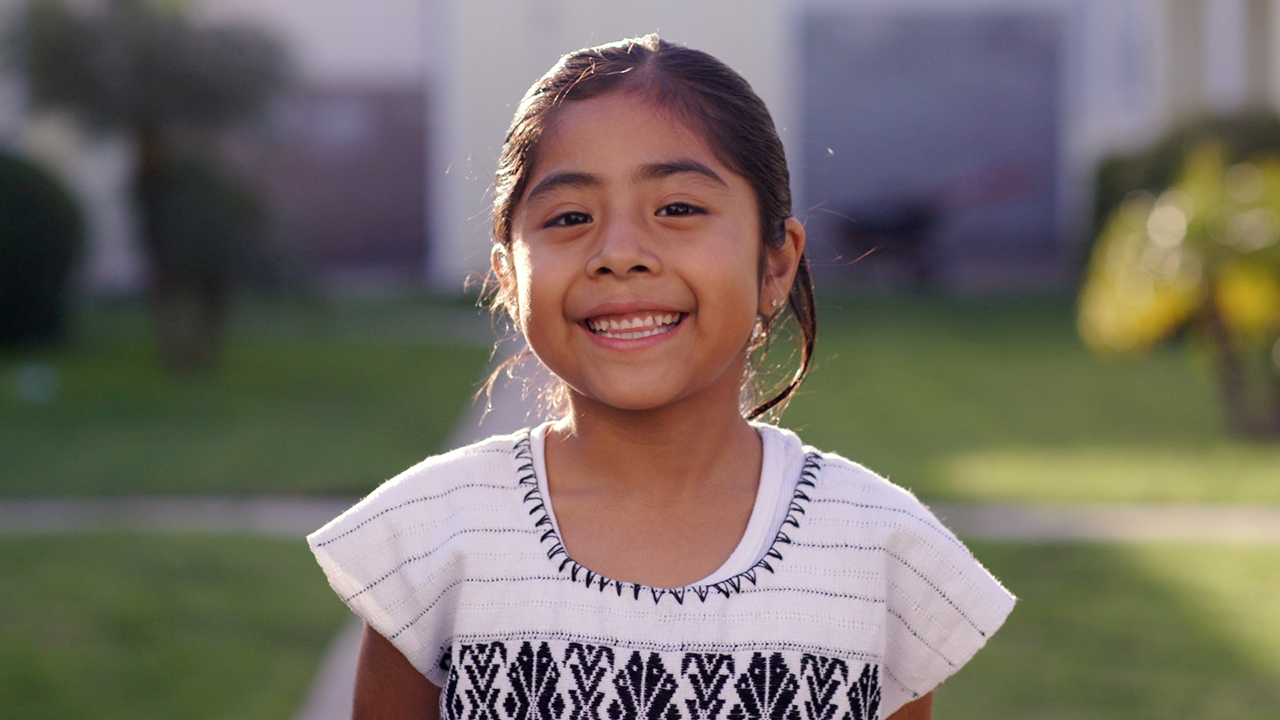 Free like the Birds by Paola Mendoza
Six year old, Sophie Cruz, took the world by storm when she broke through the police barricades in Washington, DC to give the Pope a letter asking him to convince President Obama and Congress to pass immigration reform. Free Like the Birds is the intimate story of her family's fight against the looming threat of deportation.
White by A. Sayeeda Moreno
It's another sweltering 120-degree day with 5 more days to Christmas and hot is the only season left. Bato, an expecting father enters into the race against the sun, the birth and his own identity to save his family as he is forced to sell the new currency of this world.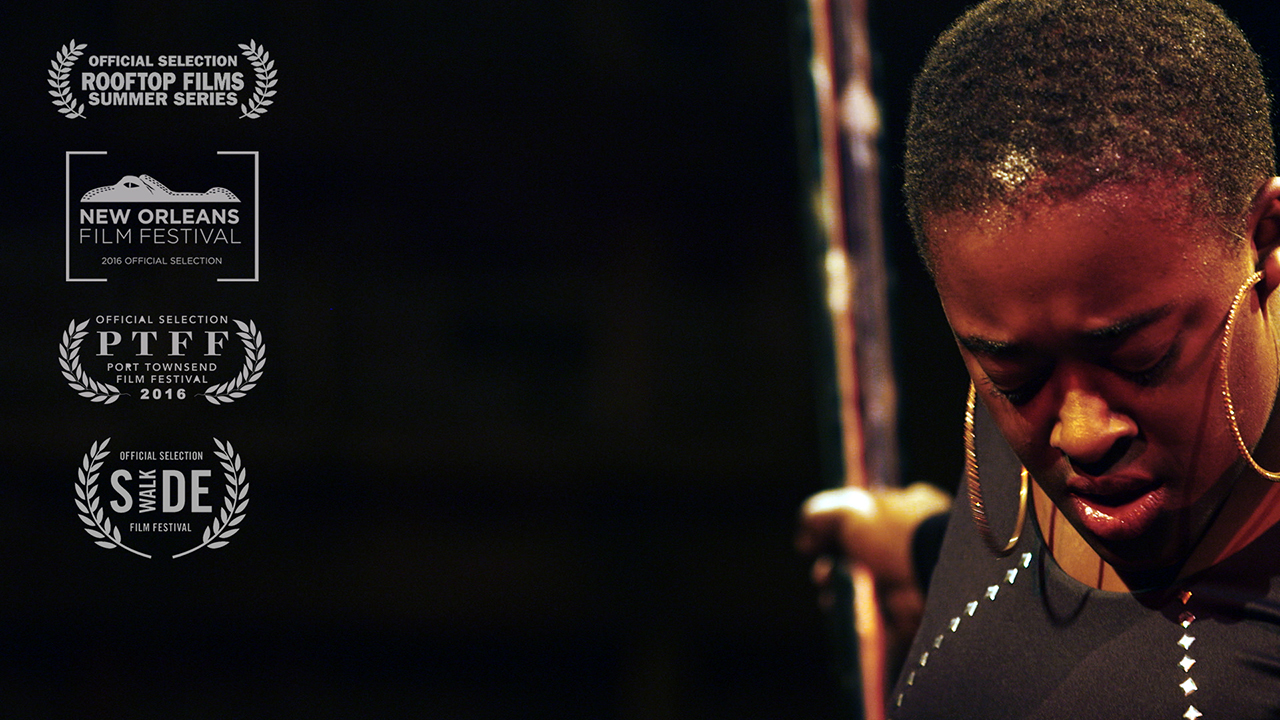 Dangerous Curves by Merete Mueller
What is confidence, really? On stage, online and in everyday life, plus-sized pole dancer Roslyn Mays uncovers vulnerability and strength through public exposure.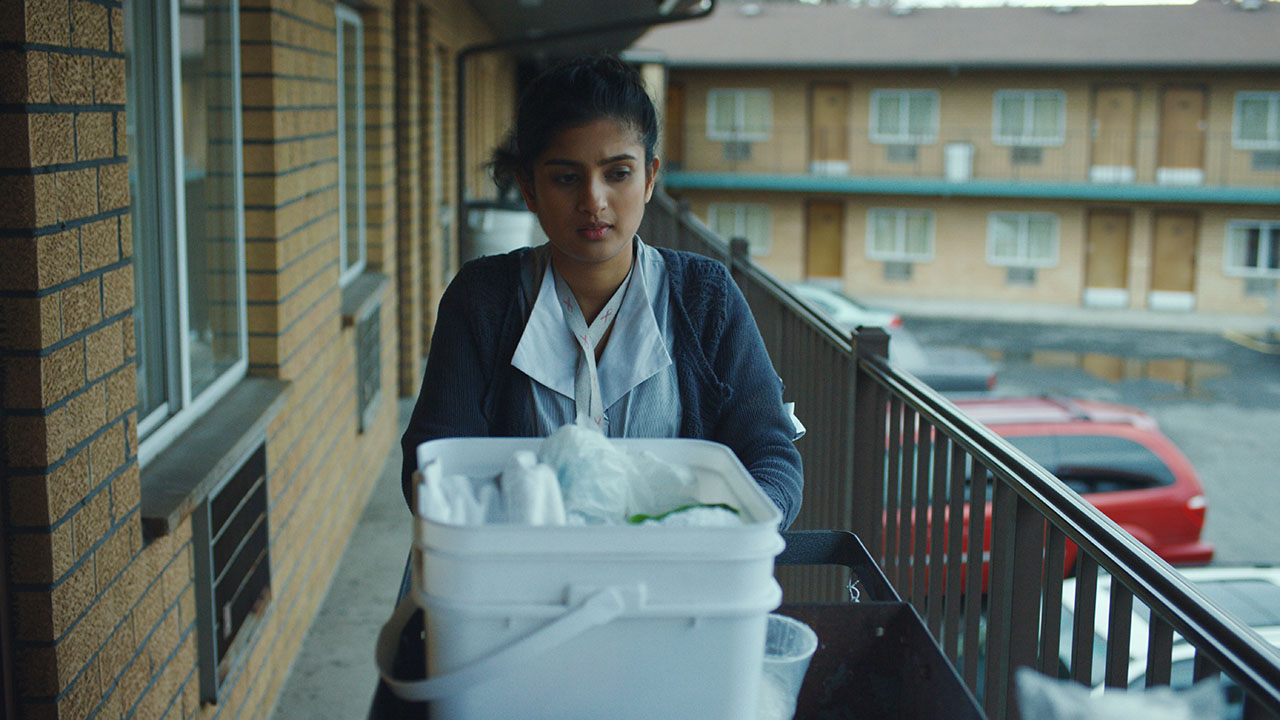 Love Comes Later by Sonejuhi Sinha
An unexpected discovery forces an undocumented motel employee to make a life changing decision.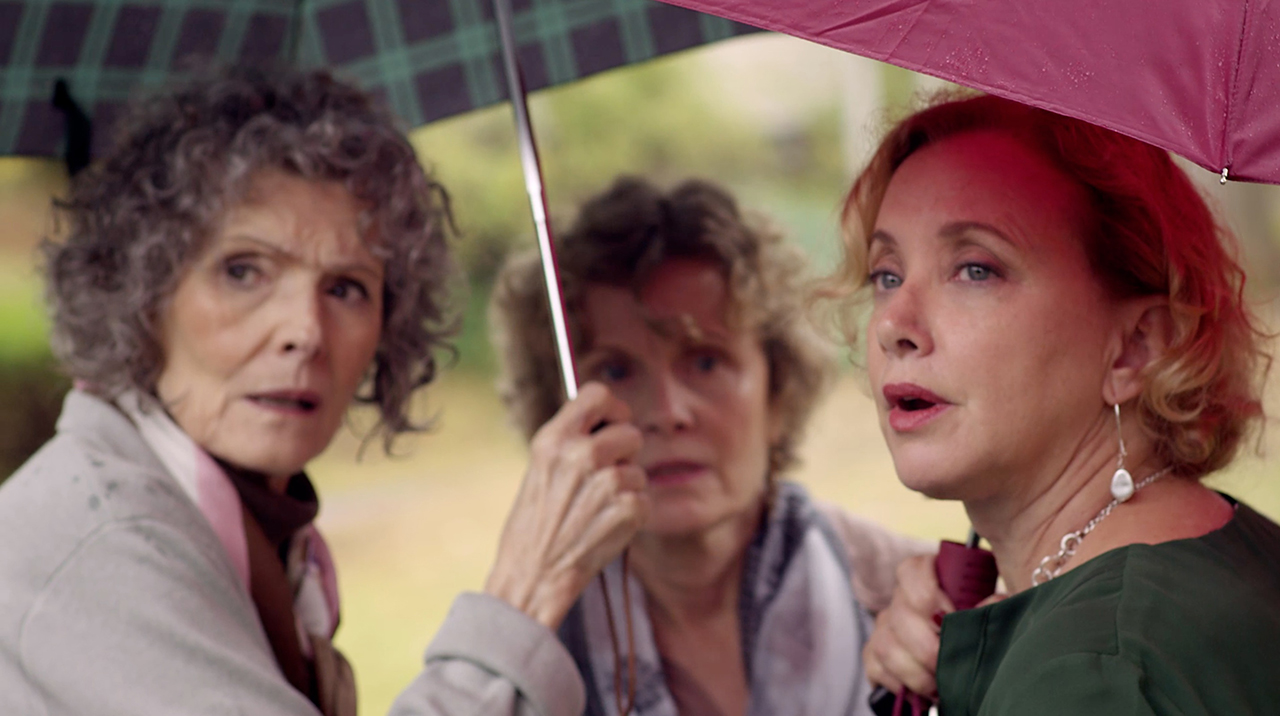 Everything All at Once by Eleanor Wilson     
A young woman rides the train alone with a head full of problems, recalling a suffocating car ride with her Mother, Aunt and Grandmother. She begrudgingly navigates their feelings and memories as they try to identify the incessant beep coming from somewhere in the car.
Have questions about Refilmery Presents: The Film Fatales Short Film Gallery, 6pm Tues Oct 25th?
Contact Refilmery
When & Where

WeWork SoHo West
69 Charlton St
2nd Floor Lounge
New York, NY 10014


Tuesday, October 25, 2016 from 6:00 PM to 9:00 PM (EDT)
Add to my calendar
Organizer
Refilmery is your New York brand video agency dedicated to telling your authentic story with style. We know how to bridge the gap between your business goals and creative messaging, while maintaining focus on what matters: your audience.