Reentry From Incarceration Through Entrepreneurship Services Summit
Description
The Georgia Micro Enterprise Network in partnership with the Auburn Avenue Research Lbrary will hold the second annual Reentry from Incarceration Through Entrepreneurship Services or The RITES Summit on Wednesday April 24, 2019 from 10:00 AM to 4:00 PM.
This year's theme will ask and answer the question,"Where do We Go from Here"? How can business development organizations providing services to Returning Citizens become sustainable and how can Returning Citizens create self-sufficiency through entrepreneurship? GMEN will convene the Offce of Community Supervision, stakeholders in the Criminal Justice Community, micro business executives and Returning Citizens to identify resources and opportunties to make the possibilities of economic justice a true reality.
Additional RITES Summit attendees will include reentry decision makers, financial institutions, Investors and micro business organizations. Joining in this collaborative Day of Action will be reentry advocates, policy makers, program investors, faith-based organizations and influencers from across the state of Georgia. Through this solution driven event, we will engage in timely conversations about the changing criminal justice landscape in Georgia and new legislation through New Start, First Step and the Second Chance Act. By the end of this Summit we will design a new re-entry roadmap through an economic lens that will lead the country in providing innovative re-entry entrepreneurial opportunities, capital and real, lasting partnerships.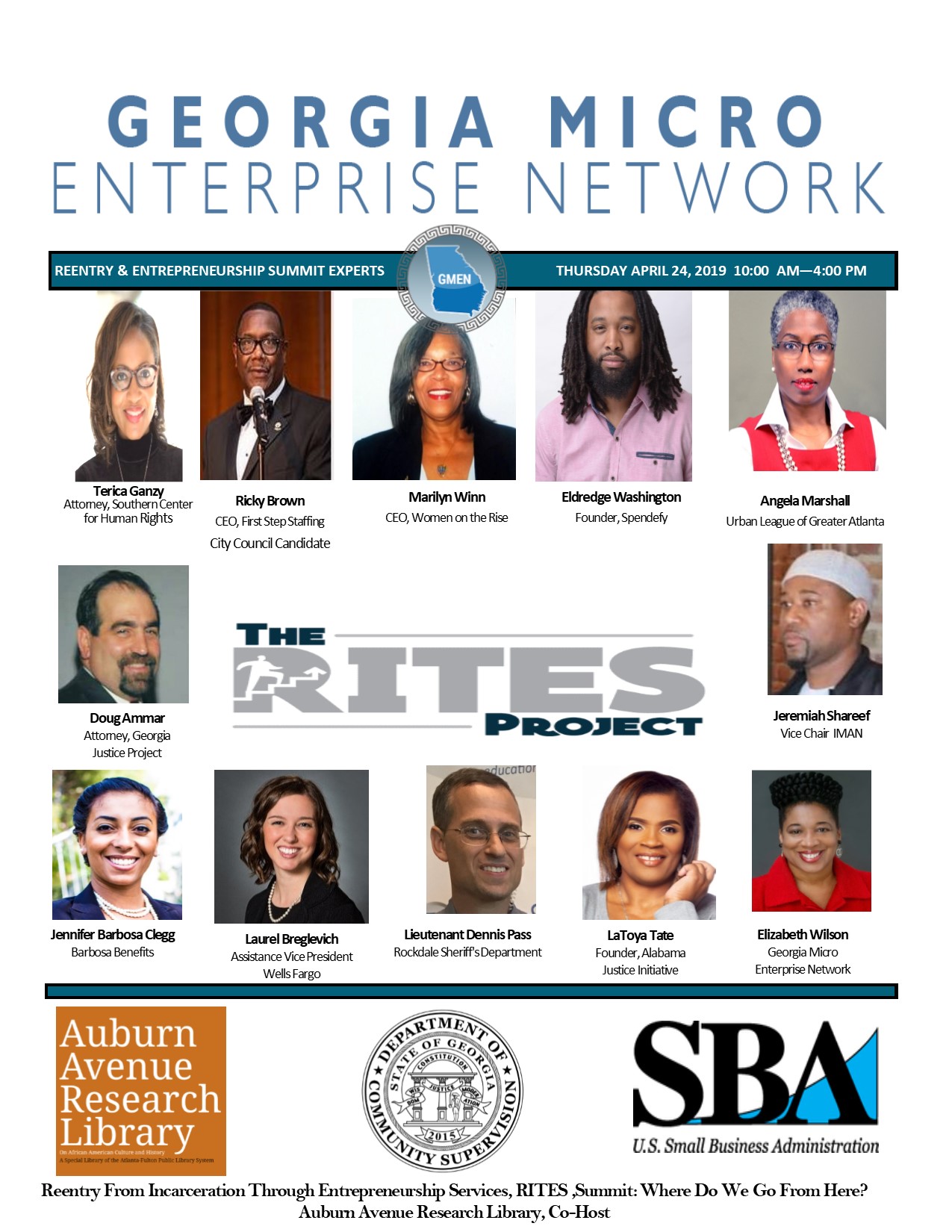 Presenters and Panelists include the following:
The Georgia Department of Community Supervision

The Georgia Justice Project

The New Georgia Project

Southern Women's and Girls Restorative Justice Alliance

Restore Her

Trans Power International

First Step Staffing
Representatives have been invited from across country including:

Financial Institutions & Investors

Returning Citizen Entrepreneurs

IT Innovators
The Georgia Micro Enterprise Network (GMEN) would like to thank the Small Business Administration for funding of the Program for Investment in Micro Entrepreneurs (PRIME) SBAHQ-16-PR-0011 Capacity Building Track II to implement The Reentry from Incarceration Through Entrepreneurship Services (RITES) Project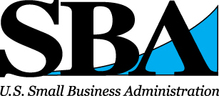 and the Georgia Department of Community Supervision for their support!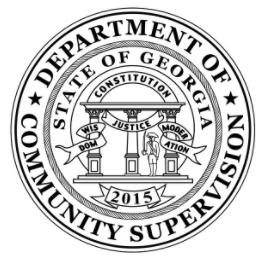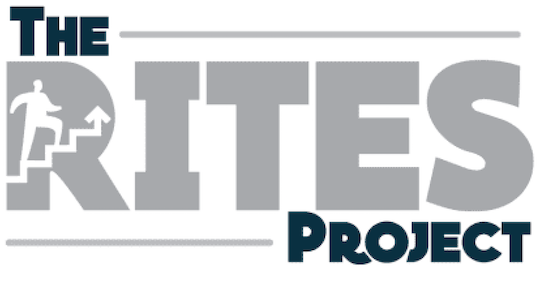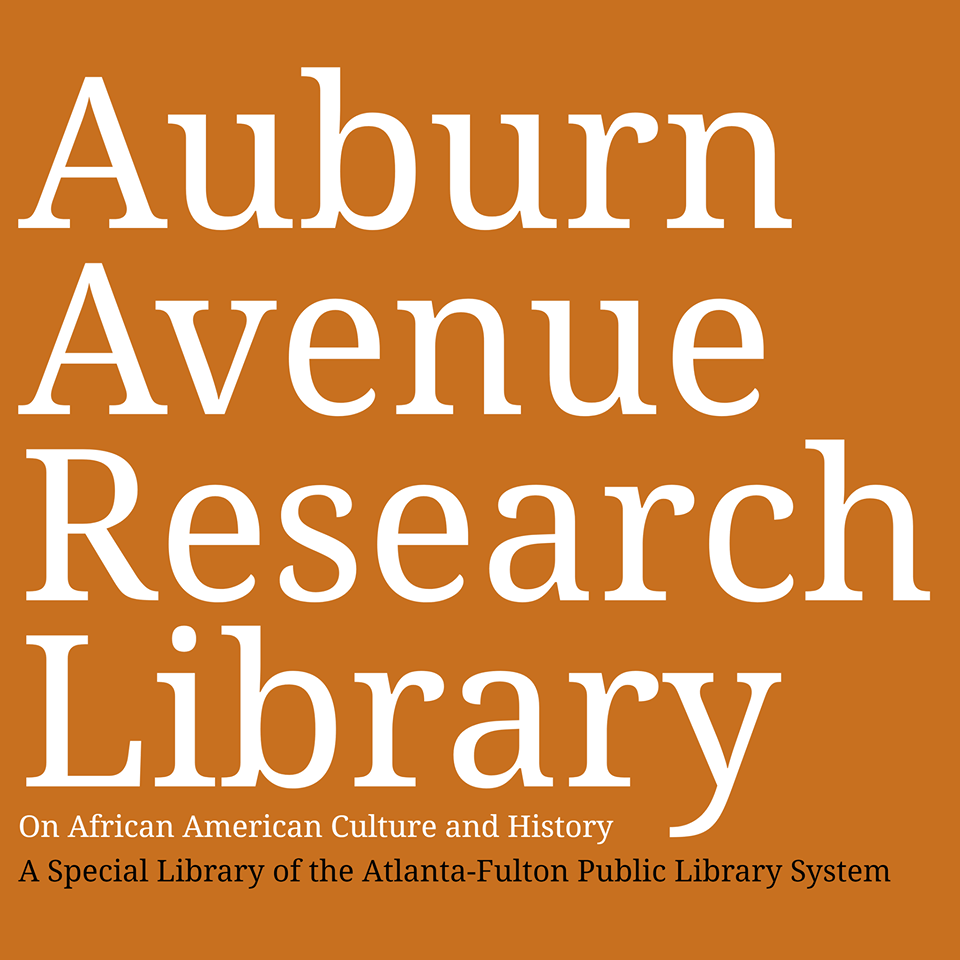 Lunch will be provided to pre-registered attendees who RSVP by Friday, April 19, 2019. Reserve your ticket today, this will be a sold out event!
***There will be Book Signings and RITES "Train the Trainer" Curriculum and materials available for purchase on site!***
**Please consider using ride sharing services and MARTA
For more information or sponsorship opportunities contact:
Erik Scott, Conference Director at gmen.erik@gmail.com
---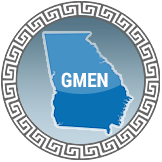 Organizer of Reentry From Incarceration Through Entrepreneurship Services Summit