Description
The Reel Effect presents Reel Vibes, a season finale watch party for the television series POSE on FX! Come vibe out and celebrate another successful season of the hit show Pose, in a laid back atmosphere with food and drinks!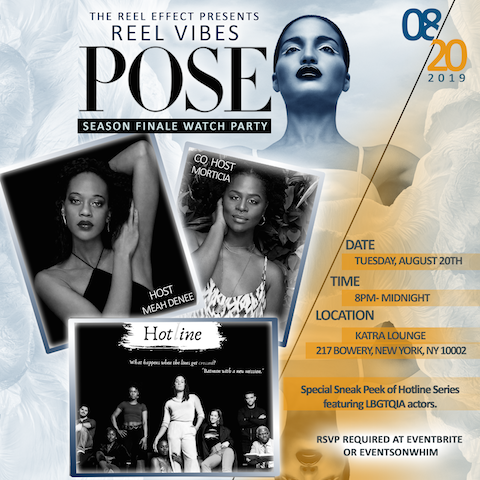 ---


Every Reel Vibes events are focused on showcasing independent projects created by people of color. This time around we will be premiering the trailer for Hotline! A drama web series about a transgender attorney who becomes overly involved at a suicide hotline and begins to look a lot like a murderer. Our goal is to build a community for people to network, support indie artists, and be entertained.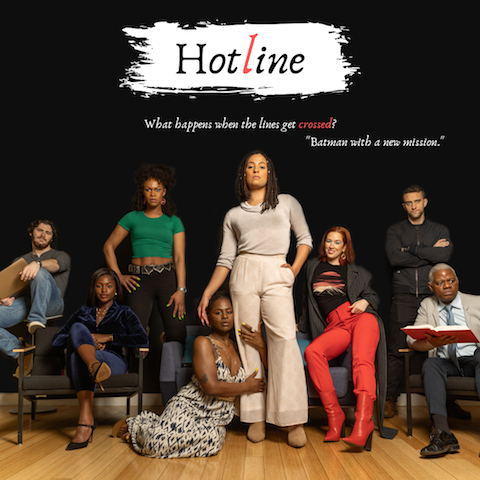 ---
TheReelEffect.tv is your go-to entertainment site for all things black entertainment news. Our mission is to showcase not only television, film and celebrity news but also the work of indie filmmakers and artists. Along with being a source on how you can connect with and learn from the journeys of black artists and revolutionaries. We connect Reel Lovers and Reel Creators always representing Reel life, Reel people, and Reel stories.
#Entertainment #Television #SeasonFinale #TV #Film #Media #Pose #FXPose