Reel to Real Film Series: Lost Rivers

Tuesday, October 21, 2014 from 7:00 PM to 9:00 PM (PDT)
Event Details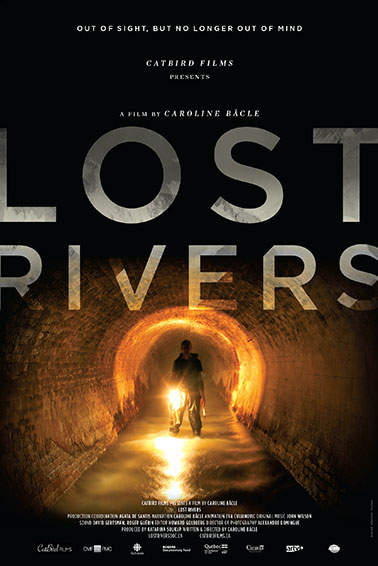 Art/Act: Maya Lin - Screening of Lost Rivers
$10 Advance / $12 at the Door / $5 Students & Teachers
Lost Rivers tells the story of the water flowing just beneath the feet of urban and suburban dwellers. Once upon a time, in almost every industrial city, countless rivers flowed. We built houses along their banks. Our roads hugged their curves. And their currents fed our mills and factories. But as cities grew, we polluted rivers so much that they became conduits for deadly waterborne diseases like cholera, which killed hundreds of thousands throughout the 19th century. Our solution two centuries ago was to bury rivers underground and merge them with sewer networks. Today, under the city, they still flow, out of sight and out of mind… until now.
About Reel to Real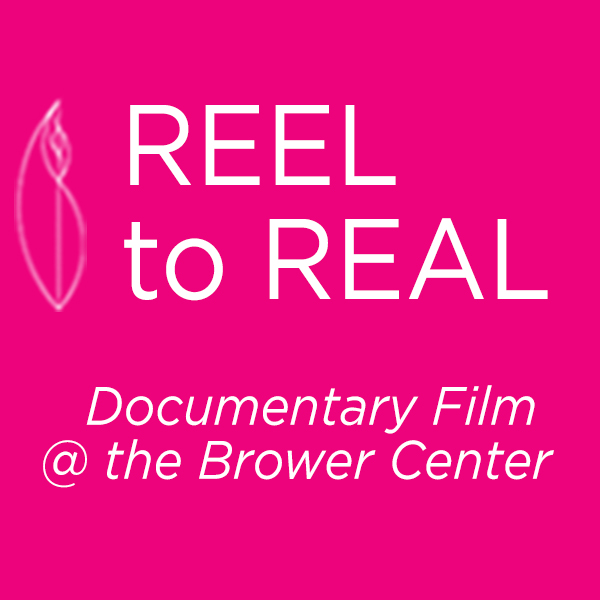 The Brower Center further amplifies the power of art for social change through its new film program Reel to Real.  Throughout the year, the Brower Center will present documentaries with critical, current insights into how we can create a more just and sustainable future.  Films will address pressing issues that include climate change, social justice, conservation, and environmental education, as well as the intersections among them.  Following each film, the Brower Center and its partners will provide a range of tools and resources for audiences to take real action beyond the reel.
About Art/Act: Maya Lin
Every fall, the Brower Center presents the Art/Act Award & Exhibition, created to honor established artists who have dedicated a significant part of their careers to using art's unique transformative power in the service of activism. In 2014, the Center recognizes internationally acclaimed sculptor, architectural designer, and ardent environmentalist Maya Lin, known most widely for her Vietnam Veterans Memorial, but whose most recent work has focused on threatened ecosystems. In the aftermath of Hurricane Sandy, Lin was inspired to highlight the fragility of bodies of water around the world, creating abstract wall sculptures to represent entities like the San Francisco Bay and Tuolumne River, both of which will be featured at the Center.  Art/Act: Maya Lin will also highlight the What Is Missing? project, dedicated to documenting vanishing species and environments around the world through an interactive website. As part of this year's Art/Act, the Center is partnering with Heyday Books's Malcolm Margolin to add an in-depth exploration of the Bay Area's environmental history as a permanent contribution to the What Is Missing? project.
When & Where

The David Brower Center
2150 Allston Way
Berkeley, CA 94704


Tuesday, October 21, 2014 from 7:00 PM to 9:00 PM (PDT)
Add to my calendar
Organizer
The David Brower Center provides a home for the environmental movement by advocating for the beauty, diversity, and ecological integrity of Earth.