Description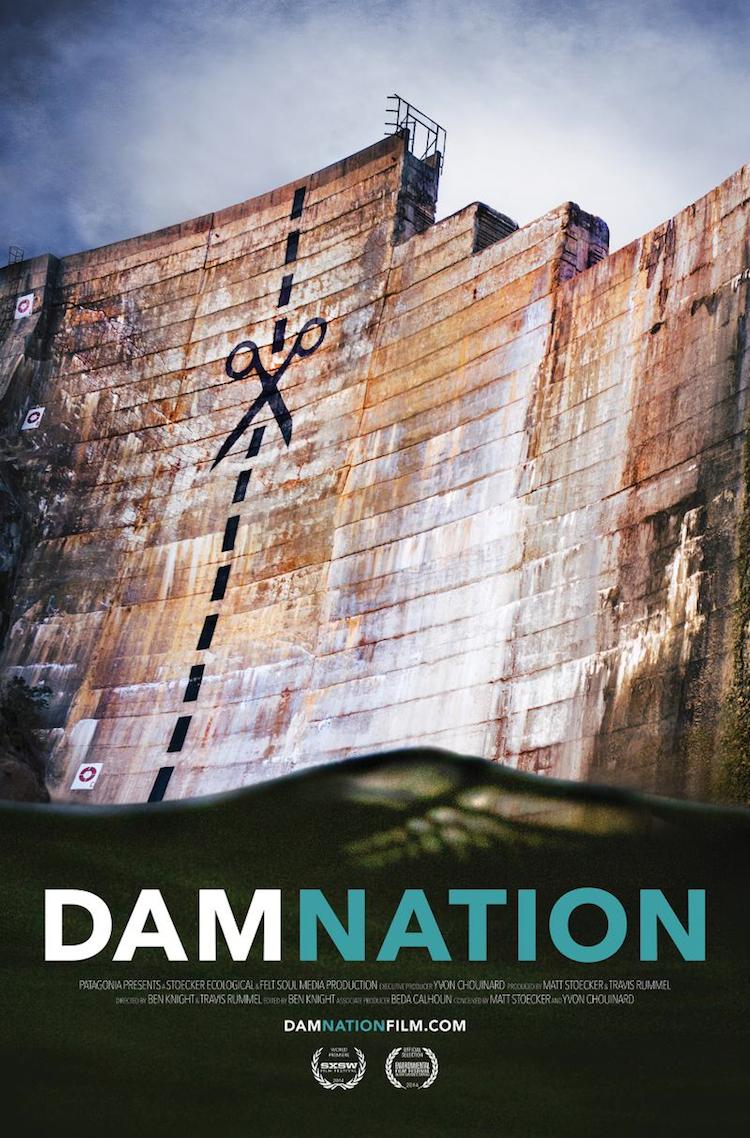 Presented by the David Brower Center in partnership with International Rivers and American Rivers
About the Film
This powerful film odyssey across America explores the sea change in our national attitude from pride in big dams as engineering wonders to the growing awareness that our own future is bound to the life and health of our rivers. Dam removal has moved beyond the fictional Monkey Wrench Gang to go mainstream. Where obsolete dams come down, rivers bound back to life, giving salmon and other wild fish the right of return to primeval spawning grounds, after decades without access. DamNation's majestic cinematography and unexpected discoveries move through rivers and landscapes altered by dams, but also through a metamorphosis in values, from conquest of the natural world to knowing ourselves as part of nature.
DamNation opens big, on a birth, with the stirring words of Franklin D. Roosevelt at the dedication of Hoover Dam, and on a death, as the engineer at Elwha Dam powers down the turbine on its last day. DamNation stints neither the history nor the science of dams, and above all conveys experiences known so far to only a few, including the awe of watching a 30-pound salmon hurtling 20 feet into the air in a vain attempt to reach the spawning grounds that lie barricaded upriver. We witness the seismic power of a dam breaking apart and, once the river breaks free, the elation in watching wild salmon – after a century of denied access – swimming their way home.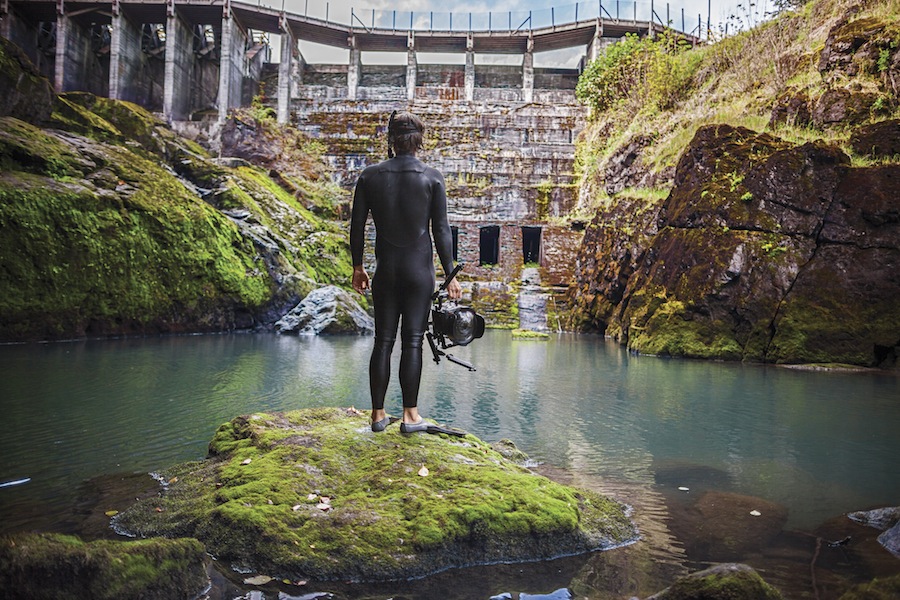 A barge-mounted excavator hammers away at Glines Canyon Dam, the largest dam removal in U.S. history. Elwha River, Olympic National Park, Washington in a scene from DAMNATION. Photo: Ben Knight

Special guests include:
MATT STOECKER
DAMNATION - PRODUCER / UNDERWATER PHOTOGRAPHER
Matt is a biologist and photographer focused on restoring rivers and wild fish populations through his company Stoecker Ecological. His early passion for trout fishing evolved into a deep love for the underwater world and, eventually, the desire to capture it on film and share with people above water. Matt has worked on more than 50 fish-passage projects, including the removal of several obsolete dams. He is on the Technical Advisory Committee for the Matilija Dam removal project and works as a river ecologist with the Marine Science Institute at U.C. Santa Barbara. Matt is also the director of Beyond Searsville Dam, a nonprofit coalition advocating the removal of Stanford University's unnecessary and destructive Searsville Dam. In 2009, along with project partners, Matt received the Riparian Challenge Award from the American Fisheries Society for the removal of steelhead migration barriers on Carpinteria Creek.
Matt has helped produce or provide underwater footage for various films including Horse Creek Damolition – Restoring Southern Steelhead With Dam Removal (2007), Watershed Revolution (2011) and Southern California Steelhead: Against All Odds (2013).
JASON RAINEY
INTERNATIONAL RIVERS - EXECUTIVE DIRECTOR
Before joining International Rivers in 2011, Jason served as Executive Director of the South Yuba River Citizens League (SYRCL) in northern California from 2005-2011, where he built a grassroots movement to restore a healthy Yuba River, championed the decommissioning of two federal dams, protected wild salmon runs, forged alliances with indigenous communities, improved water quality and habitats, and fought new dams.
STEVE ROTHERT
AMERICAN RIVERS - CALIFORNIA REGIONAL DIRECTOR
Steve has served as Director of American Rivers' California Regional Office since 2002. In addition to overseeing office operations, he manages American Rivers' programs in California related to hydropower reform, anadromous fish restoration, dam removal, climate change and water supply.
Steve joined American Rivers in 2001. Prior to that he directed the Southern Africa Program for International Rivers Network based in Botswana, was Director of the national Hydropower Reform Coalition, and served as a Peace Corps Volunteer in the fisheries program in Sierra Leone, West Africa.
Awards
Best Documentary, SF Green Film Fest 2014
Audience Choice Award, SXSW Film Fest 2014
Documentary Spotlight, SXSW Film Fest 2014
Official Selection, SXSW Film Fest 2014
Official Selection, Full Frame Documentary Film Fest 2014
Official Selection, Environmental Film Festival in the Nation's Capital 2014
Tickets are $10 Advance/ $12 Door
For more information about the Brower Center's Reel to Real film series, click here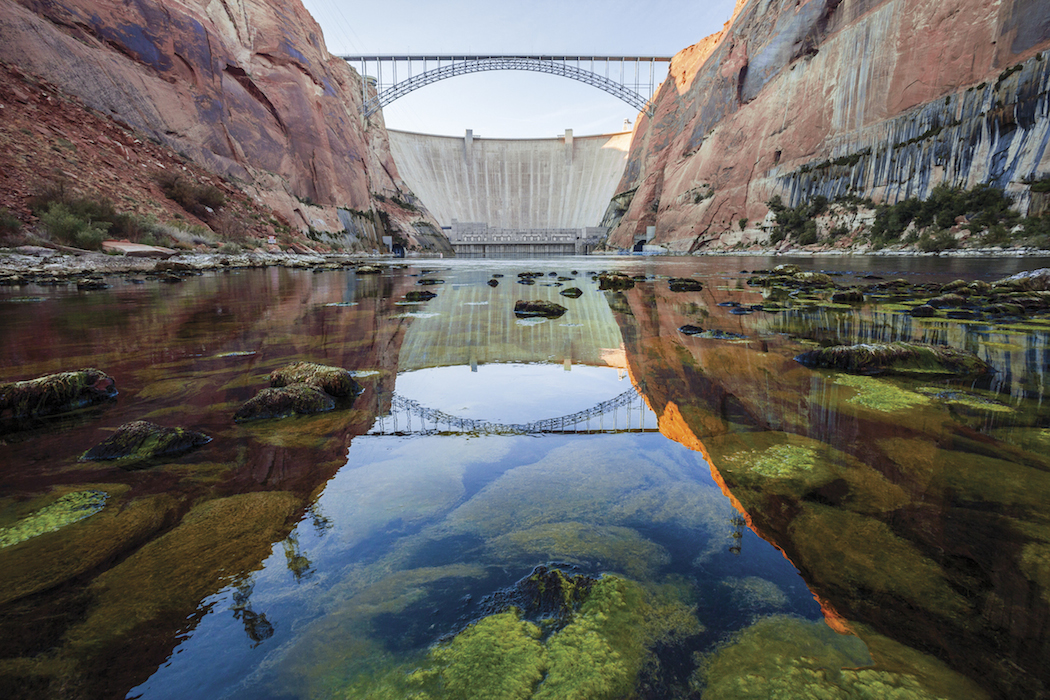 Extremely cold water trickles out of the Glen Canyon Dam into what's left of Glen Canyon, forming an unnatural stretch of trout water on the Arizona/Utah border in a scene from DAMNATION. Photo: Ben Knight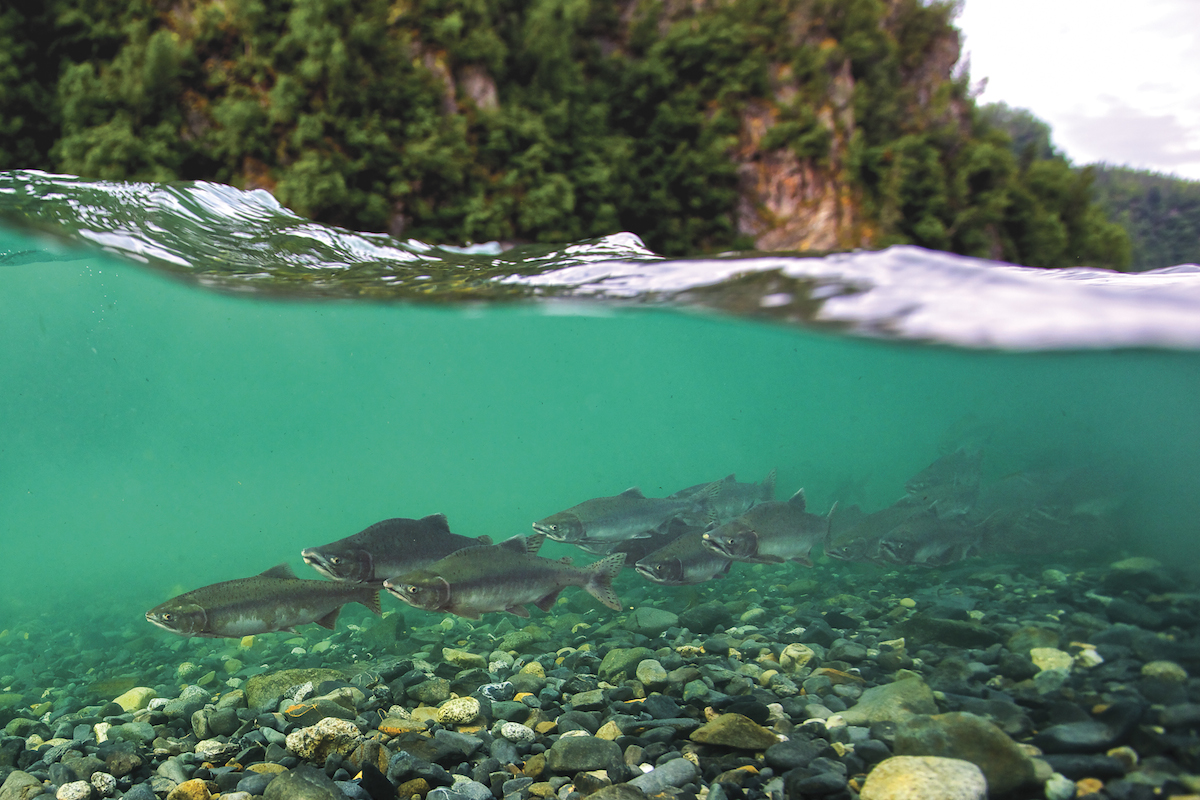 A pod of wild pink salmon swim up the pristine and free flowing Susitna River just below the site of a proposed mega dam being pushed by the State of Alaska in a scene from DAMNATION. Photo: Matt Stoecker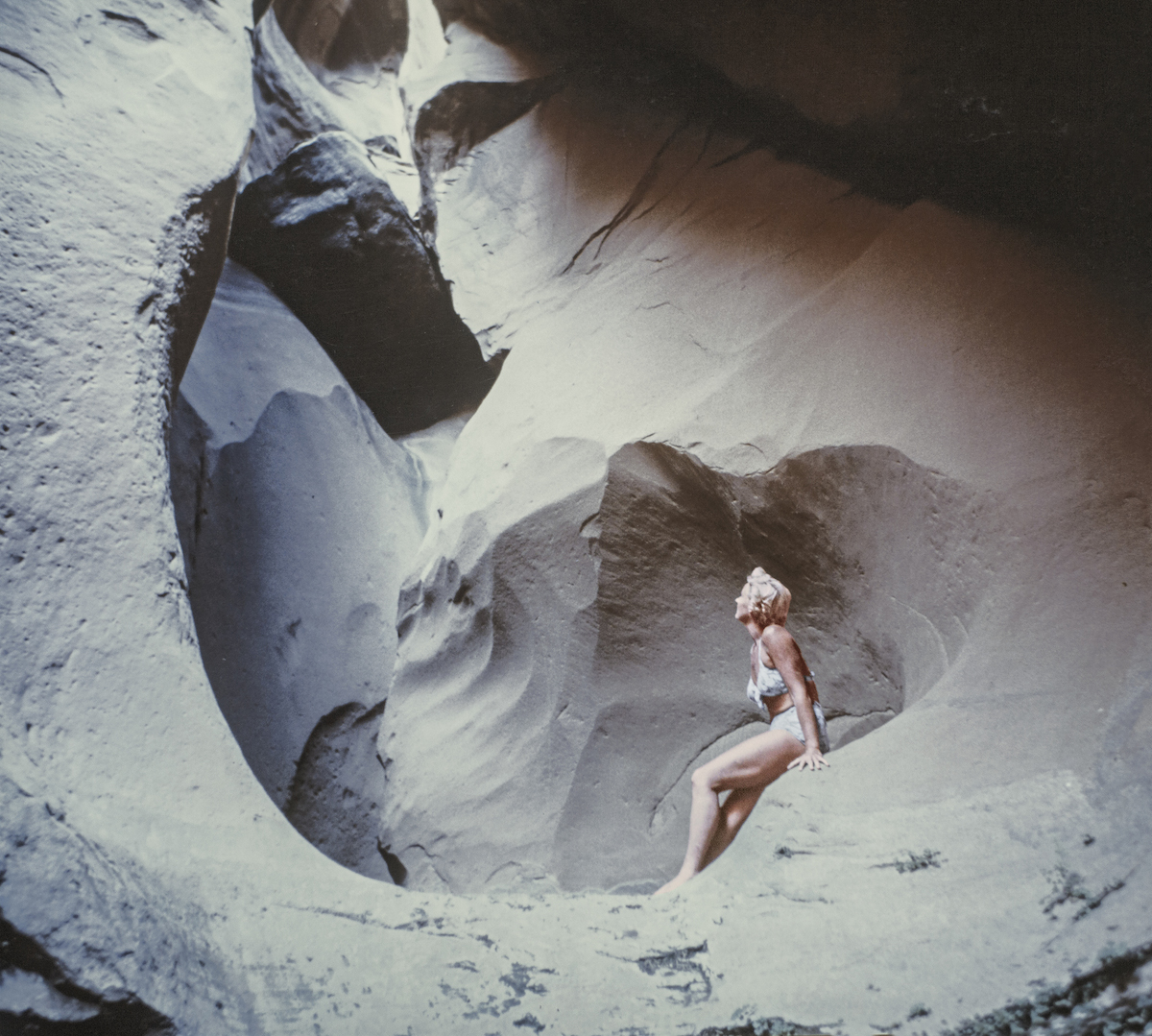 Katie Lee reflects in one of Glen Canyon's magical side canyons before they were flooded in 1963 by the completion of Glen Canyon Dam and what she calls "Res Foul" (aka Lake Powell) in a scene from DAMNATION. Photo: Katie Lee Collection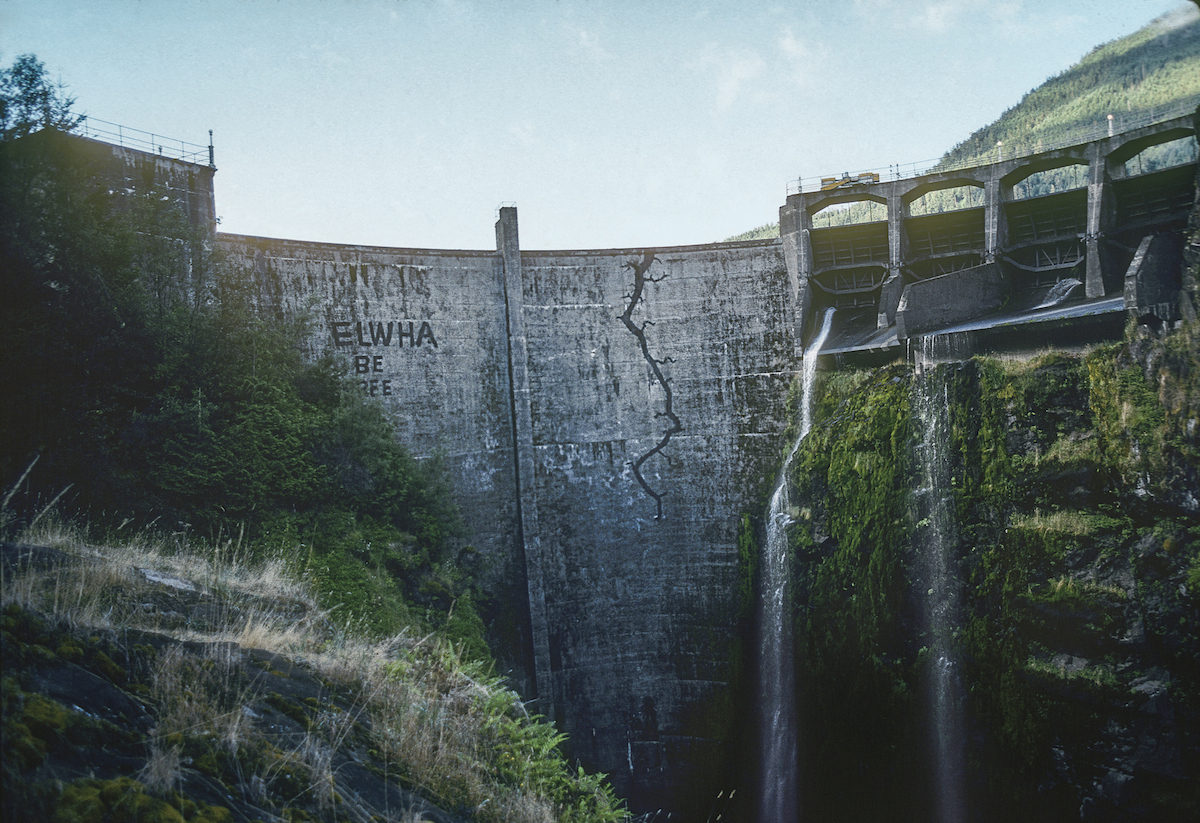 A painted crack and message on Glines Canyon Dam foreshadowed its removal over two decades later.Elwha River, Olympic National Park, Washington in a scene from DAMNATION. Photo: Mikal Jakubal