About this Event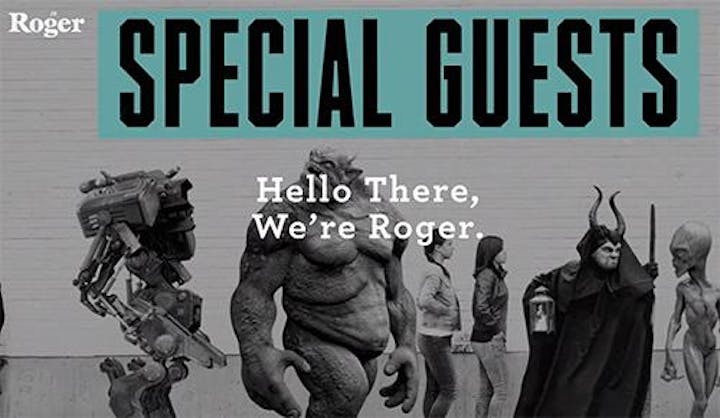 A demo reel on your website or social media post can define who you are to a potential client or employer. How can you highlight your skills and showcase what you aspire to work on at the same time?
We are excited to have Ken Carlson & Josiah Taylor of Roger.tv come to discuss demo reels with DMALA on Tuesday September 17.
See their work @ Roger.tv & BigMachine.tv -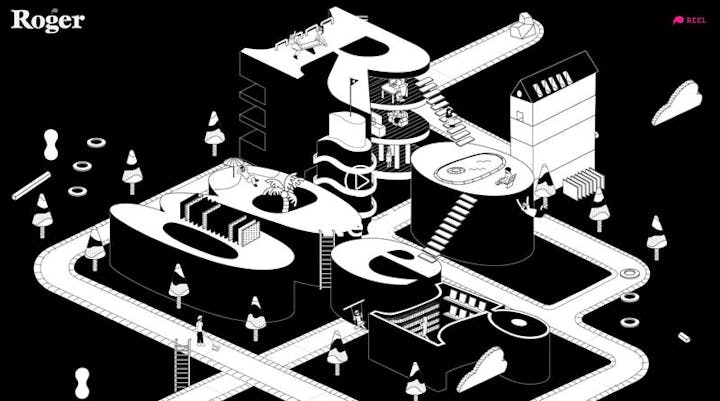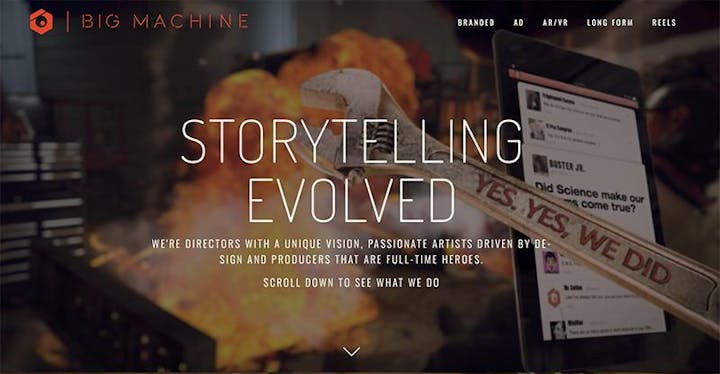 Join us at our annual meeting where creative directors from motion graphics, vfx, animation from Los Angeles come to talk about your work and what makes a demo reel effective.
UPLOAD YOUR DEMO REEL TO BE A CANDIDATE FOR REVIEW. All artists with submissions to be discussed during the meeting will be contacted directly.
Special prizes for demo reel submissions!
SUBMIT YOUR REEL TODAY: http://bit.ly/reeltalk2019
more info with details soon.
ARE YOU A MEMBER OF OUR FB PAGE? You should be. Jobs, Specials, News, More...GOT A COMMENT? SUGGESTION? WANT TO GIVE A PRESENTATION? Shoot us an email.
Did you know you can add/approve your friends for the FB Group?
INVITE A FRIEND