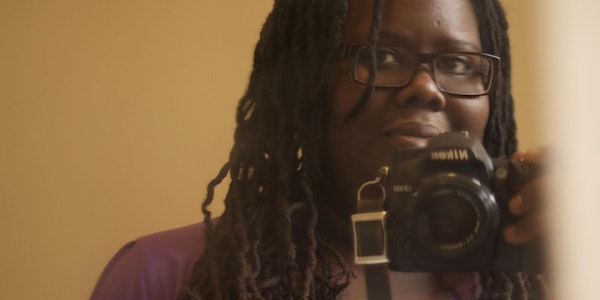 Reel Sisters Tea & Cinema Spotlights The First Twenty: Social
Reel Sisters Tea & Cinema spotlights Dehanza Rogers, the director of the new documentary The First Twenty: Social.
About this event
Reel Sisters Tea & Cinema Spotlights The First Twenty: Social directed by Dehanza Rogers!
On Tues., Aug. 23, 2022 at 6:30 pm, join Reel Sisters Tea & Cinema Series for an exciting online chat with filmmaker Dehanza Rogers, director of the new ALL ARTS documentary The First Twenty: Social. Dehanza focuses her lens on capturing creators, artists and activists who have used social media to galvanize communities around healing and change.
View the series and join our online Tea & Cinema chat on Aug. 23 at 6:30 pm!
The First Twenty: Social is streaming nationwide on the free ALL ARTS app and AllArts.org/TheFirstTwenty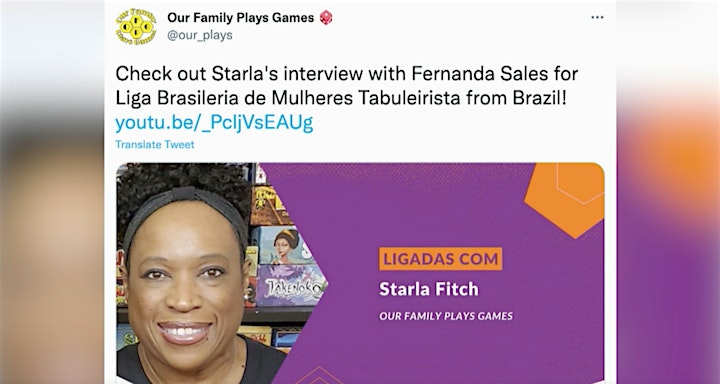 SYNOPSIS:
In The First Twenty: Social, filmmaker Dehanza Rogers investigates the dual role social media has played as a source of pain and joy in a new documentary film for the ALL ARTS original series The First Twenty. Featuring conversations with creators, artists and advocates catapulted to fame on TikTok, Youtube, Twitter and Instagram including Aliah Sheffield (@nikkialiah), Cameron Spears (@queercameron), photographer Ivan McClellan (@eightsecs), Isa Segalovich (@interstellar_isabellar) Assistant Professor Ashleigh Wade (@scholarleigh1) and Our Family Plays Games Mik and Starla Fitch (@our_plays), the film explores how social media brings Black artists and activists together and has the potential to create and celebrate community and promote healing.
ABOUT THE FILMMAKER
Dehanza Rogers is an award-winning Panamanian American filmmaker. Her films and research explore Black girlhood and the African Diaspora, as well as participatory and social media tools of activism and cultural identity. Her films have screened at over 100 festivals around the world, as well on PBS and cable. Her latest project, #BlackGirlhood, explores the criminalization of Black girls in schools and was partially funded by Eastern State Penitentiary's "Criminal Justice Today" grant. Rogers is an Assistant Professor in the Film and Media department at Emory University and previously taught at Cornell University in Ithaca, New York, where she was a 2019 Cornell Society for the Humanities Fellow.