A nuts and bolts panel on securing music rights and managing technical sound elements to create your film's winning soundtrack!
About this event
On Saturday, October 5 at 3 pm, Reel Sisters will present Starring Role: Casting Your Film's Soundtrack, a nuts and bolts panel on securing music rights and managing technical sound elements to create your film's winning soundtrack! It is a great opportunity to network and gain access to everything from the legal process of clearing music rights for your film to creating a best selling soundtrack. Classic films often have memorable soundtracks (Shaft and Isaac Hayes).
Get professional advice from pioneering filmmaker and sound engineer JT Takagi, the Executive Director of Third World Newsreel; entertainment attorney and music supervisor Marissa Crespo, Esq. and filmmaker and educator Tamika Guishard, the panel's moderator. Come with your questions and get the answers you need to create a soundtrack that highlights the message and key moments of your film.
PANELISTS' BIOS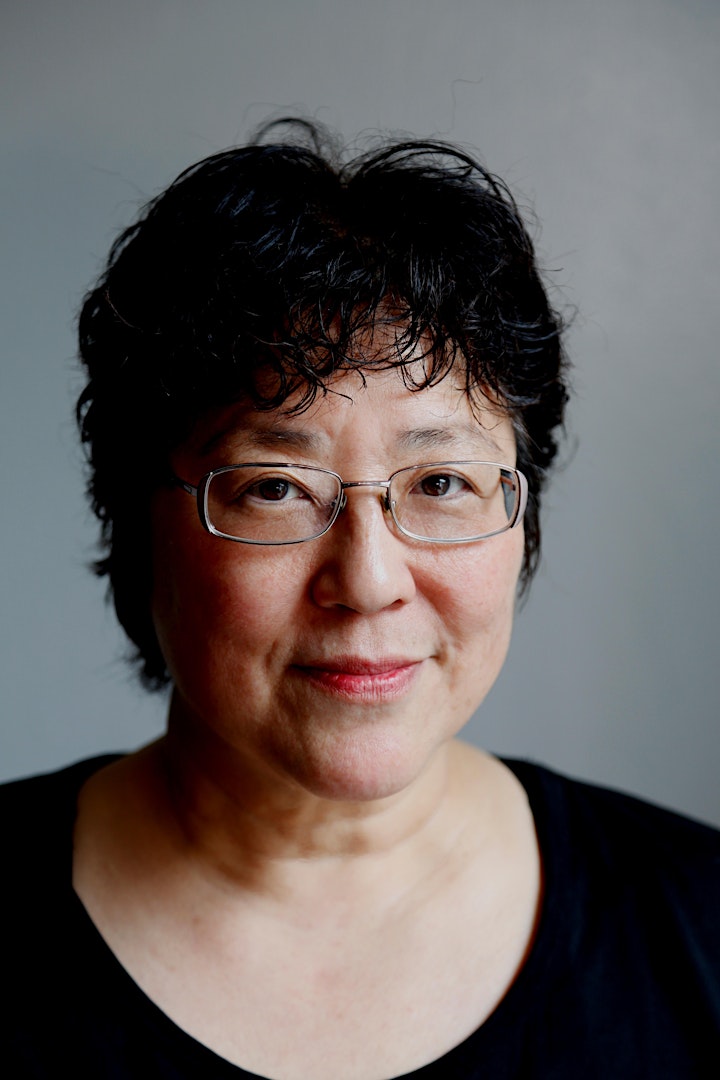 JT TAKAGI is the Executive Director of Third World Newsreel, an alternative non-profit media center that works in production, educational distribution and training, emphasizing media by and about people of color and other marginalized communities and social justice issues. An award-winning filmmaker, sound engineer and educator, Ms.Takagi's directorial credits include North Korea: Beyond the DMZ, The Women Outside, and Homes Apart: Korea. Her sound credits include the 2018 Oscar nominated Strong Island, Lorraine Hansberry: Sighted Eyes/Feeling Heart and Black Panthers: Vanguard of the Revolution, as well as the recently revived Paris is Burning. Takagi also teaches at the City College of New York and the School of Visual Arts. She was the grateful recipient of a Reel Sisters Trailblazer award in 2018.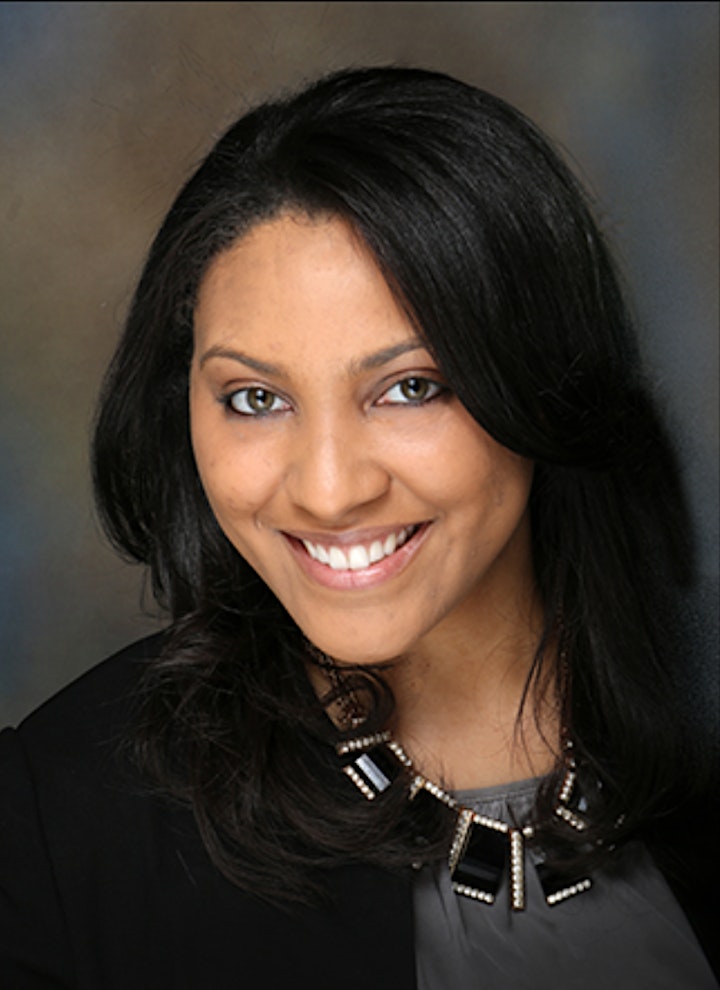 MARISSA CRESPO has over 7 years of experience working in the business and legal sides of the entertainment industry, including working for SAG-AFTRA, one of the largest entertainment unions. Within her law firm, Crespo Law Office, Marissa advises a range of clients, including independent artists, on rights management and licensing branded entertainment content, independent production companies, filmmakers, television writers, talent agencies and management firms. Well-versed in the areas of development and production, Marissa strategically counsels and connects content creators with network executives to assist in the distribution of content to such production companies and networks as BET, WeTV and Tyler Perry Studios for both scripted and unscripted content.
Marissa also advises independent music artists, record labels and publishing companies on rights management and licensing strategies within the music industry. She has significant experience with registration of songwriters and publishing companies with performing rights organizations (BMI and ASCAP).
Aside from her role as an entertainment attorney, Marissa also provides music supervision services on independent film and television projects. She is a published author and presenter on various entertainment issues.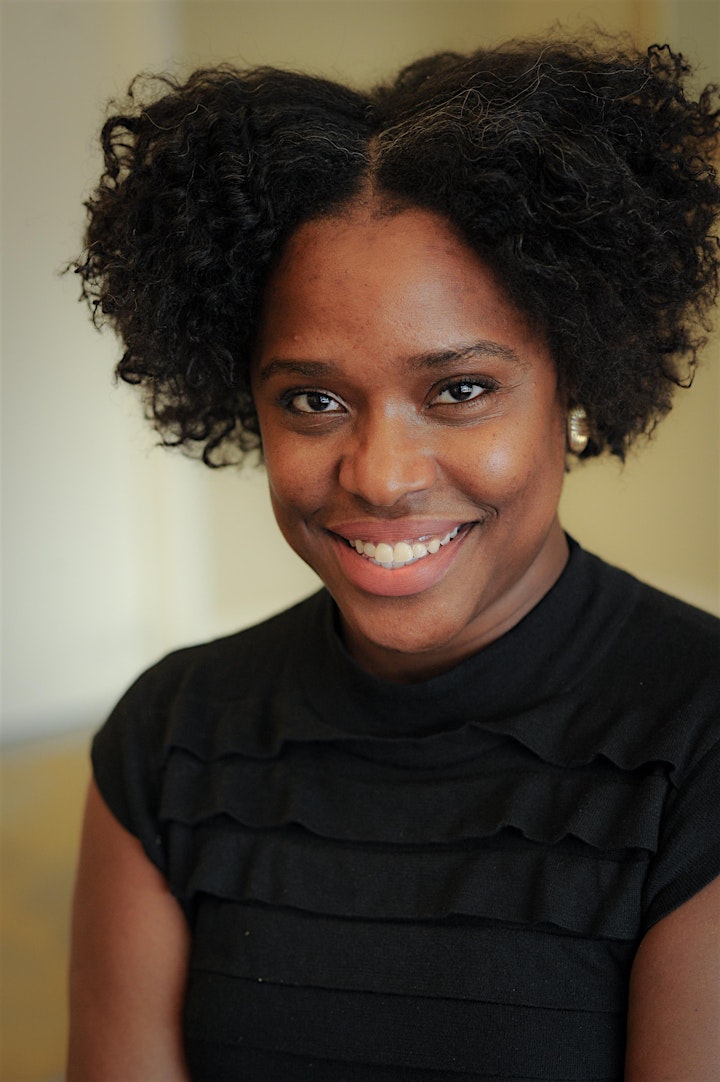 TAMIKA GUISHARD is a first-generation American born of Kittitian heritage in East New York, Brooklyn. With the mind of a Ranger, heart of a teacher and soul of a dancer, she taught middle school social studies in her hometown before completing a graduate degree in Film at NYU. She believes in the power of fusion between education and cinema. She has collaborated with school districts, the Tribeca Film Institute, Great Minds, National Parks and on Leech Lake Reservation to make "films that help." Tamika has been featured at the Center for Educational Policy Research and SXSWedu as a pedagogical filmmaker. Her forthcoming African dance-driven feature film, Rhythm in Blues (RnB) — being shot, written, directed, co-produced by and starring black women — has been supported by the Rooftop Filmmakers Fund, NYSCA, Purple List, Athena Film & TV, Black Women Film!, Canada at TIFF, Residency Unlimited and IFP.
Tamika's work inspired by her experiences as a Park Ranger at the African Burial Ground National Monument has won the Governor's Office's Celebrate Equality NY award, and has been recognized by global film festivals, including the Canada International Film Festival. Tamika is one of thirty-three profiled in Shadow & Act's groundbreaking "Black Women Filmmakers Speak" series and the only black alum featured as a trailblazer in Andover magazine. She is based in NYC where she is currently in post-production on her musical short, Black, and managing Screenwriters Colony, a nonprofit dedicated to increasing groundbreaking stories in popular culture.