Description
Join us for an extraordinary afternoon as our community comes together to celebrate social entrepreneurs and impact organizations through filmmaking, storytelling, and networking with like-minded people.
How do social impact organizations (both for-profit and not-for-profit organizations) strategically use short videos and storytelling to share their impact? We'll explore how film and short videos are used by mission driven organizations to spread positive messages, drive change, and achieve strategic goals.

Need some inspiration in your life? Come out to meet some amazing people and get inspired! These social impact entrepreneurs are taking on some of the world's biggest problems in the most innovative ways.
For more information visit our website: Reel Impact Film Festival.
***Check out our video from last year's RIFF***
AGENDA
3:00 - 3:30 PM "Green Carpet" networking reception
3:30 - 4:00 PM Welcome words by Angelina Mertens, ONE WORLD and Paula Saslow, Copper Rose Films
4:00 - 4:30 PM Fireside chat: The role of social impact storytelling with Sandy Herz, Skoll Foundation and Scott Saslow, ONE WORLD (moderator)
4:30 - 5:00 PM Reel Social Impact Screening Round 1
5:00 - 5:30 PM ---Networking break---
5:30 - 6:00 PM Filmmaker fireside chat: The power of film to drive positive change with Ken Fisher, Truth be Told and Angelina Mertens, ONE WORLD (moderator)
6:00 - 6:30 PM Reel Social Impact Screening Round 2
7:00 - 8:00 PM Workshops
Workshop 1: How to create your story - Identifying the most compelling pieces of your story or mission and maximizing impact. Workshop hosts: Amie Williams, Global Girl Media and Hunter Holcombe, AJ+
Impact is about more than just finding a great story and telling it well—knowing your audience and leveraging the right platforms are just as crucial. In this session we discuss how to dissect the elements of your story, identify the most compelling characters, storylines and themes, and then craft those elements into content that works optimally for each kind of audience and platform, whether it be an episodic series on YouTube, a select scene on Facebook, a fund-raising trailer for Kickstarter, an Instagram Stories tease, or the festival feature cut.
We will cover examples from our own work and run through some scenarios, but feel free to come with your projects you'd like to discuss and troubleshoot.
Workshop 2: Create the reel - How to make a video that doesn't suck. Workshop host: Benjamin Packard, Retainer Video.

This is a workshop that covers the basics of video production geared toward people with background in video. The workshop covers at a high level elements across: Content, Filming, Lighting, Sound, Music, Editing, Distribution.
Workshop 3: Stop the Pity, Unlock the Potential - A movement to shift the narrative: How can authentic, community-driven storytelling build a media movement? Workshop hosts: Katie Carey & Katrina Boratko, Mama Hope
Come learn about how Mama Hope's viral Stop the Pity campaign began, and how it's evolution is shifting the conversation about poverty worldwide. Mama Hope believes that pity marketing keeps people in poverty -- and in order to break the cycle, we also have to change way in which we tell stories. Join us to talk about what we've learned, and how we've seen our support base shift as we've changed our media to reflect the potential, progress and hope overflowing in each of our community partners.
Workshop 4: Focus on Distribution - How to get your video stories seen by more people than you ever have before. Workshop host: Natasha Deganello Giraudie, Micro-Documentaries
What impact are your short films supposed to have if they sit on YouTube with a couple hundred views? I know what it feels like to pour your heart into a beautiful video only to have it go nowhere. It's deflating and depressing, knowing that the power of video — the most influential online medium today — is passing you by. For this session, we extracted the lessons from our most successful films (the ones that reached millions of people, raised millions of dollars, and helped to advance legislation), so that you could know what it takes to replicate their reach. We also looked closely at the films we produced that went nowhere (the ones that drove us mad!) and extracted the pitfalls for you to avoid. The result is not only a class, but a framework and a methodology that you can apply, so that you too can deliver on the promise of video.
8:15 PM Green Carpet Reception and Award Ceremony: hosted by Niema Jordan, Open Hood and Jared Karol, Storytelling for Good
THANK YOU TO OUR PARTNERS AND SPONSORS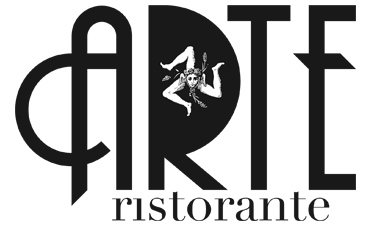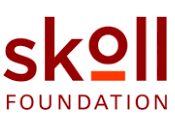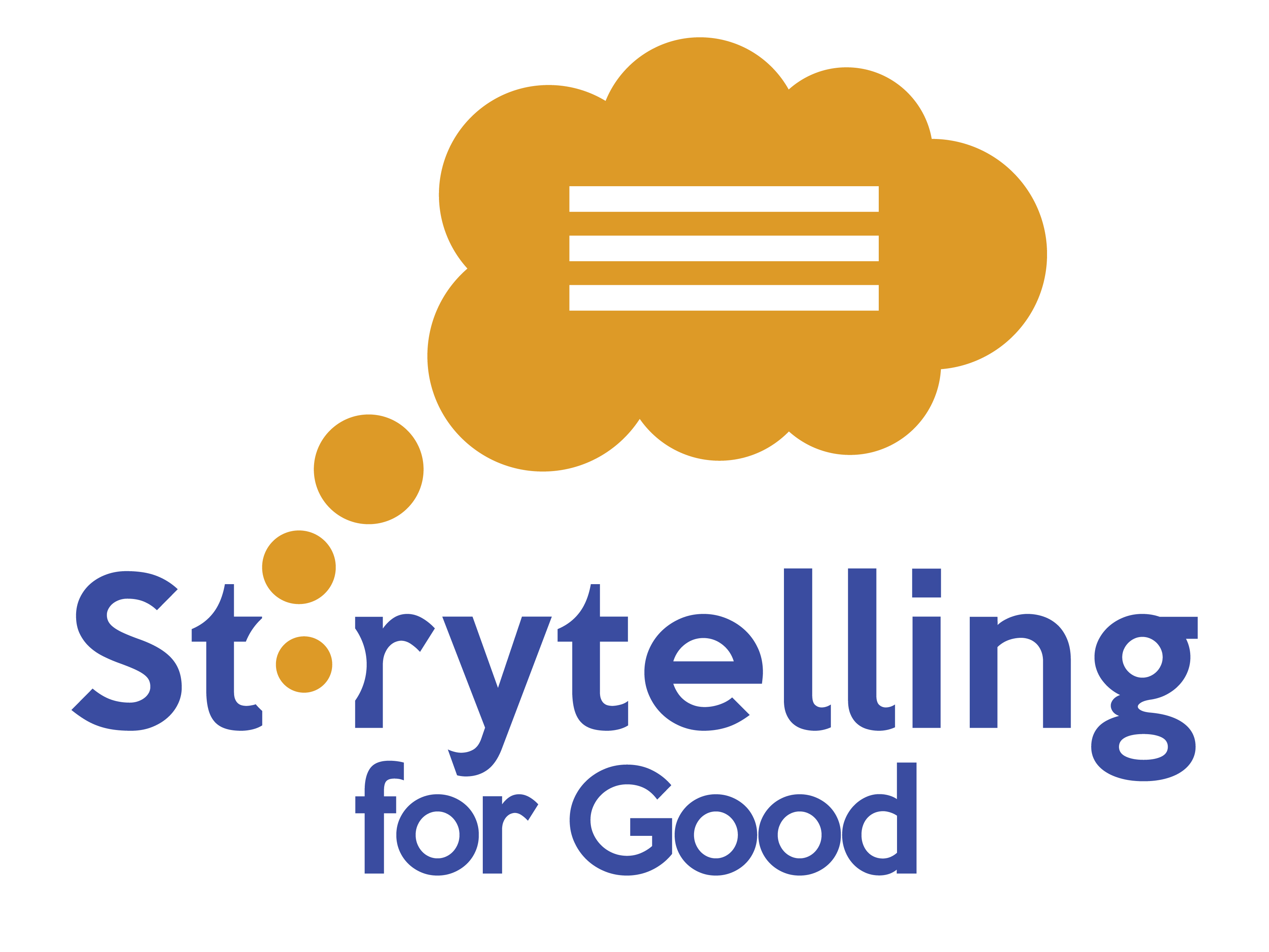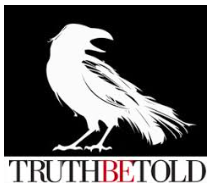 FAQs
What time does the event start?
Doors open at 3:00 pm, and we will have networking and beverages available starting then. The program begins at 3:30pm sharp.
Will dinner be provided?
We will have heavy hors d'oeuvres, along with locally sourced beer and wine.
Is there a dress code?
No formal dress code.
How can I contact the organizer with any questions?
Email Angie Mertens at angie@oneworld.training
Do I have to bring my printed ticket to the event?
No! We are happy to register you with a printed or electronic ticket or have an ID ready if you forgot your ticket.
Is there a discount?
Limited student & nonprofit discount on request. Please contact: angie@oneworld.training