Reel Chefs VI: Inspired Gourmet Pairings of Food & Film

Wednesday, November 20, 2013 at 7:30 PM (EST)
Event Details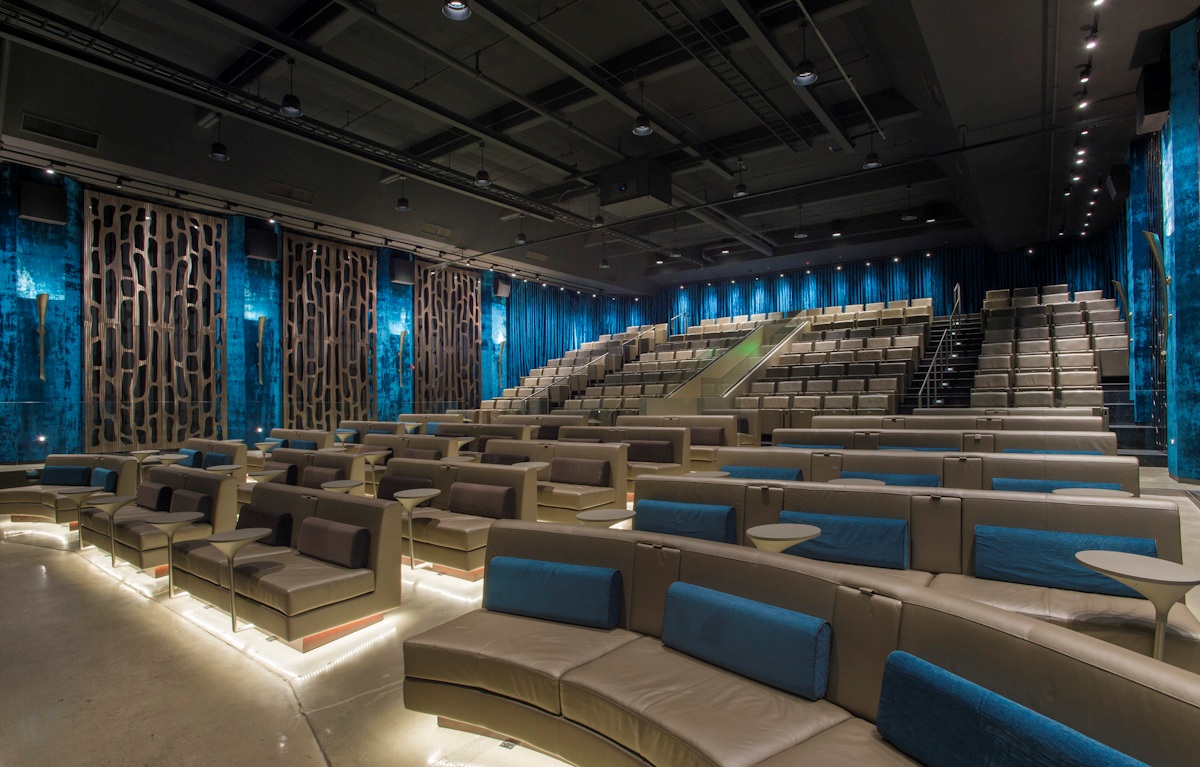 Theatre 1 at Revere Hotel Boston Common Presents:
REEL CHEFS: Inspired Gourmet Pairings of Food & Film
November 20th Food & Film Screening to Feature Celebrated Boston Chef Louis DiBiccari & Cult Comedy Classic Animal House

                      On Wednesday, November 20th, Theatre 1 at Revere Hotel Boston Common will bring food, film, and party animals together for another installment of Reel Chefs. Recently featured in Food & Wine, Reel Chefs is an intimate monthly series showcasing dinner and a movie inside the ultra-luxe cinema and presentation space at the hotel.  
                      This month's installment of Reel Chefs will feature Chef Louis DiBiccari (Tavern Road), who will pair a thematic three-course menu of small plates to the 1978 classic comedy and personal favorite film, National Lampoon's Animal House.  DiBiccari's Animal House-inspired menu will feature:
Amuse: 
moose chilli
1st: 
charcuterie of brambley farm pig

2nd: 
venison sausage, pomegranate honey
Main:
game bird balontine, cranberries, pumpkin
Cocktails:

Fat, drunk and stupid
Grey Goose, Martini & Rossi Sweet Vermouth, Orange juice, Simple Syrup, Lemon Juice
Toga! Toga! Toga!
Grey Goose Cherry Noir, St Germain, Grapefruit Juice, Champagne
Belushi's Bender
Dewar's White Label Blended Scotch Whisky, ginger ale
                        Launched in 2012, Theatre 1 is a modernized interpretation of the Stuart Street Playhouse, featuring state-of-the-art technology, Italian leather seating, personal tables, and a full service bar where Muppet-inspired signature cocktails will also be served.  Tickets for REEL Chefs cost $50.00 per person and include the three course small plate menu and movie screening.
WHEN:            Wednesday, November 20th at 7:00 pm.  Doors open at 6:30pm.
WHERE:           Theatre 1 Boston at Revere Hotel Boston Common
200 Stuart St
Boston, MA 02116
617.457.2618
COST:        Tickets are $50.00 per person and include a three-course small plate menu and film screening. Tickets must be purchased prior to the event.
**REEL Chefs is a 21+ event**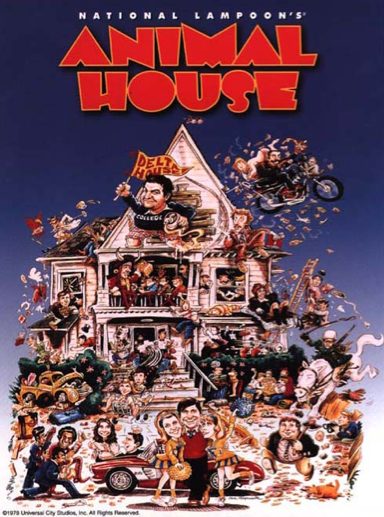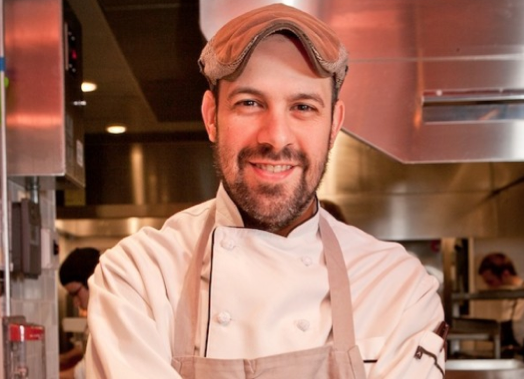 About Chef Louis DiBiccari:
A Lynnfield, MA native, DiBiccari began his culinary journey far from home at the Scottsdale Culinary Institute in Arizona. Upon graduating, with practically no professional restaurant experience, DiBiccari used his wit and charm to talk his way into the kitchen at Christopher's Fermier Brasserie, Chef Christopher Gross' award-winning "farmer's tavern" in Phoenix. 

With the opening of Tavern Road, DiBiccari comes full circle, combining family and food at his Fort Point restaurant, which he opened in 2013 with his brother Michael. The inviting restaurant features a menu of elevated, yet approachable food that showcases DiBiccari's creativity and nose-to-tail philosophy while the dining room features modern interpretations of their sculptor uncle Adio DiBiccari.
About Revere Hotel Boston Common:
Revere Hotel Boston Common is Boston's independent address, inspired by the spirit of the city, yet reveling in the non-traditional.  Situated in the heart of Boston's vibrant theatre district, this luxury hotel and entertainment destination caters to the business and leisure traveler.  The property features a 356-room boutique hotel; an exciting nightlife concept (the Emerald Lounge); a film and live entertainment venue (Theatre 1); and a versatile, multipurpose setting for events (Space 57).  Designed to embody a distinct Boston experience, the property pays reverence to the city's rich history and storied past while embracing a modern edge.  This harmonious balance of convenience and luxury is complimented by intuitive and personalized service in a welcoming and comfortable environment.  Equal parts style, character and sophistication, Revere will play a leading role in the development of Boston's "new history." For more information, please call: 617.482.1800 or visit: www.RevereHotel.com, www.facebook.com/RevereHotelBostonCommon or www.Twitter.com/RevereBoston
###
When & Where

Theatre 1 at Revere Hotel Boston Common
200 Stuart Street
Boston, MA 02116


Wednesday, November 20, 2013 at 7:30 PM (EST)
Add to my calendar
Organizer
Revere Hotel Boston Common is Boston's independent address, inspired by the spirit of the city, yet reveling in the non-traditional.  Situated in the heart of Boston's vibrant theatre district, this luxury hotel and entertainment destination caters to the business and leisure traveler.  The property features a 356-room boutique hotel; an exciting nightlife concept (the Emerald Lounge); a rooftop bar and al fresco lounge (Rooftop @ Revere,) a film and live entertainment venue (Theatre 1); and a versatile, multipurpose setting for events (Space 57).  Designed to embody a distinct Boston experience, the property pays reverence to the city's rich history and storied past while embracing a modern edge.  This harmonious balance of convenience and luxury is complimented by intuitive and personalized service in a welcoming and comfortable environment.  Equal parts style, character and sophistication, Revere will play a leading role in the development of Boston's "new history." For more information, please call: 617.482.1800 or visit: www.RevereHotel.com, www.facebook.com/RevereHotelBostonCommon or www.Twitter.com/RevereBoston