Description
REEFER MADNESS TOURS! 2017! **(Local discounts available)**
---
Come see the most famous Dispensary Tour in Las Vegas! The "REEFER MADNESS TOUR 2017" Enjoy the best 420 products in the city from flower, edibles, drinks, oils etc. Sight see the blvd. and stop at 2 five star dispensaries in Vegas! Choose from the top of the line strains to whatever your budget seeks fit. Take a quick intermission at the "LAS VEGAS SIGN" for pics and be back in time to make your munchie reservations! Tour is about 1 hour and 45 minutes long! GIFTS** and DISPENSARY DISCOUNTS** available to those attending the tours! The tickets for the "REEFER MADNESS TOUR 2017" ARE PRICED AS FOLLOWS:
**$259.99-LIMO UP TO 6 PEOPLE!**
**$400.00-PARTYBUS UP TO 12 PEOPLE!**
---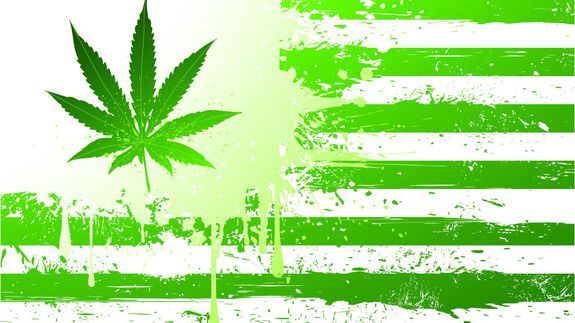 THE NEED TO KNOW:
---


**PLEASE CALL/TEXT 702-249-7395 TO FINISH YOUR RESERVATION PROCESS AFTER PURCHASE OF FREE TICKET**
---
.REEFER MADNESS TOUR 2017 IS AVAILABLE DAILY FROM 12NOON-12A.M!
.MUST BE 21 ARE OLDER AND HAVE VALID I.D.!
.PICK-UP AND DROP OFF IS ON LAS VEGAS BLVD. (STRIP)!
.RECEIVE TRANSPORTATION TO TWO 5 STAR DISPENSARIES IN LAS VEGAS!
. TOUR STOPS AT LAS VEGAS SIGN FOR PICTURES!
."REEFER MADNESS TOUR 2017" IS 1 HR. AND 45 MINUTES LONG!
. COME RELAX AND ENJOY THE BEST 420 PRODUCTS IN THE CITY!
.GIFTS** & DISPENSARY DISCOUNTS** AVAILABLE FOR THOSE ON TOUR!
.NO REFUNDS!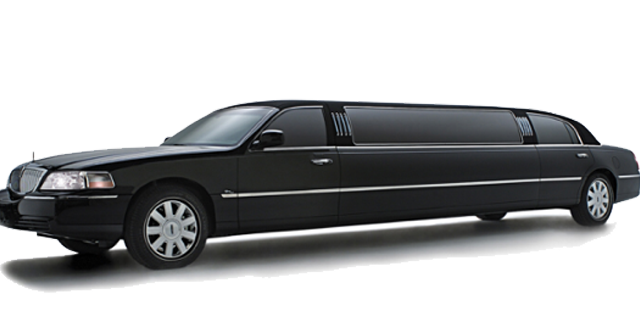 ****ANY QUESTIONS FEEL FREE TO CALL OR TEXT!***
---
702-608-2531
---


EVENT SPONSORED BY :
www.ihostlasvegas.com
IG: Ihostlasvegas
FB: Ihostlasvegasvip
TWITTER: Ihostlasvegas
SNAP: Ihostlasvegas
702-608-2531--Jay
SPONSORED BY
IHOSTLASVEGAS.COM