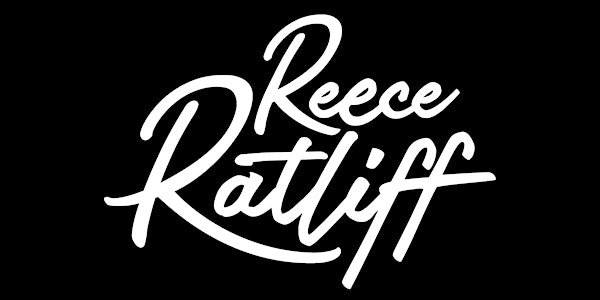 Reece Ratliff w/ The Vics and Sam Stucky
I'll Take The Fall Tour
When and where
Location
Spirit 242 51st Street Pittsburgh, PA 15201
Refund Policy
Contact the organizer to request a refund.
About this event
Reece Ratliff
Reece Ratliff's debut EP, I'll Take The Fall, sounds like the work of a thoughtful songwriter, a seasoned musician, and a captivating vocalist, capable of raw power and vulnerability. The record offers all those things and more, so when you find out that he wrote these songs at the age of 14 and recorded them when he was 15, it's hard not to do a double take. Reece Ratliff isn't interested in being "great for a 16 year old," this young artist wants to be great, period, and I'll Take The Fall is a formidable opening salvo toward achieving that goal. Combining his personal experiences with worldly narratives and political undertones, the EP mines territory that provides lyrical food for thought and musical hooks to spare. The title track examines the current state of the world with determination and optimism, encouraging us to "bring a little light to the dark empty space." "Think For Yourself" takes an unflinching look at notions of mob mentality while evoking musical shades of 90's rockers like Live with a dash of Alice In Chains for good measure. "Dirty Mouth" and "On My Mind" are radio-ready pop gems, and funky closing track "Stand" is a horn-laden anthem worthy of uniting the broad audience that Ratliff is reaching for.
A native of Wilmington, DE, Reece picked up his first guitar at the age of two, took the requisite guitar lessons in grade school, and cut his teeth in the local chapter of School of Rock, playing the classics from the Beatles to AC/DC in the school's prestigious house band, DE-team. Drawing on his own musical influences, such as Smallpools and Andrew McMahon in the Wilderness, Reece began expressing himself through songwriting.
Working with producer John Faye, another songwriter with Delaware roots, who led his Newark-based band, The Caulfields, to major label success in the mid-90's, Reece wrote five of his best originals for I'll Take The Fall, displaying a heart-on-your-sleeve maturity far beyond his years.
A live performer to watch, Reece has already wowed audiences from top area stages like The Queen, and the Baby Grand at Wilmington's Grand Opera house, where he participated in the finals of "Musikarmageddon," an annual showcase of Delaware's most promising up-and-coming artists. Reece will be booking tour dates, both solo and full band, following the drop date of the EP in the spring of 2019. Take the plunge into I'll Take The Fall - you're in for an exciting ride.
The Vics
Dancing on the line of the old and the new, with originality in hand, lies Pittsburgh-based quartet: The Vics. Performing regularly, The Vics are a contagiously energetic avenue of nouveau indie rock littered with classic blues overtones. After their formation in 2016, the group has swept the Pittsburgh music scene and are rapidly permeating the music industry with no indication of slowing down!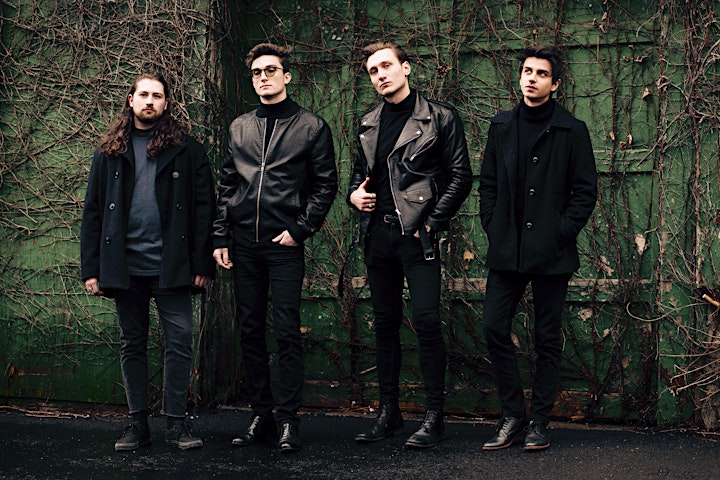 Sam Stucky
Pittsburgh native Sam Stucky is no stranger to the Pittsburgh music scene. Constantly writing and working on his craft, Sam can be found at bars, breweries, open mics, and concert venues all around the city. Sam's style blends lyrical and musical sounds of artists ranging from Jason Mraz to Modern Baseball and everything in between. The variety in his songwriting and his ability to write thoughtful lyrics and unique progressions while still churning out catchy melodies is enough to keep any listener hooked. Occasionally playing with a full band, Sam will be performing a more intimate set with just a guitar and his voice.