Description
Redwood City is Alive With Music!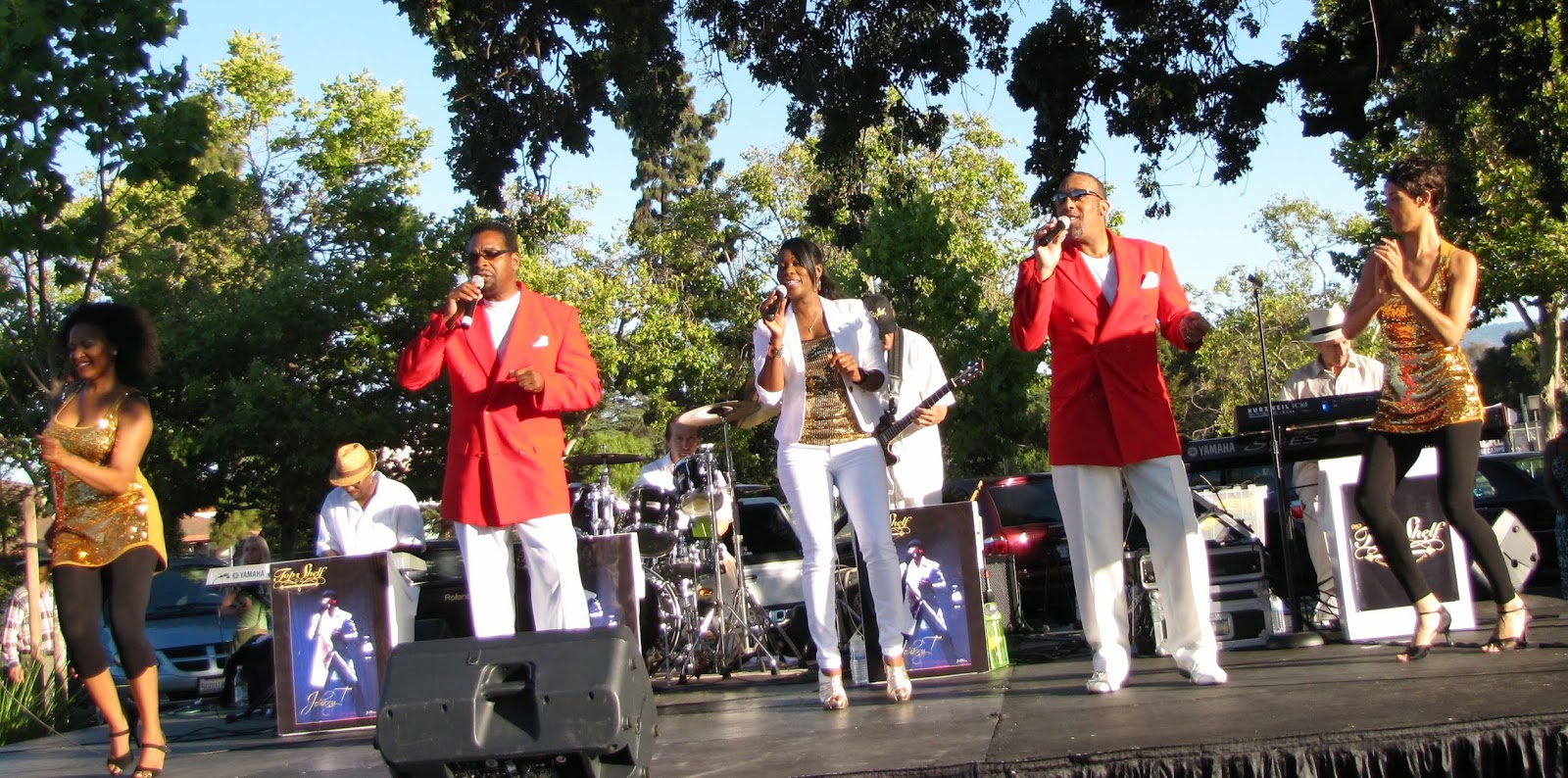 Redwood City is renowned for its incredible variety of FREE concerts and entertainment, featuring top-quality local and national performers. From rock, blues, Celtic, and swing, to Latin, salsa, country, jazz and more, these free concerts are a great way to spend balmy summer evenings with friends, family, and neighbors in beautiful Redwood City!

Top Shelf is excited to perform on August 17!!@ Enjoy a complete evening of entertainment from the early doo-wop days, through the classic sounds of Motown, Staxx and Atlantic up to the smooth soul favorites of the '80s. Bring those dancing shoes!

We'll be there August 17th 6-8pm! Come on down, we're saving a seat for you!