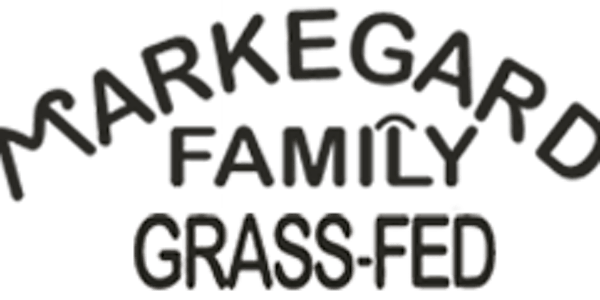 Location
Redwood City Library
1044 Middlefield Road
second floor
Redwood City, CA 94063
Description
Join the Weston A Price San Mateo Chapter at the Redwood city library. Come meet Doniga Markegard, of Markegard Family Grass-Fed. Hear all about her new book, Dawn Again: Tracking the Wisdom of the Wild, and her background in wildlife tracking and permaculture. Learn how the Markegards regenerate lands and community through ranching practices that build soil, sequester carbon, capture and purify water and enhance habitat.
Please bring a potluck dish that meets the WAPF guidelines (organic/non-GM, made w/o refined grains, sweeteners, or refined oils, eg. canola, corn & soy).
Please also bring a contribution to Doniga's "Thank You" bag or homemade favorite, a condiment, your surprise specialty, (a bit of your potluck dish).
Book signing and books for sale. Also, Markegard products to purchase!
We look forward to seeing old friends and meeting new people who care about the food that we eat and where it comes from.
BTW- the parking can be tough due to use by non-library users, so be sure and come early if possible so you get a spot.