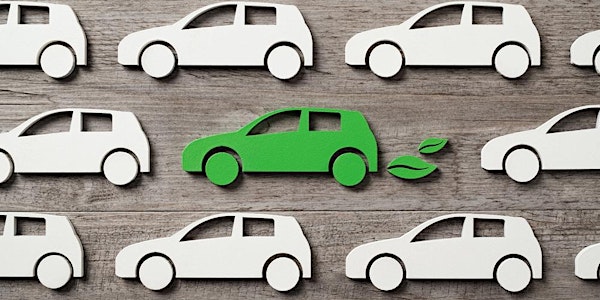 Reducing Vehicle Engine Emissions CANCELED
Speaker: William S. Epling, Jr., Alice M. and Guy A. Wilson Professor of Engineering, School of Engineering
When and where
Location
UVA Alumni Hall, Ballroom 211 Emmet Street South Charlottesville, VA 22903
About this event
Dear Friends,
The University of Virginia has canceled the Saturday, November 19th football game vs. Coastal Carolina due to the recent tragedy on Grounds. Therefore, the Office of Engagement is canceling the More Than the Score program Reducing Vehicle Engine Emissions at Alumni Hall and the live stream at 10:00 am. If you registered a guest, please let them know the event is canceled.
We look forward to seeing you at a future Lifetime Learning program. Should you have questions, please contact LifetimeLearningUVA@virginia.edu.
Visit UVA Athletics for additional information about the game or tickets. https://virginiasports.com/news/2022/11/16/virginia-football-game-vs-coastal-carolina-canceled/
Overview
Exhaust emissions catalytic converter systems are engineering marvels, enabling >99% conversion of pollutants under widely varying driving conditions. Even so, ever-increasing regulations and new engine technologies impose continuous demands for improvement and innovation. In this talk, William Epling, Professor, and Chair of the Department of Chemical Engineering, School of Engineering, will address the future demands and possible solutions.
Speaker Biography
William S. Epling, Jr., Alice M. and Guy A. Wilson Professor of Engineering, School of Engineering
William (Bill) Epling is a Professor and Chair, Department of Chemical Engineering, School of Engineering at the University of Virginia. He joined UVA as Chair in August 2016. Bill Epling received his Ph.D. from the University of Florida in 1997 and his BS from Virginia Tech in 1992, both in Chemical Engineering. Before joining academia, he followed a relatively unique path that has provided him a broad perspective in the field of environmental catalysis, including catalyst design, manufacture, characterization, and application. This was accomplished working across a spectrum of locations; a national lab (Pacific Northwest National Lab), in academia (the University of Waterloo, University of Houston, and the University of Virginia), a catalyst manufacturing company (EmeraChem), and a large engine manufacturer (Cummins Inc). Through improved catalytic converter technologies, his research has focused on reducing vehicle emissions for diesel, natural gas, and gasoline-fueled engines. More recently, his research focus has expanded into the chemicals arena and includes dynamic reactor operation for improved product yields and catalyst longevities.