Sales Have Ended
Registrations are closed
Microsoft Teams meeting Join on your computer or mobile app Click here to join the meeting Or call in (audio only) +1 304-306-8725,,821969273# United States, Charleston Phone Conference ID: 821 969 273# Find a local number | Reset PIN Learn More | Meeting options
Sales Have Ended
Registrations are closed
Microsoft Teams meeting Join on your computer or mobile app Click here to join the meeting Or call in (audio only) +1 304-306-8725,,821969273# United States, Charleston Phone Conference ID: 821 969 273# Find a local number | Reset PIN Learn More | Meeting options
Join us for a morning of networking and presentations regarding policies, resources & strategies to reduce the impact of substance use.
About this event
This event is brought to you by a collaborative initiative with support from the following: WV DHHR Bureau for Behavioral Health & Office of Drug Control Policy, WV Higher Education Policy Commission, Marshall University Research Corp. Alliance for the Economic Development of Southern WV, WV Collegiate Recovery Network, Marshall University Center of Excellence for Recovery, WV Drug Intervention Institute, WV Collegiate Initiative to Address High Risk Alcohol Use, WV Association of Student Personnel Administrators, WV Intercollegiate Council Against Sexual Violence & WVU Collegiate Recovery.
Please join us for a morning of engaging sessions to address the risk of substance use in post secondary settings. We will start the day with an overview of the data about the impact and consequences of substance use, followed by brief presentations from several organizations that provide free resources to help campuses reduce risk and support students impacted by substance use.
We often hear, "let's meet people where they are" and that starts with assisting staff, faculty & students with policies, practices & strategies for prevention, treatment and recovery support. We will have sessions to address best practices across these areas.
9:00-9:35 Welcome keynote Tom Coderre, Acting Assistant Secretary for Mental Health & Substance Use.
9:40-10:10 The Importance of Prevention and the Biennial Review
10:15-10:45 Medical Amnesty Policy & the Good Samaritan Law
10:50-11:10 Interventions for Overdose Prevention & Medication Safety
11:15-12:00 Harm Reduction as a Pathway to Recovery
12:00-12:15 Higher Education Resources & Wrap Up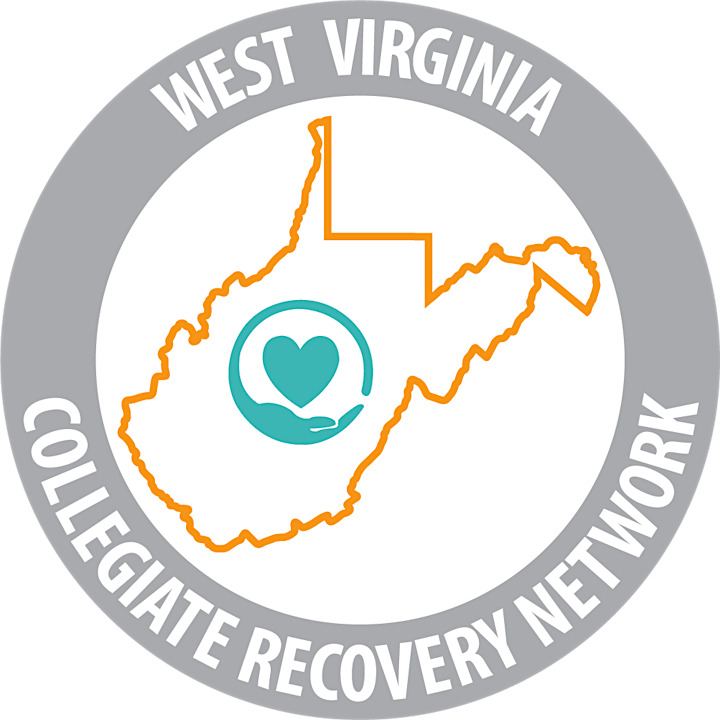 Organizer of Reducing Risk in Higher Education Symposium