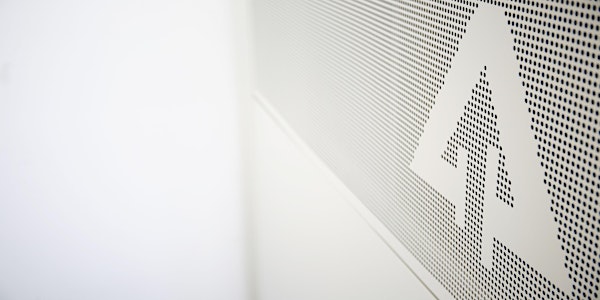 Reducing Commercial Energy Costs with Batteries
By Brian Ballek, Product Manger, Avalon Battery Corporation
Date and time
Thursday, October 15, 2015 · 12:30 - 1:30pm PDT
Description
Batteries are now becoming more widely available to residential and commercial customers. As has been widely communicated in the media, batteries can enable dramatic energy cost reductions by storing electricity from the grid or a solar power array and releasing electricity when it is needed. For some customers, the cost savings are so compelling that the battery system can pay for itself in less than 3 years, producing impressive financial returns in the remainder of the system's useful life.
But batteries will not be economically attractive for everyone. No matter which vendor produces the battery or which technology is inside it, the ability of that battery to generate cost savings for your business will depend on the same factors:
your electricity consumption (

how much

you draw from as well as

when

you use it)

the amount of electricity produced by your solar power system

applicable utility tariffs (your current tariff and other tariffs available to you)

the length of the battery's usable life

In this 30-minute webinar, Avalon Battery will use examples drawn from real customers to illustrate the types of situation where batteries offer compelling economic value. We will also offer some qualifiying questions you can use to help identify the battery that best meets your needs. Those who wish to can remain for another 30 minutes of question and answer.
Log-in instructions will be emailed to registered participants a few days before the event. In order to allow enough time for (hopefully) all participants to ask questions, space is limited to 8 participants.
---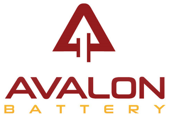 We believe that future will be facilitated by electricity users taking more responsibility for their generation and consumption
Avalon will be a critical part of this shift, by developing energy storage solutions which will be a crucial component in future high value, cost effective, smart energy systems.