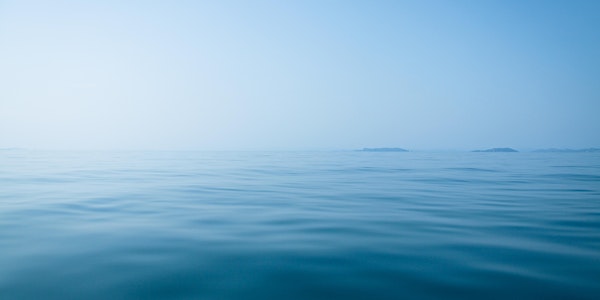 Reduce Stress* Access Intuition* Discover Creative Solutions*
Supercharge your creativity in this practical and hands-on workshop with Mike Parker and Jordan Hollender of Liminal Coaching.
About this event
About this event:
For more than a decade, we've used our process to help private clients thrive and professional teams align, while helping people reduce stress, overcome burnout, and tap into higher levels of creativity. In this special workshop, we'll introduce these methods to you.
Our approach, built on a radical new understanding of how the creative brain works, enables us to communicate directly with your subconscious. It's easy and fun, and all you have to do is sit back and relax. (You can even have a nap.) It's not hypnosis, but you might feel like it has the same effect — because when we're finished your ability to be creative-on-demand will flow powerfully into your personal and work life.
Workshop details:
-An easy-to-understand explanation, based on scientific evidence, of what happens in our bodies and brains when we think, dream, and daydream
-A walk-through of how you can use those three mental states to make growth, change, and creative ideation easier than you've been led to believe.
-An optional breakout room exercise to boost serotonin and make you a bit happier.
-A 15-minute guided relaxation to establish a calm and productive flow for your day.
-An optional 30-minute AMA where you can chat with us and ask questions.
Drop on by...We look forward to seeing you.
Jordan and Mike
Jordan + Mike