redlinedesign® summer sundays-jump start to creative journaling

Sunday, July 31, 2011 from 4:00 PM to 6:00 PM (PDT)
Ticket Information
This event is invite-only
You need an invitation to register for this event.
Contact the host
to find out more.
Event Details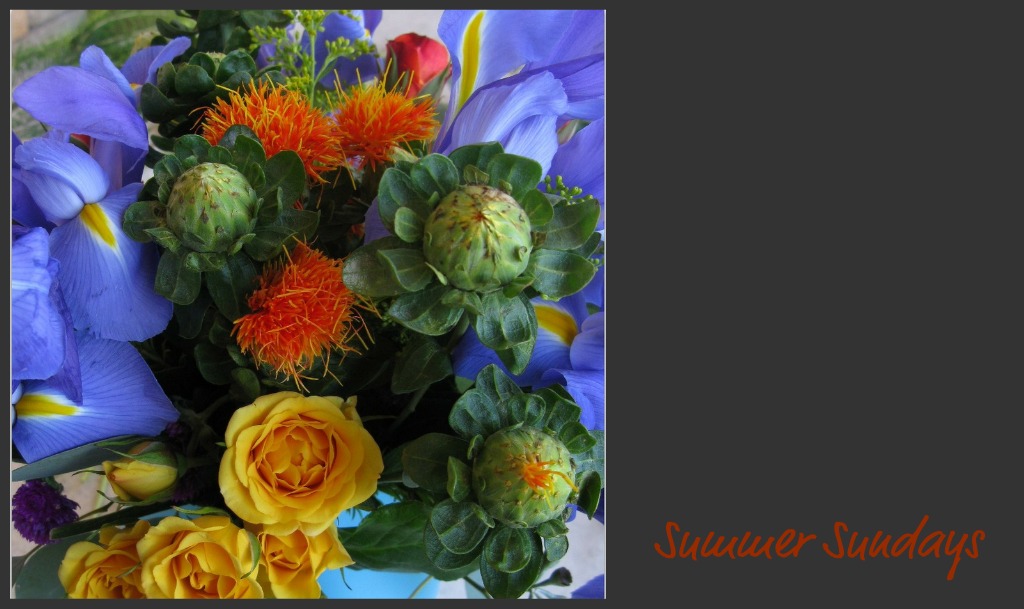 redlinedesign® summer sunday's series
jumpstart to creative journaling

join redlinedesign® for an early evening of learning how to start a creative personal journal. This journal will be an art and writing type of journal and you will begin the journal in class with writing prompts and simple art lessons.

Cost: $30.00 (a small transaction fee will be added for online transactions)
fee covers journal and in class treats; please bring any personal art supplies that you would like to use; there will be supplies available

Organizer
Sarah Stevenson is a mixed media artist, photographer, creative events planner and owner of redlinedesign® an art and design studio in Reno, Nevada.
www.red-line-design.com
www.createexplorediscover.com