redlinedesign® spring open house and sale

Sunday, May 15, 2011 from 12:00 PM to 4:00 PM (PDT)
Ticket Information
This event is invite-only
You need an invitation to register for this event.
Contact the host
to find out more.
Event Details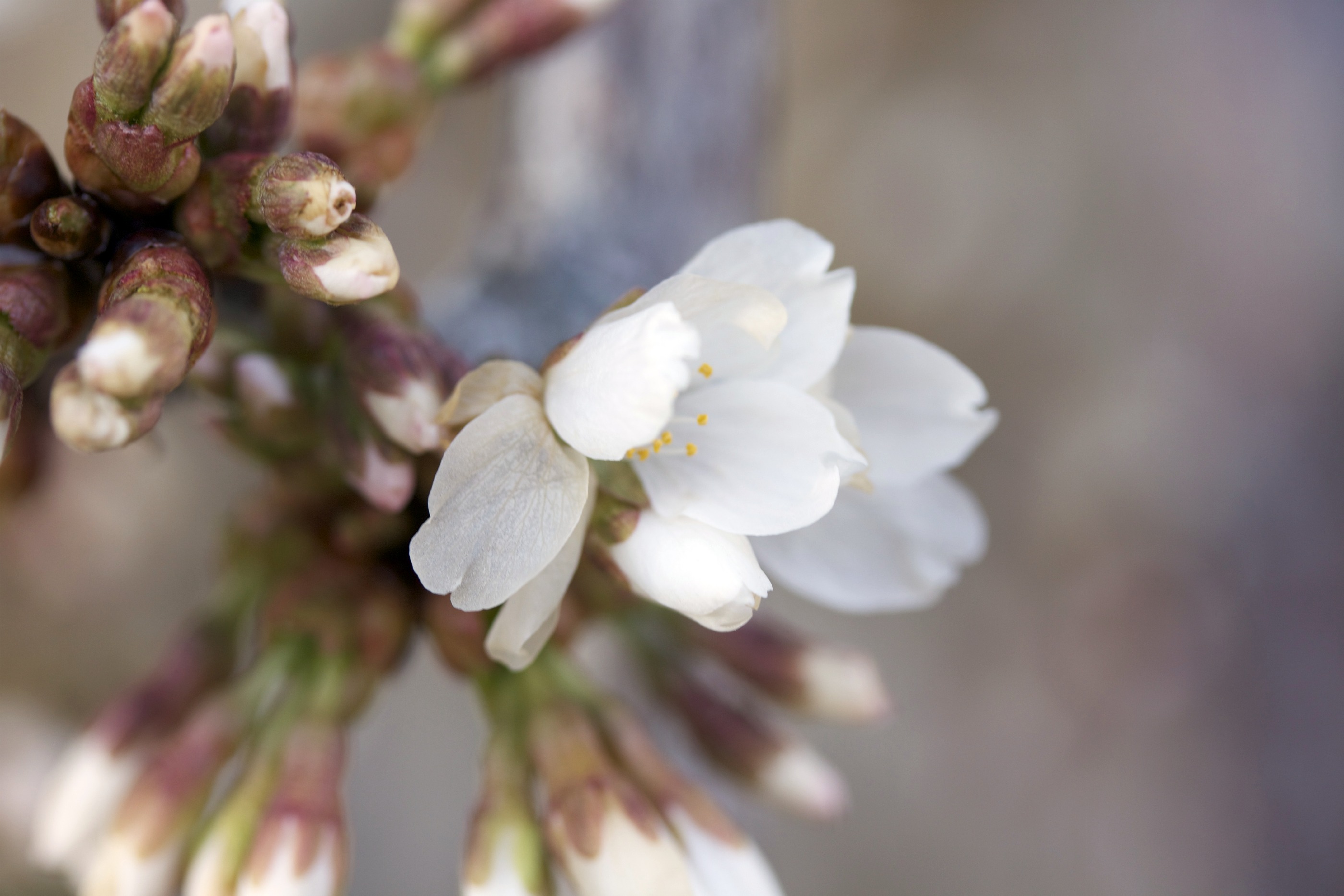 redlinedesign® spring open house and sale
All 2010 products will be on sale and NEW 2011 special edition pieces will be available for purchase. Signups will also be open for Summer Sunday's (look for online signups this week)
stop by for a mimosa, a treat and a spring visit
There will be a special pre-event sale on Friday, May 13 from 10-2pm
Hosted by: Sarah Stevenson
Organizer
Sarah Stevenson is a mixed media artist, photographer, creative events planner and owner of redlinedesign® an art and design studio in Reno, Nevada.
www.red-line-design.com
www.createexplorediscover.com