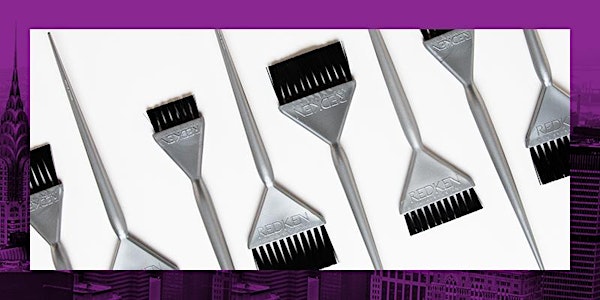 REDKEN SHADES EQ GLOSS TONING PERFECTED
REDKEN SHADES EQ GLOSS TONING PERFECTED Join REDKEN ARTIST, Amelia Flores
About this event
REDKEN SHADES EQ GLOSS TONING PERFECTED
Everything you wanted to know about Shades EQ but were too busy to ask. Expand your creativity and usage of Shades EQ.
Tired of using the same few formulas? This class will expand your creativity with insider tips, customized formulas and application techniques. Learn how to use Shades EQ Gloss to tone, correct, and refresh with confidence on clients of all levels.
Top 3 Class Takeaways
• Expand your understanding of each tone to select the right shade each time
• Understand Undertones and how to formulate to Neutralize or Naturalize
• Business building tips to share how Shades EQ will increase revenues and customer satisfaction
Complimentary Digital Learning for licensed cosmetologists looking to increase their knowledge and build their business behind the chair.