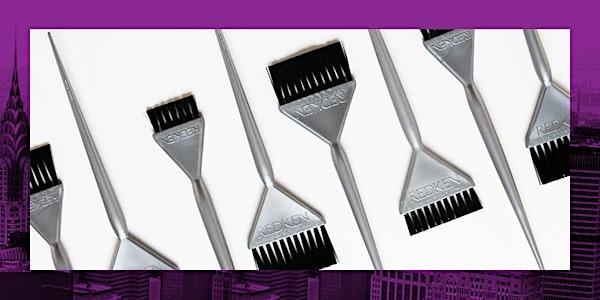 REDKEN SHADES EQ GLOSS PRODUCT KNOWLEDGE
REDKEN SHADES EQ GLOSS PRODUCT KNOWLEDGE Join REDKEN REGIONAL EDUCATOR, Courtney Risse
About this event
REDKEN SHADES EQ GLOSS PRODUCT KNOWLEDGE
This class is designed to provide an in depth understanding of all the great benefits Shades EQ brings to the table! This easy to use, ammonia-free, deposit-only hair color provides the versatility to refresh, tone, enhance, add shine, and blend gray. Shades EQ offers it all! Shades EQ offers an expanded palette to achieve the hottest looks off the press.
Top 3 Class Takeaways
Understand the SEQ Gloss Label; the Traditional Level System, Background and Tone, Categories and Families, Formulation Guidelines, Mixing-Processing and Application
Learn the 5 Step Consultation Vision to properly position back-bar treatments and home maintenance products for an enhanced Client Experience
Use Redken's Style Station App for formulation tips, look book ideas and other resources to increase revenues and customer satisfaction
Complimentary Digital Learning for licensed cosmetologists looking to increase their knowledge and build their business behind the chair.