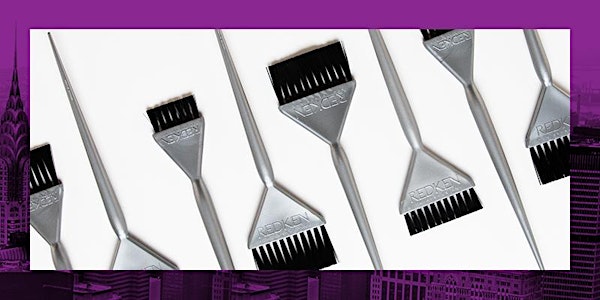 REDKEN PRINCIPLES OF FOIL PLACEMENT
REDKEN PRINCIPLES OF FOIL PLACEMENT Join REDKEN ARTIST, Juanis Lopez-Brasser
About this event
REDKEN PRINCIPLES OF FOIL PLACEMENT
Become a foiling expert! Enhance a cut, facial feature or a hair design with horizontal, vertical and diagonal placements.
Enhance your highlighting skills. There are many things to consider when performing a foil service. The placement of the foils, parting of the head-form, type of stitch and distance between each stitch, as well as the formula which contribute to the overall result. Learn to be the expert and know why!
Top 3 Class Takeaways
Understand Redken's portfolio of HighLift Haircolor and lighteners
Learn Principles of Foil Placement and the 3 lines – horizontal, vertical and diagonal. Have confidence choosing the right product, placement and pattern for amazing results
Use Redken's Style Station App for formulation tips, look book ideas and other resources to increase revenues and customer satisfaction
Complimentary Digital Learning for licensed cosmetologists looking to increase their knowledge and build their business behind the chair.