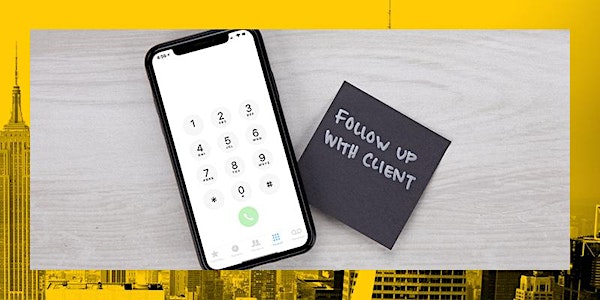 REDKEN PRINCIPLES OF CONSULTATION
REDKEN PRINCIPLES OF CONSULTATION With Redken Artist, Terre Heath
About this event
REDKEN PRINCIPLES OF CONSULTATION
Learn how to achieve loyal clients for life by gaining insight to the principles of consultation. With great consultation comes retention. Learn how to actively listen, connect, and create a mindset for client service, while performing an in-depth hair analysis. Become fully grounded in the steps to take to execute the perfect consultation.
Top 3 Class Takeaways
Learn how to stand out as the professional beauty consultant
Build loyalty and guarantee future business with your clientele
Connect with clients based on understanding their needs as a first step to creating a custom hair plan
Complimentary Digital Learning for licensed cosmetologists looking to increase their knowledge and build their business behind the chair.