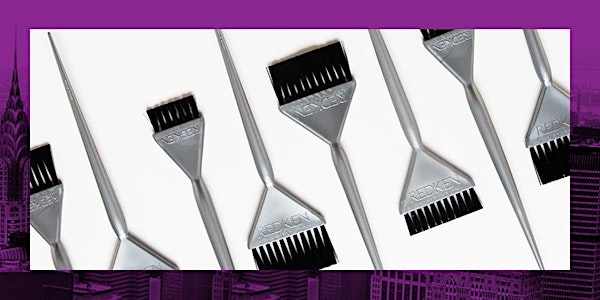 REDKEN PRINCIPLES OF COLOR CORRECTION
REDKEN PRINCIPLES OF COLOR CORRECTION Join REDKEN ARTIST, Amanda Plath
About this event
REDKEN PRINCIPLES OF COLOR CORRECTION
Gain full confidence in facing any hair color correction. Grasp the "why" behind all color disasters, the proper way to consult to avoid them, and the correct steps to follow to achieve you and your guest's desired results. Learn how to use Decolorizing Washes to full decolorizing services to achieve the best results in the shortest amount of time.
Top 3 Class Takeaways
Principles of Haircolor, Haircolor Correction Processes, Haircolor Correction Services and Haircolor Correction Analysis
Build Social Media skills and business tips to share how to build a new service menu and increase customer satisfaction
Positioning the entire Redken Haircolor Portfolio and their uses in a Haircolor Correction Service
Complimentary Digital Learning for licensed cosmetologists looking to increase their knowledge and build their business behind the chair.