Description
REDISCOVER ACCOUNTING: Accounting Career Night
Thursday, November 17, 2016
6:30pm - 9:00 pm
FCC Conference Center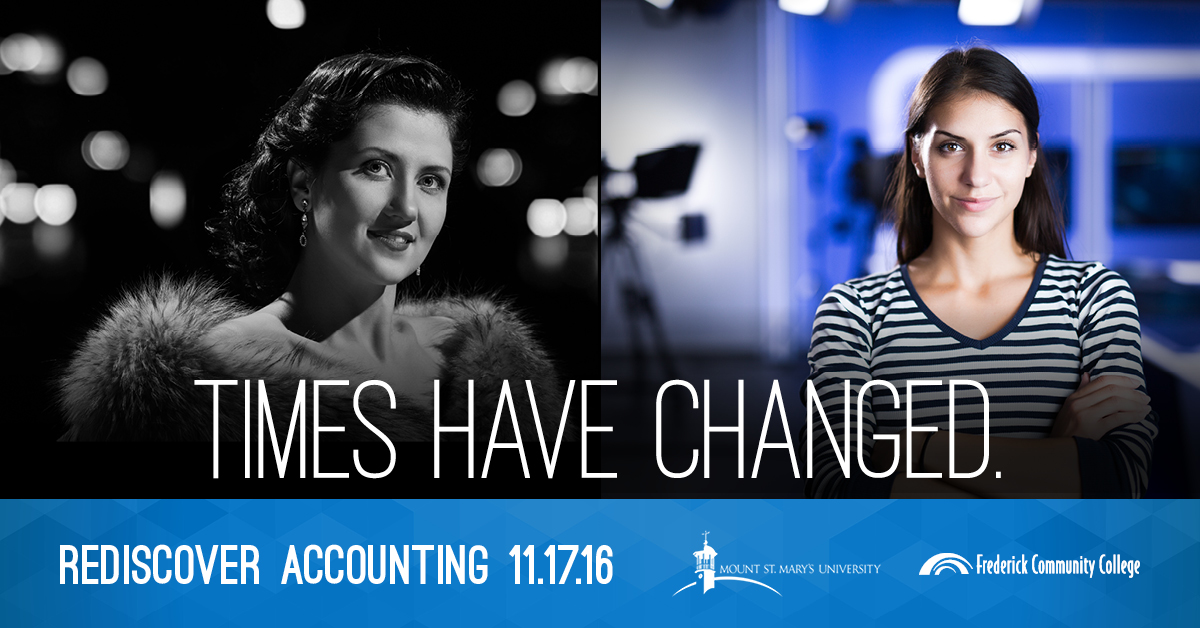 Learn about new career opportunities in accounting! Enjoy a complimentary reception with food and drinks, network with industry experts, and discover changes in the accounting industry.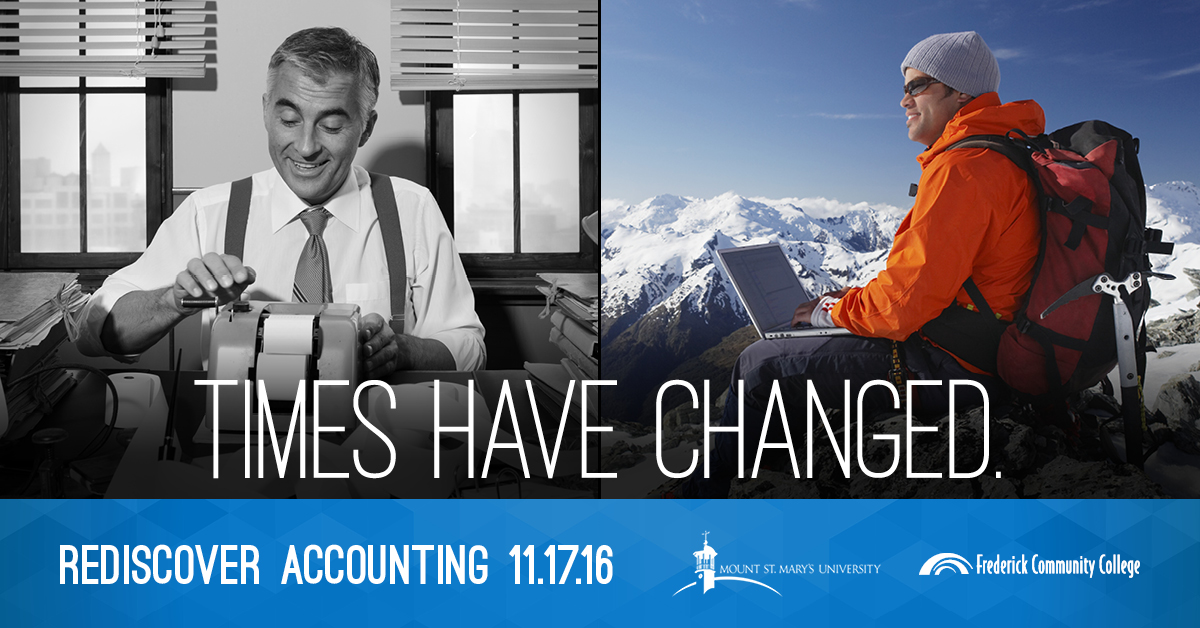 Keynote presentation by Professor Lawrence Hoffman, Mt. St. Mary's University.

Keynote presentation on forensic accounting by:
Lawrence J. Hoffman, MAcc, CPA, CFF, ABV, CGMA, CVA, MAFF,
CFE, CAMS, CRT, PI
Assistant Professor, Director of Forensic Accounting Program, Richard J. Bolte, Sr. School of Business, Mt. St. Mary's

Teaching Experience - Prof. Hoffman joined Mount St. Mary's as a full-time faculty member in 2015. He is also the Director of the Forensic Accounting Program including the undergraduate degree and graduate certificate programs at MSMU. He has prior teaching experience as an adjunct professor at various colleges and universities including University of Maryland, Strayer University, and Montgomery College. He is also a frequent speaker, lecturer and instructor for professional and industry organizations and conferences.

Scholarship - Prof. Hoffman's research and writings focus on forensic accounting and fraud investigation matters. He is currently writing a book entitled Trust is Not an Internal Control, A Small Business Guide to Preventing Fraud and expects its publication in 2016. He has also authored numerous articles and other resource materials on forensic accounting including in the areas of fraud investigation, prevention, and detection.

Professional Work - Prof. Hoffman is a practicing CPA with a nationally known practice in forensic accounting. He has been involved in numerous high-profile cases as a consulting and testifying expert. He has performed forensic accounting services for governmental entities, public and private companies, nonprofits and individuals for over 30 years. He has performed forensic services in support of litigation and claims for lost earnings and profits, business interruption, shareholder disputes, intellectual property infringement, bankruptcy and restructuring and structural settlements; assistance with interrogatories, document requests and depositions; and serving as an expert witness. He has conducted and led teams of forensic accountants on fraud investigations ranging from small family-owned businesses to large governmental organizations with losses of over $500 million. He has performed and supervised valuations for individuals, estates and public and closely held companies in numerous industries. He has also assisted companies and nonprofits with restructuring and turnaround situations, including recapitalizations, reorganizations, and liquidations.

He is a CPA licensed in the Commonwealth of Virginia. He is also Certified in Financial Forensics (CFF), Accredited in Business Valuation (ABV), and holds the Chartered Global Management Accountant (CGMA) designation from the AICPA; a Certified Valuation Analyst (CVA), Master Analyst in Financial Forensics (MAFF), a Certified Fraud Examiner (CFE), a Certified Anti-Money Laundering Specialist (CAMS), Certified in the Reid Technique of Interviews and Interrogations (CRT), and a Private Investigator (PI) licensed by the Virginia Department of Criminal Justice Services. He has also held FINRA Series 7, Series 24, and Series 63 licenses.

Contact Michael Martin for more information or to register.
Event Sponsored by Frederick Community College and Mt. St. Mary's University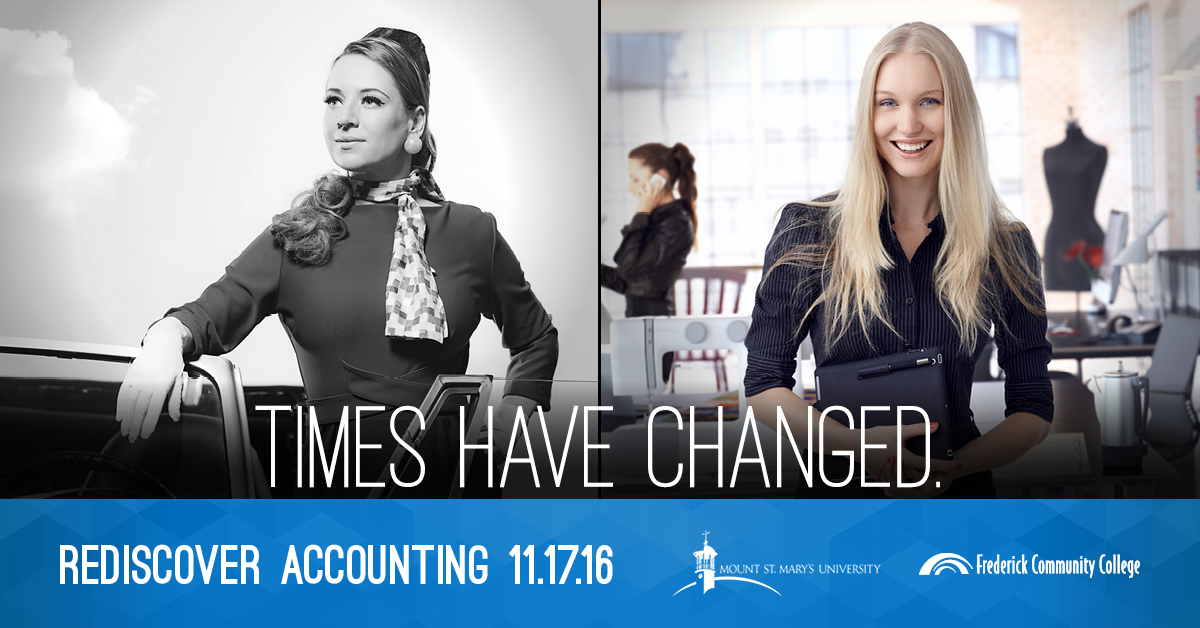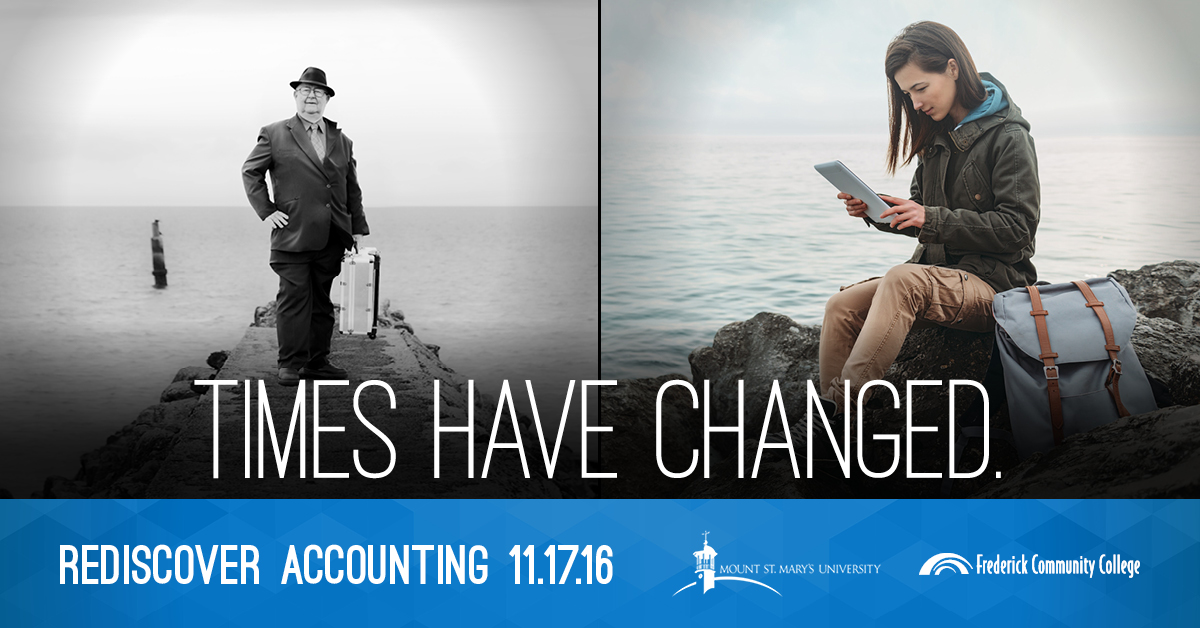 Contact Michael Martin at mmartin@frederick.edu for more information or to register.
Event Sponsored by Frederick Community College and Mt. St. Mary's University.