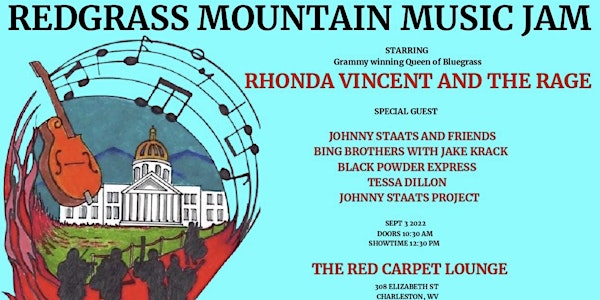 Redgrass Mountain Music Jam starring Rhonda Vincent and the Rage!
Great day of Bluegrass and Mountain Music starring the Queen of Bluegrass Rhonda Vincent and special guests!
When and where
Location
The Red Carpet Lounge 308 Elizabeth Street Charleston, WV 25311
About this event
Doors open at 10:30am featuring full breakfast menu and special RedGrass Bloody Marys!
Live music starts at 12:30pm and last all day!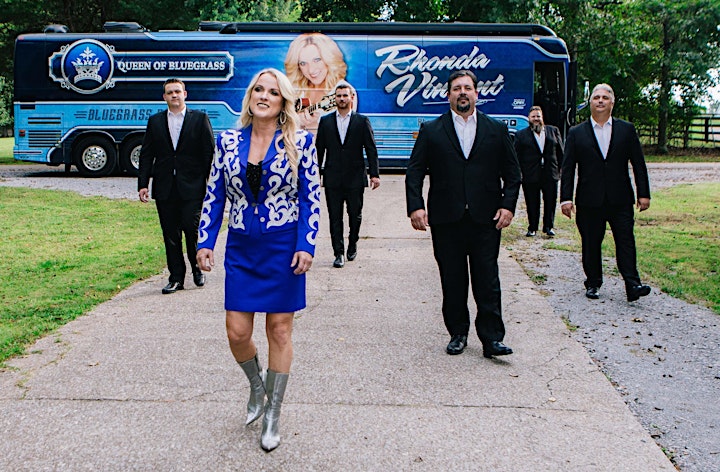 RHONDA VINCENT and the RAGE
Grammy winning Queen of Bluegrass and Grand Ole Opry member Rhonda Vincent is a firecracker of talent that powers one of the hottest bands in any genre of music today. After being discovered by Grand Ole Opry Star "Jim Ed Brown," and later spending what she calls her musical college years recording for Giant Records; and learning about the music business from Nashville's best like James Stroud, Jack McFadden, and Stan Barnett.
A multi-award winner, with a 2017 Grammy for Best Bluegrass Album, an Entertainer of the Year 2001, Song of the Year 2004, and unprecedented 7 consecutive Female Vocalist of the Year awards from the International Bluegrass Music Association 2000 – 2006 and an 8th win of IBMA Female Vocalist of the Year in 2015.
Her lifelong dream came true when she was invited to be a member of the Grand Ole Opry on February 28, 2020. Rhonda waited an unprecedented 345 days and was officially inducted as a member of the Grand Ole Opry on February 6, 2021.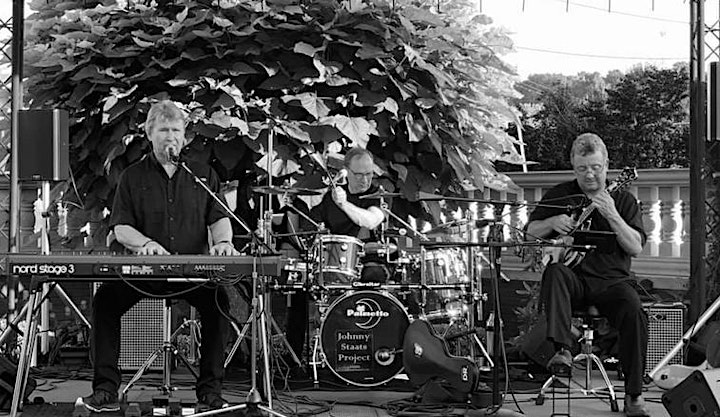 Johnny Staats and Friends
Johnny Staats exploded onto the Nashville and national scene in 2000, when his first CD, "Wires and Wood" by The Johnny Staats Project, was the talk of Music City and quickly received international attention and acclaim. Johnny's vocals and astonishing guitar and mandolin speed and creativity have since won him a large and varied following worldwide.
Johnny first established his musical dominance in his home state of West Virginia winning the prestigious Vandalia Gathering Mandolin championships in 1996, 1997 and 1999. 1997 was particularly notable for Johnny at the Vandalia Gathering when he won first place in both the mandolin and guitar competitions while also placing third in the fiddling competition. Early appearances on West Virginia's "Mountain Stage" NPR Radio Program caught the attention of the music industry and led to the launch of his recording career.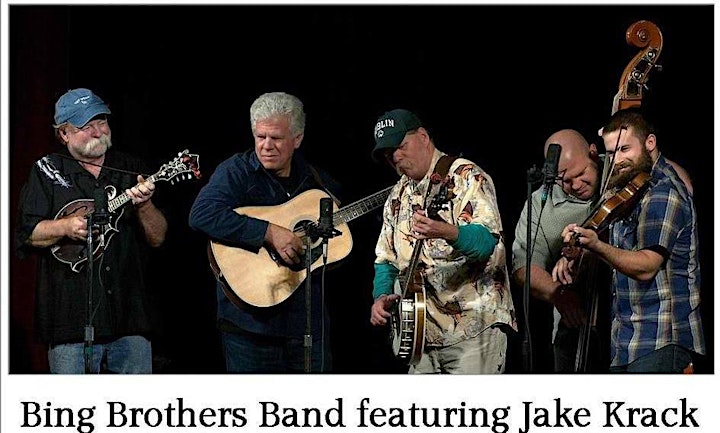 The Bing Brothers featuring Jake Krack
West Virginia's Bing Brothers Band plays old-time music with a "hard-driving style that reflects the gumption it takes to live in the Mountain State" (Bluegrass Unlimited). "Old-time" refers to the rural American string band traditions that developed from the meeting of the African banjo and European fiddle in colonial times, traditions that have been well-kept in the mountain communities of Appalachia. The Bing Brothers are among West Virginia's most formidable and respected keepers of this priceless musical legacy.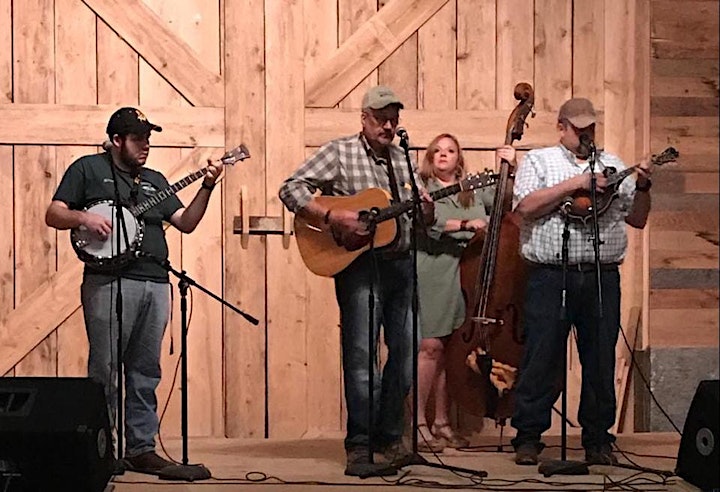 Black Powder Express
From the hills of East Kentucky in Magoffin County, and bringing the sounds of Appalachia to life. The Black Powder Express is a traditional bluegrass band that sings and tells stories about a simplistic time in life. They play traditional style music along with their own original material written by members of the group. Their unique sound sets them apart in our own right.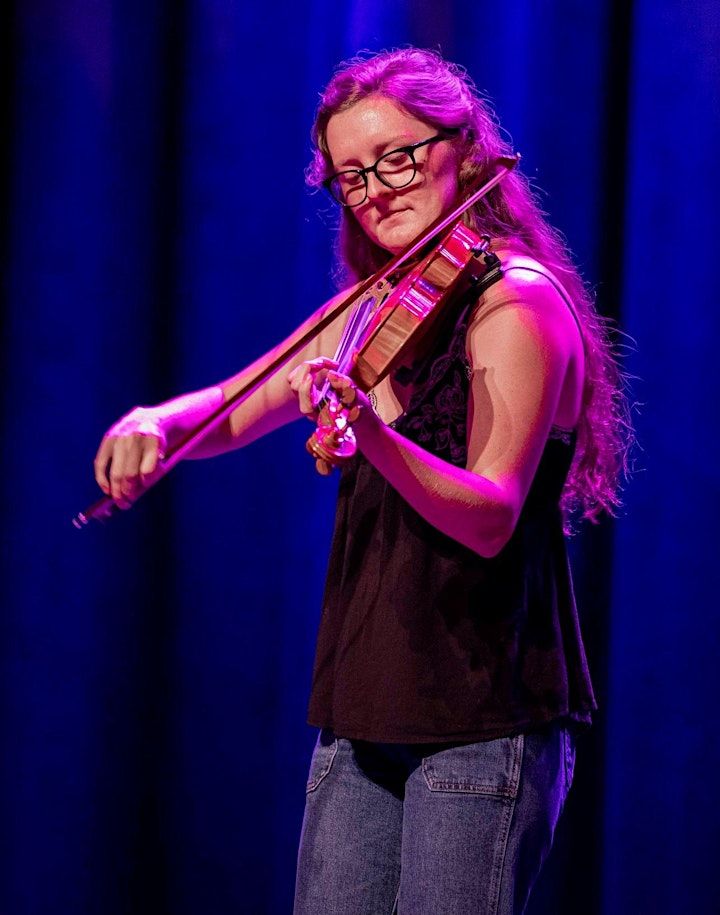 Tessa Dillon
Award winning West Virginia native Tessa Dillon is the old-time fiddle instructor at West Virginia University. She has also taught at the Augusta Heritage Center and Allegheny Echoes, and has performed across the US and Australia.