Redemptive Relationships / 3RG Women's Retreat 2019
Description
Women's Retreat 2019 - Redemptive Relationships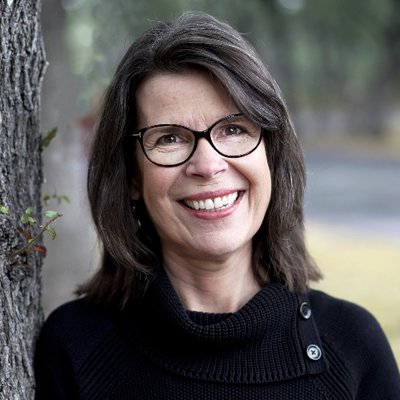 Speaker: Barbara Reaoch - Author of A Jesus Christmas and former director of Bible Study Fellowship Children's Division
To follow Christ is to value relationships. Jesus said the greatest commandment is to love the Lord your God with all your heart and with all your soul and with all your mind, and the second is to love your neighbor as yourself (Matthew 22:37-39). But why are relationships so hard? Our best attempts at reaching out to others quickly turn messy. God knows our struggle. He knows we need more than a personality assessment and good communication skills! We need His redemptive power to transform our hearts and minds.
Through faith in Christ, God sets us free from the harsh slavery of sinful ways to live for Him. How does this truth apply in our relationships? What does it look like to love our husbands, children, friends, church family, and work colleagues as God loves us? Come join us for the 2019 women's retreat, and we'll explore God's purpose in relationships – Redemptive Relationships.
---
Overnight and commuter options are available. Cost is $55 for overnight and $40 for commuters.
Registration for 3RG members and regular attenders begins March 1. Registration opens for all March 15. Deadline for registration: April 12.
A sign up to provide food or to volunteer is available here: