About this Event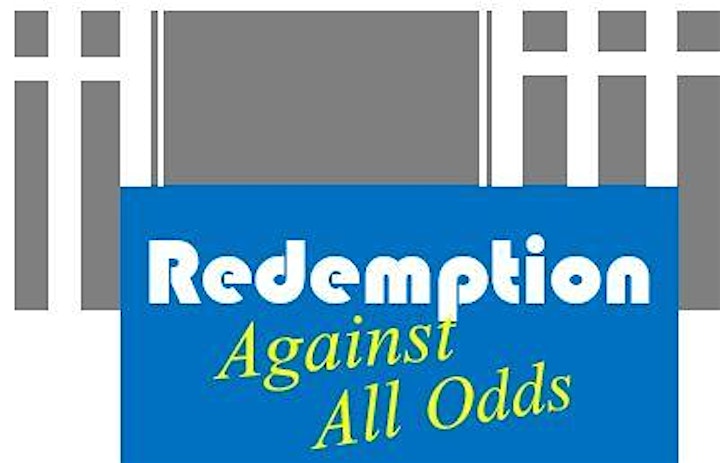 Catholic Charities Diocese of Toledo's Jail & Prison Ministries is hosting this moving and inspiring Lenten event at Saint John XXIII Catholic Community, 24250 Dixie Highway, Perrysburg, OH.
Rev. Herb Weber, founding pastor, will share his experiences working with death-row prisoners at Mansfield Correctional Institution and accompanying one man as his personal chaplain to his execution at the Southern Ohio Correctional Facility in Lucasville, Ohio. It is an overwhelming story Father Herb rarely tells.
Johnny Harvey, convicted of homicide and released after 32 years of incarceration, will share his witness testimony about being saved through the love of prison ministry volunteers. When all seemed lost—hope was restored and a new life through Christ Jesus was the result. A moving story of a Redeemed Life!
Deacons attending will be eligible for 3 CEUs. For more information, contact Deacon Ed Irelan, Catholic Charities Justice Ministry Coordinator at 419.214.4958 or eirelan@toledodiocese.org.