Redefining Success: Slow Down. Get Real. Get it Done.

Wednesday, May 11, 2016 from 6:00 PM to 9:00 PM (EDT)
Event Details
An Evening to Redefine Success
Brought to you by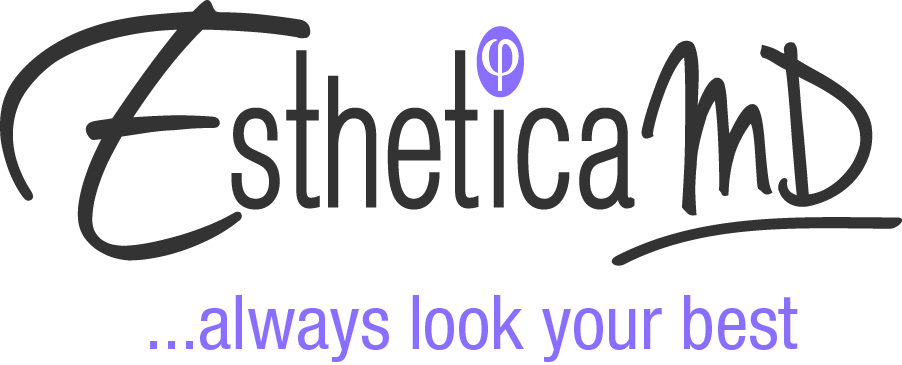 Defining success for ourselves is one of the most important things we can do. But our beliefs about success, and what it means, are created and cemented early on in life. This can leave us feeling like we don't have the option to redefine what success means, especially once we find ourselves on a certain path.

It's time to change all that! Let's give each other permission to explore what it means, redefine it and create it for ourselves in a conscious and focused way.
Come spend an evening with us as we share stories from women who've redefined success for themselves, and listen to the truth about redefining success and how it's possible for each of us. We'll be laughing, learning and having fun with some incredible women.
The conversation will run the gamut: vitlaity, society's view of women, health, success and managing our busy schedules. In addition, we'll have plenty of time for networking, Q&A with an incredible panel of women, meeting new people, spending time with old friends and listening to inspiring women as they share their stories of success.
6:00: Doors open. Enjoy some light snacks and a cash bar. Check out our vendors, meet some new women and enjoy some well-deserved down time.

6:30: Evening begins with Sarah Walton, author, speaker and founder of LOVE by Sarah Walton, taking about Redefining Success for women in today's hectic social climate.
7:00: Panel Discussion We have amazing woman who will share their inspiring stories of success! We always learn the most from real women who find the courage and spirit to share.
8:00: Wrap up of panel Q&A and networking time. You'll have the opportunity to meet with our amazing panelists, vendors and other women.

We'll have more details coming as the event gets closer! See you there!
Event Host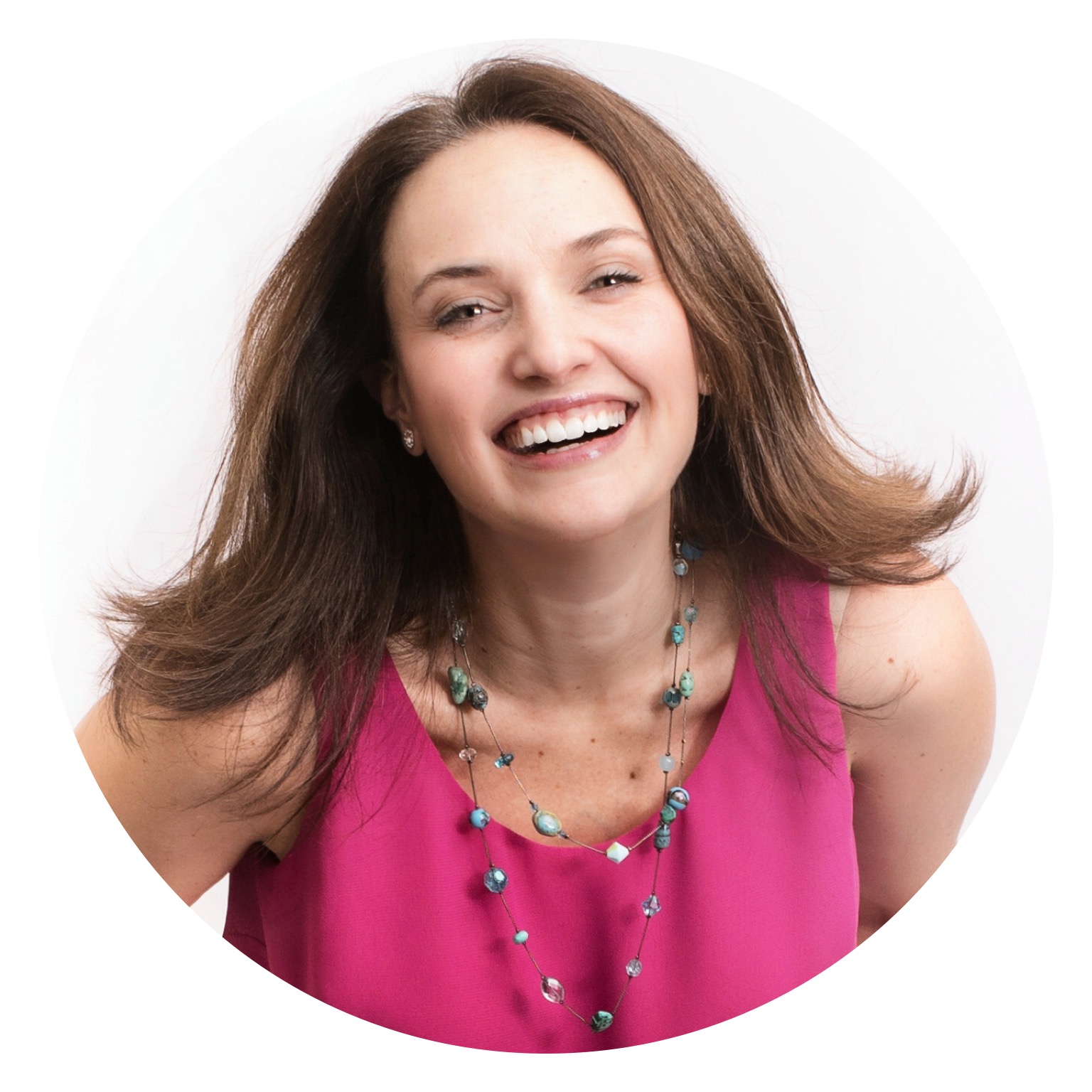 Sarah Walton, Author, Speaker and Founder of LOVE by Sarah Walton
Women on the Panel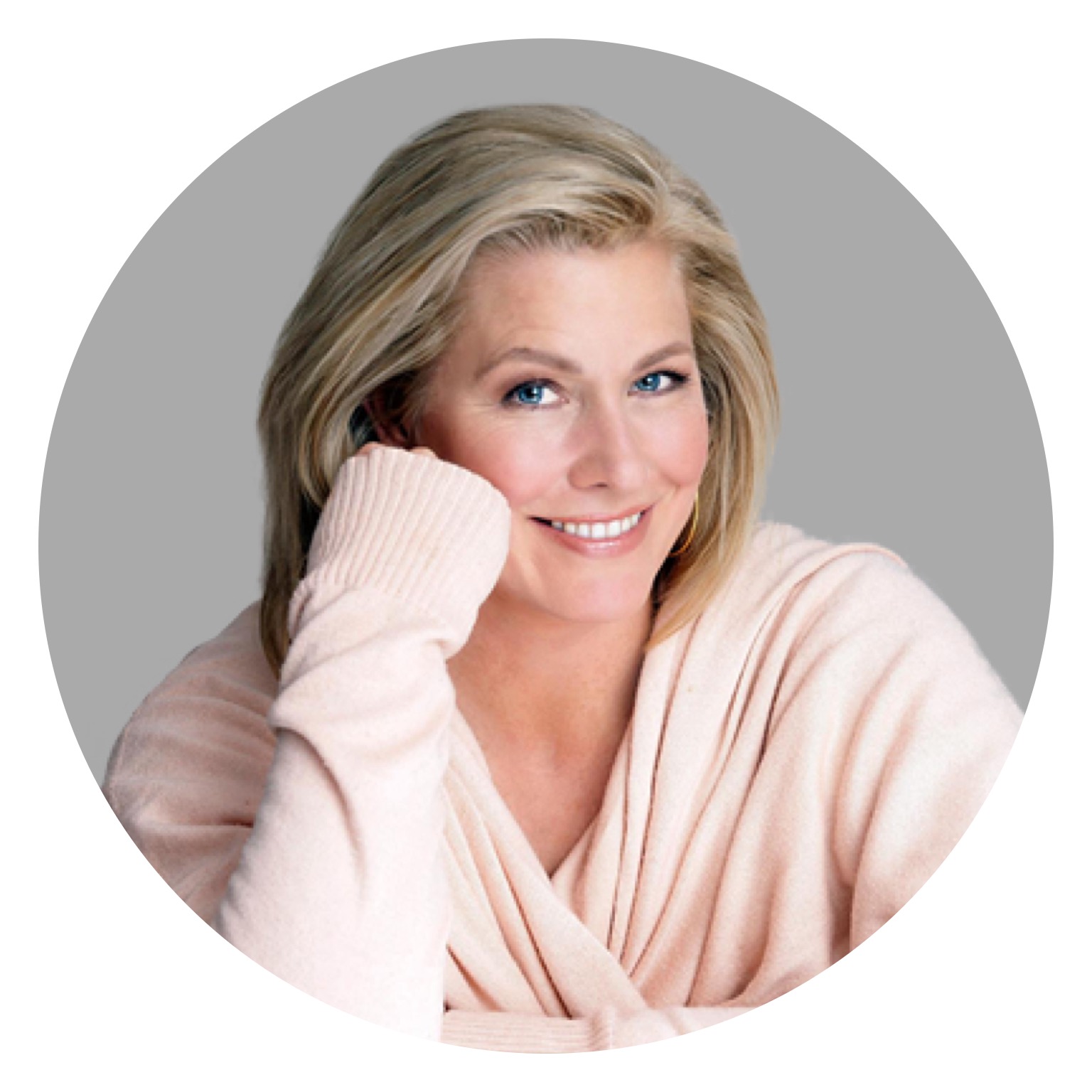 Supermodel EMME

You may know her as Supermodel EMME, the world's leading plus size model, television personality, author, lecturer, creative director of clothing lines, and globally recognized women's advocate for 20 years.
Whether it's on TV or online, she's speaking about positive body image and self esteem in one form or another with a clear mission: To awaken the inner magnificence inherent in each of us.
Take a 360 turn into her personal life and her village know me as a soccer and basketball Mom, carpooling gaggles of kids to and fro and organizing sledding parties.  Through it all, over the years she says she's been blessed with this crazy and unexplainable job that takes her away to cool locations and on TV sometimes on a moment's notice sharing her opinion about women and girls involving our bodies and ourselves!
Some of her accomplishments along the way include:
People Magazine twice selected as one of the "50 Most Beautiful People in The World"
Ladies' Home Journal  as one of the "Most Important Women in America"
One of Glamour Magazine's "Women of the Year"
Biography Magazine's "25 Most Influential Women.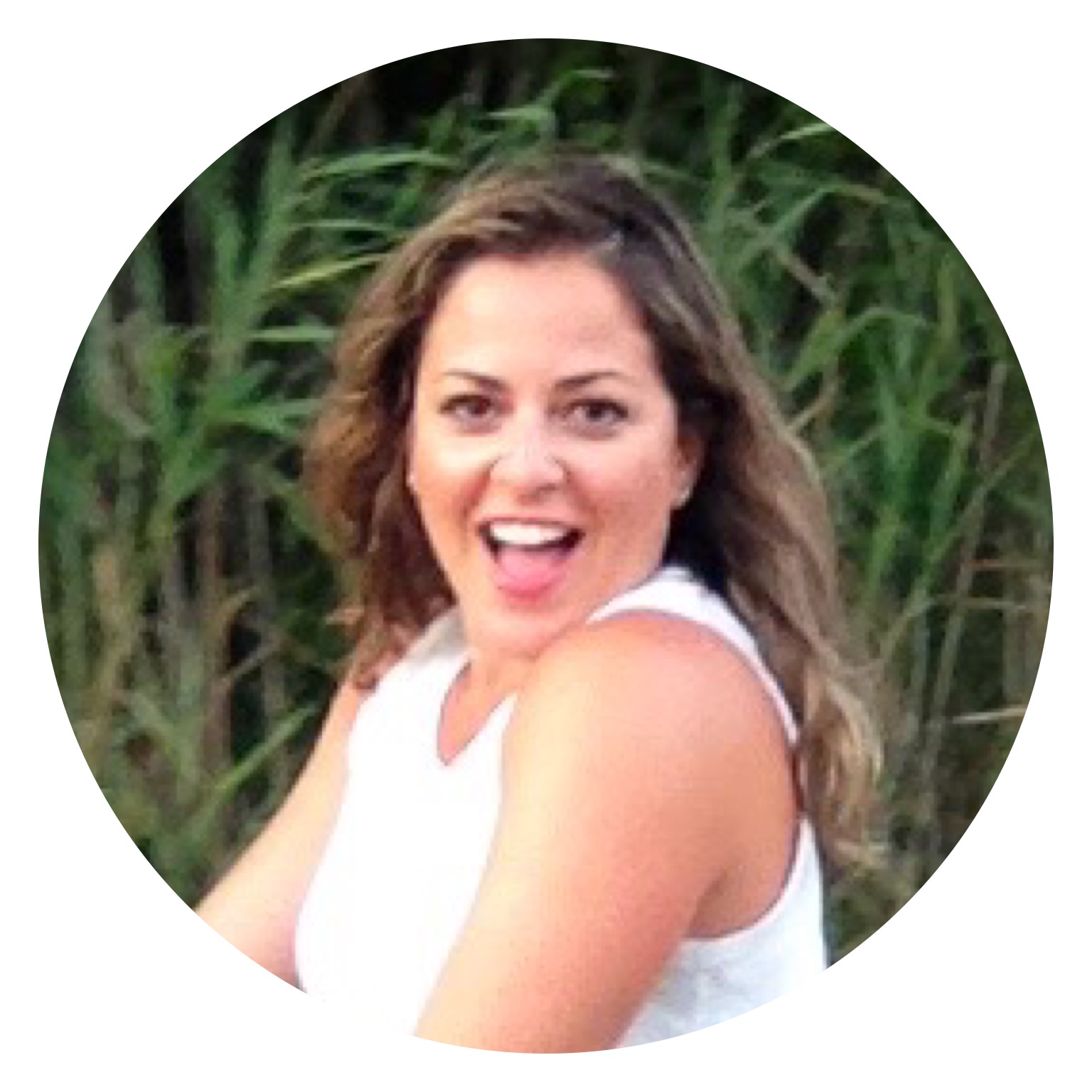 Jaime Dictenberg, SVP Consumer Marketing at Nickelodeon

As Senior Vice President of Consumer Marketing, Jaime oversees all marketing efforts for Nickelodeon's Television productions, Events, TV Movies and Digital Apps. 
Jaime has held many positions within Viacom including Consumer Products, Creative Resources, Integrated Marketing, and Digital Creative Advertising.  

Jaime holds a Bachelors of Science in Marketing from University of Florida and is a graduate of the WICT Betsy Magness Leadership Institute.

Born and raised in New York, Jaime now lives in New Jersey with her husband, son, 10 and daughter, 4.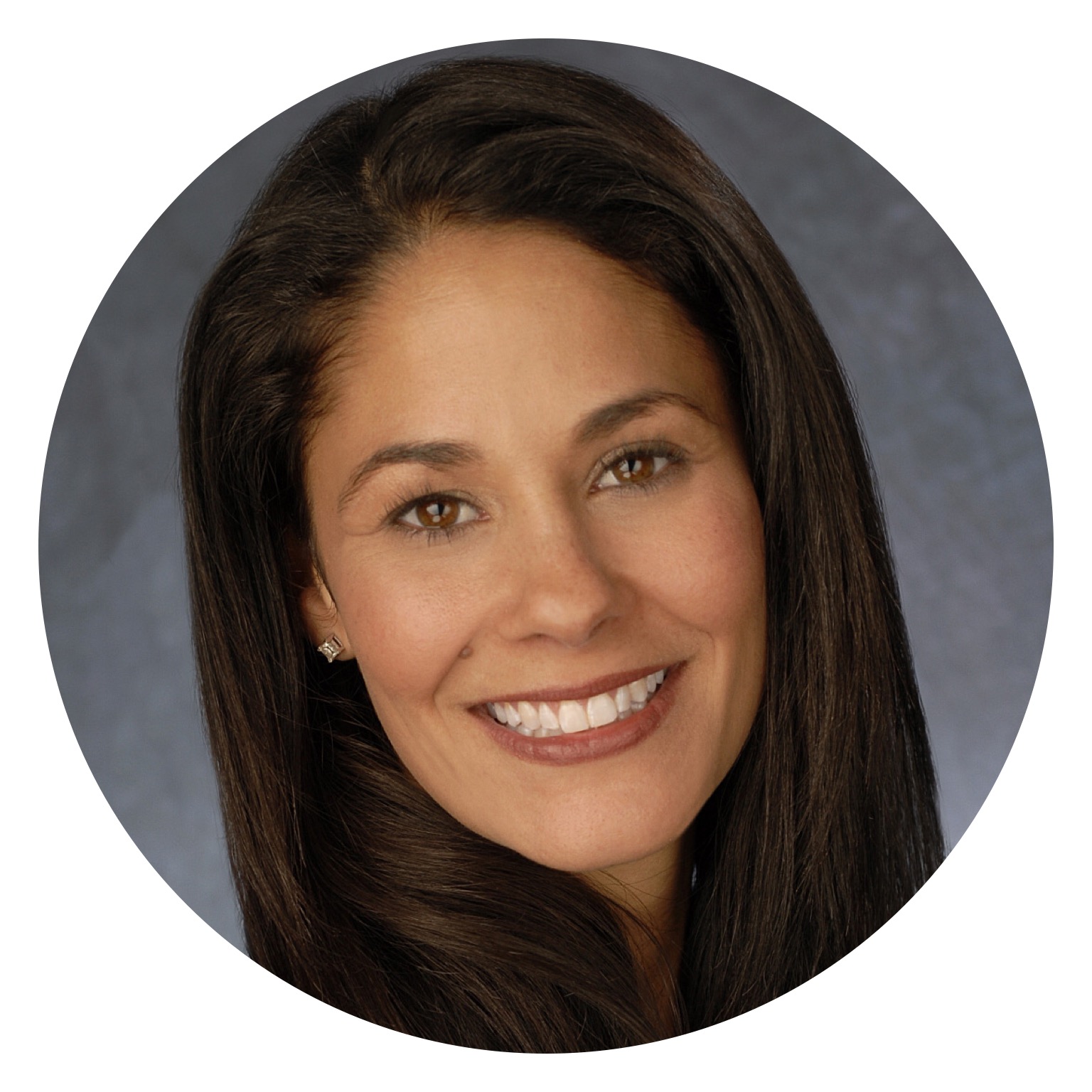 Tracy Wolfson, Sports Broadcaster for CBS Sports
Tracy Wolfson is a three-time Emmy nominated sports broadcaster for CBS Sports.  She is currently in her 13th year with the Network and is their lead reporter for the NFL on CBS, which includes Thursday Night Football and Sunday games, AFC Wildcard, Divisional and Championship, and she was part of the 2016 and 2013 Super Bowl.  Before that, Tracy was the lead sideline reporter for the SEC on CBS Football package and she was on the sidelines for Army-Navy. Tracy is also the lead reporter for CBS' NCAA Men's Basketball coverage including March Madness and the Final Four.  In addition, Tracy has anchored the CBS Sports Desk and hosted "At the Half".  In addition, she currently is one of the hosts of the groundbreaking all-womens sports show "We Need to Talk" that airs on the CBS Sports Network.

While at CBS, Tracy has served as a reporter for the network's broadcasts of the 2004 and 2005 U.S. Open Tennis Championships and has covered Auto Racing, Skiing, Ice Skating, Gymnastics, Track and Field and Rodeo.

In addition to Tracy's CBS responsibilities, she serves as a reporter for Turner Sports for select NBA regular season games and the NBA Playoffs.

Prior to CBS, Tracy served as an anchor/reporter for the Madison Square Garden Network and worked for ESPN as Host/Reporter covering U.S. Open Golf, College Football and Arena Football.

Wolfson graduated with a degree in Communications from the University of Michigan. She lives in New Jersey with her husband and three sons.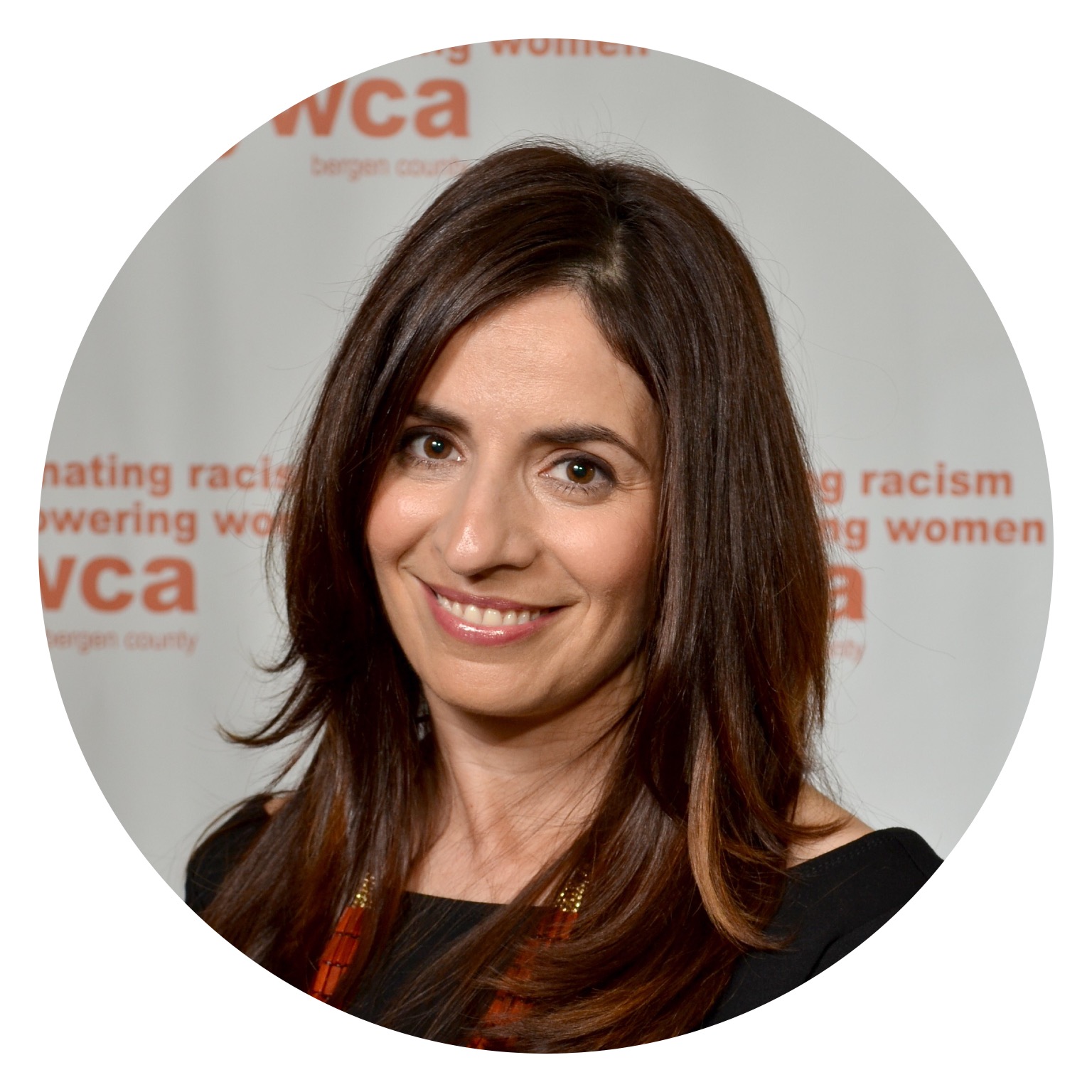 Helen Archontou, MSW, LSW, CEO YWCA Bergen County

A dedicated reformer and transformational leader, Helen has been advocating for children and women throughout her career. From the 1990's, when she worked as a coordinator for the Sex Crimes/Child Abuse unit in the Bergen County Prosecutor's office, to her role today as CEO of YWCA Bergen County, Helen has been fighting for and supporting the most vulnerable among us. Her work and success is deeply rooted in a belief in the power of the individual to rise above hardship and realize vast personal potential. During her 20 years on the frontlines of executive management, Helen headed St Clare's Hospital for the Protection of Children in Denville; founded and lead Wynona's House, a treatment center for child abuse in Newark; and served as executive director of the Bergen County Literacy Volunteers of America chapter.
When Helen was named Chief Executive Officer of the YWCA Bergen County in July 2011, she promised to deliver a paradigm shift to the organization towards living its name and its mission. She has applied her vast involvement working in sexual violence intervention to the work of YWCA Bergen County's HealingSPACE, Sexual Violence Resource Center. Under Helen's leadership YWCA Bergen County has more fully committed to eliminating racism.
Helen is an adjunct professor in both the Undergraduate and Master's Degree program for the Center for Child Advocacy at Montclair State University since 2005. She is also a Board Member of the Bergen Community College Women's Institute since 2012.
She holds a Master of Social Work from Rutgers, The State University of New Jersey, and a Bachelor of Arts in Psychology from Montclair State University. She is also a graduate of the New Jersey Child Abuse Institute and Finding Words, NJ.
When not working, Helen enjoys a busy, exuberant family life. She is married to a professional musician in the Blues genre, and is the mother of three-year-old twins, Steven and Julia, and her nine-year-old dog, Brutus.
We'd like to thank our event partners: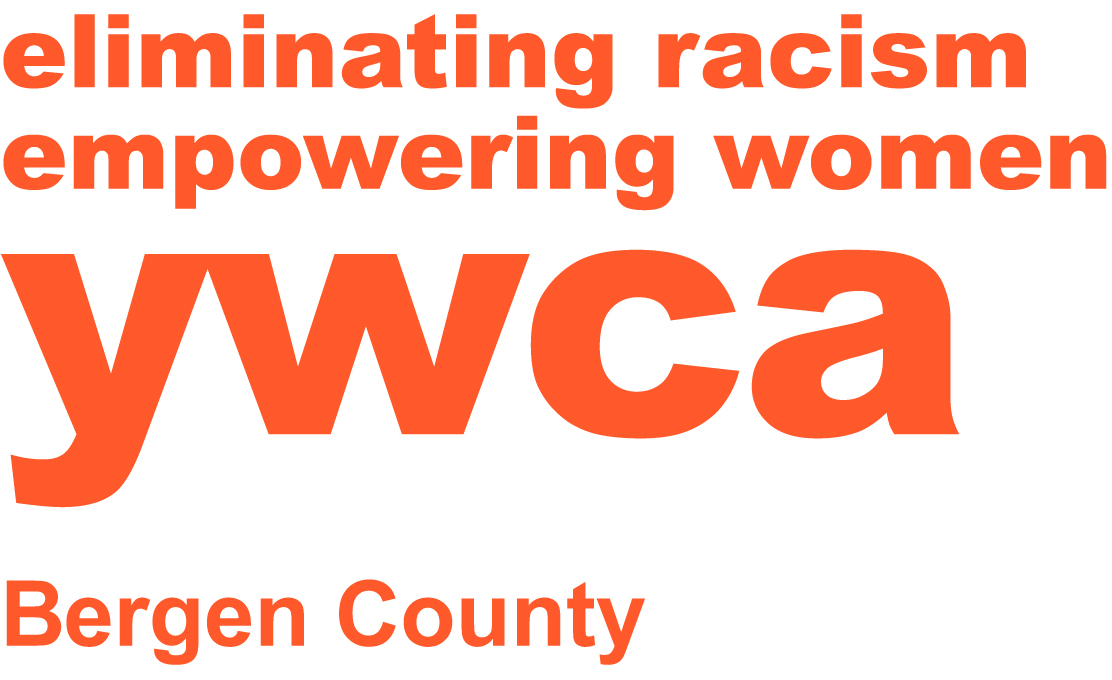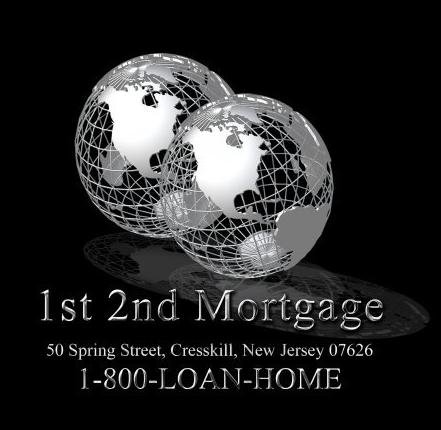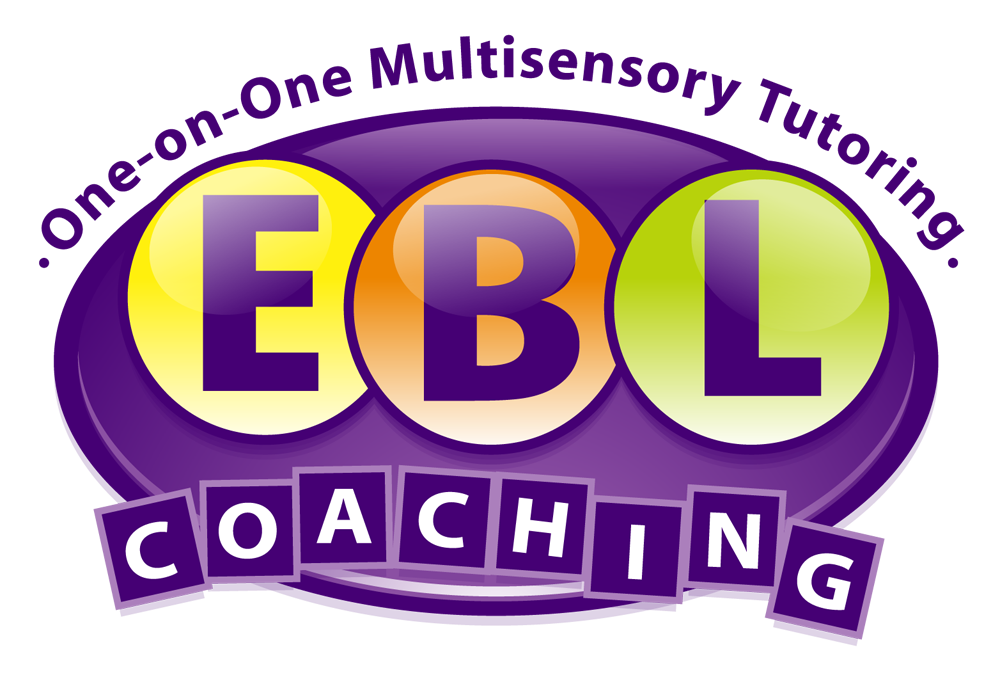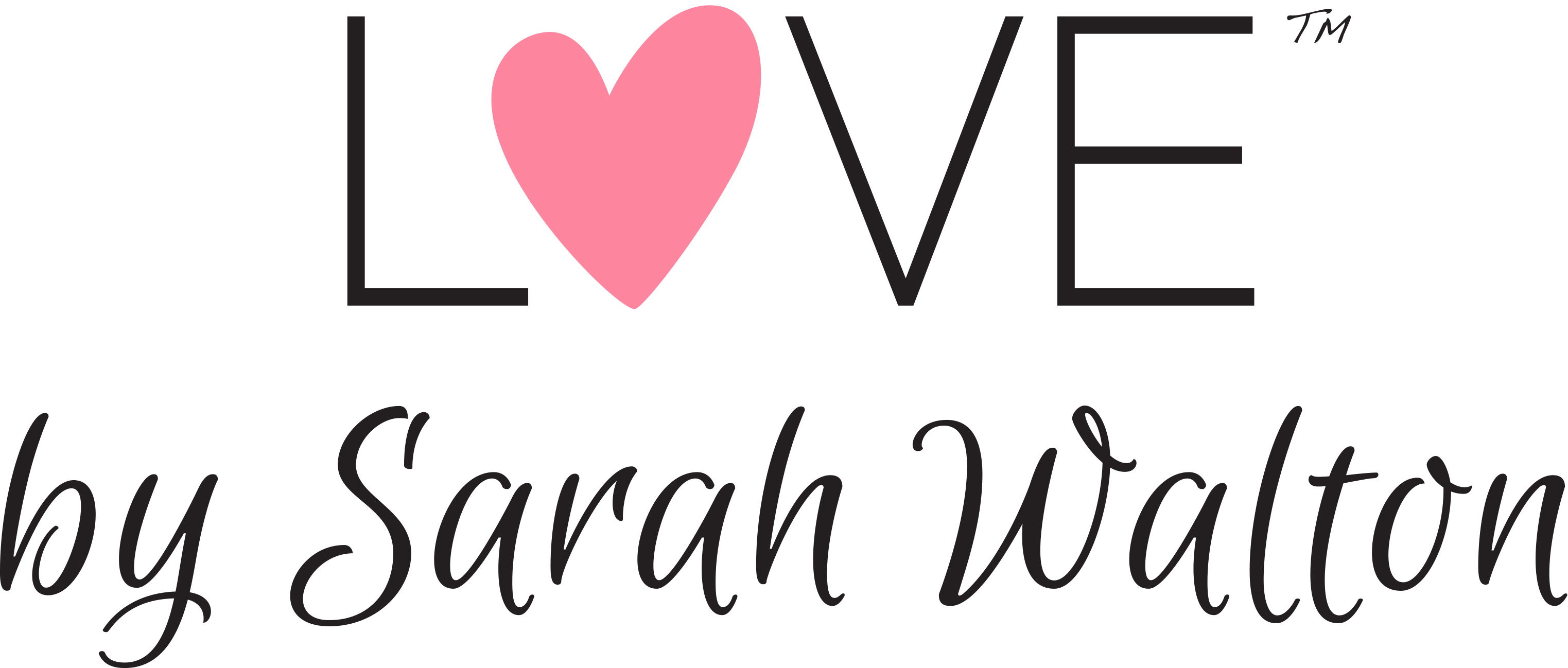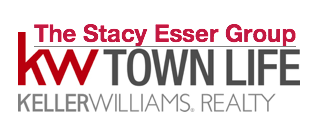 When & Where

Knickerbocker Country Club
188 Knickerbocker Road
Tenafly, NJ 07670


Wednesday, May 11, 2016 from 6:00 PM to 9:00 PM (EDT)
Add to my calendar
Organizer
Sarah Walton an author, speaker and founder of When I Grow Up Consulting and The Money Mindset Course.
Sarah spent 15 years of her career navigating the corporate world, where she managed hundreds of millions of dollars, mentored dozens of women, worked closely with Marianne Williamson and balanced motherhood at the same time. Through her own experiences, desire for flexibility and watching other women struggle with balance and "having it all," she knew it was time to put her efforts towards supporting other women as an author, consultant and speaker.
She speaks around the nation, working with organizations and entrepreneurs to increase productivity, foster community and to support women of all ages by hosting workshops, programs, and speeches.
She's caused incredible results for women, and one of her companies was recently featured on the Today Show. Her best-selling book, Redefining Success is now available on Amazon.