Location
Luminary
1204 Broadway
New York, NY 10001
Join us for a hybrid event to hear stories of Asians and Asian-Americans that redefined the traditional type of 'success' in their cultures.
About this event
What was success for you growing up? How have you had to redefine this throughout your own life?
Join us in person or virtually on May 19th for a conversation with Asian and Asian-American creative and entrepreneurial leaders as they talk about:
their path(s) to defining their own successes
the difference between learned versions of success and their path taken
how their versions of success have changed over time
and everything in between!
We'll see you there!
**virtual portion will begin at 5:30pm ET**
PROGRAM:
5:00 (Welcome - IRL)
5:30 (Panel - IRL and Online)
6:15 (Connecting)
6:40 (Clean Up)
MEET OUR PANEL: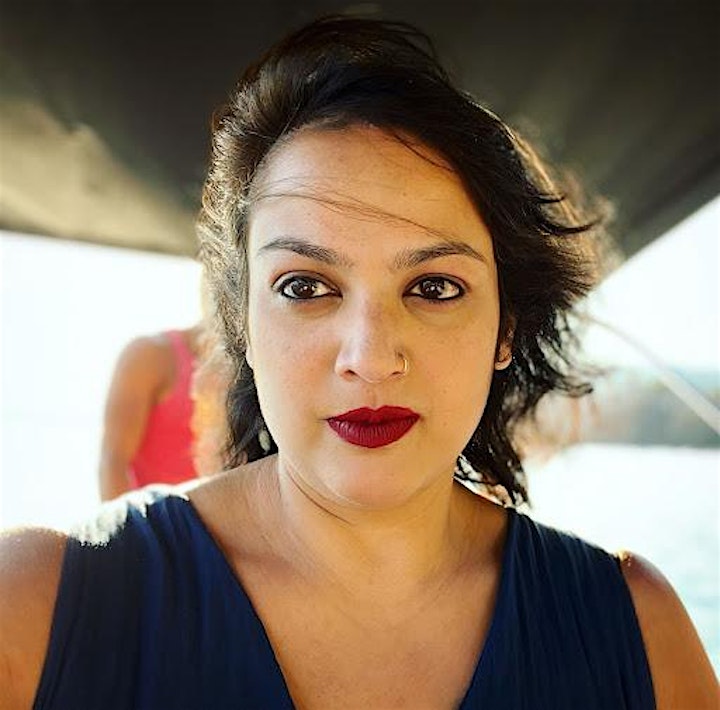 Anjali Bhargava
Founder and CEO of Anjali's Cup
Anjali is deeply influenced by their Indian heritage; their relationship to food, wellness, and the art of well-balanced ingredients is infused with the traditions, philosophy, and practice of my family's culture. Their reverence for turmeric began as a child watching their mother use the magical golden powder in almost everything, and so Anjali's Cup began.
Through each tea in their product line, Anjali is able to honor and share their culture with their customers.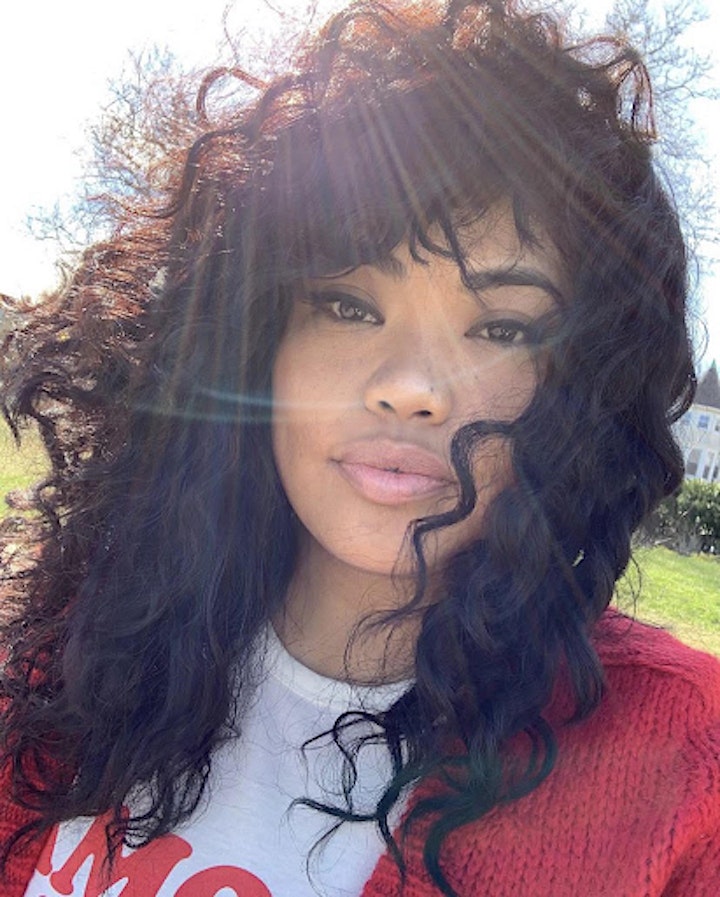 Kathryn Serrano
Creator of With Mahal and Katosphere
Kathryn is a first-generation Filipina that uses their voice and platform to help people share their stories. She has a background in film, tv & event production, and talent management and is a certified life coach and content creator.
She shares her thoughts, creativity, and ever-changing journey in hopes that it inspires her audience to live their life to their fullest at "TheKatosphere"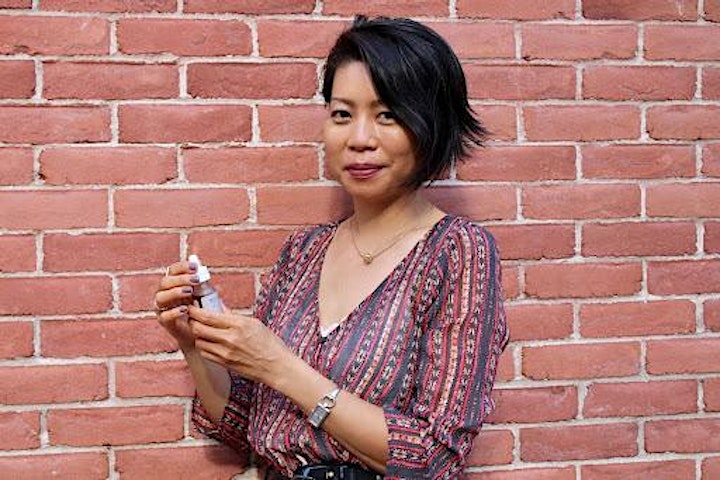 Amy Chin
Founder and CEO of Calm Better Days
Amy shares the transformative power of CBD as the CEO and Founder of Calm Better Days. Through their work, they advocate for a healthier lifestyle using products that are all-natural and responsibly grown.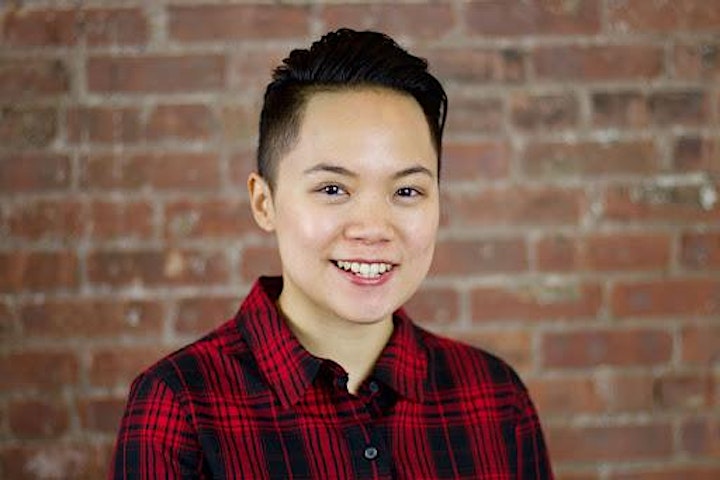 MJ Yap
Founder and Owner of Chibundle
M.J. Yap is a queer non-binary Chinxy (Chinese-Pinxy) who was born, raised, and came of age in Manila. They own and run Chibundle, a gift box business that curates specialty foods and hand-crafted goods made in the Philippines by small businesses, direct trade, and social enterprises in the hope of creating a deeper understanding of contexts and cultures while contributing to advancements in economic equitability in the Philippine motherland. Before NYC and Chibundle, M.J. worked in IT and diversity and inclusion in IBM Philippines.
Thank you to Our Partners and Sponsors:
*Luminary
*FylPro
*Project Barkada
*Weee