Redefining Public Safety: Summit II

Wednesday, September 9, 2015 from 10:30 AM to 5:30 PM (EDT)
Event Details
In June 1967, activist/athlete Jim Brown organized the "Summit" – a meeting and press conference attended by a formidable roster of Black, socially conscious, entertainers and professional athletes, to support Muhammad Ali's conscientious objection to fight in the Vietnam War. Ali embodied the sentiment felt by Black American's who suffered voter suppression, housing segregation, employment discrimination and police brutality.

The Summit II, Redefining Public Safety, hosted by the Hon. Ras J. Baraka, Mayor of Newark, NJ and iconic social activist, movie star, and NFL Hall of Famer, Jim Brown will unveil the new public safety strategy and associated campaign, panel discussions, and networking sessions to define an agenda that changes the public safety narrative, emphasizing the need for individual and community healing to be the centerpiece of violence intervention, prevention and reduction strategies.
---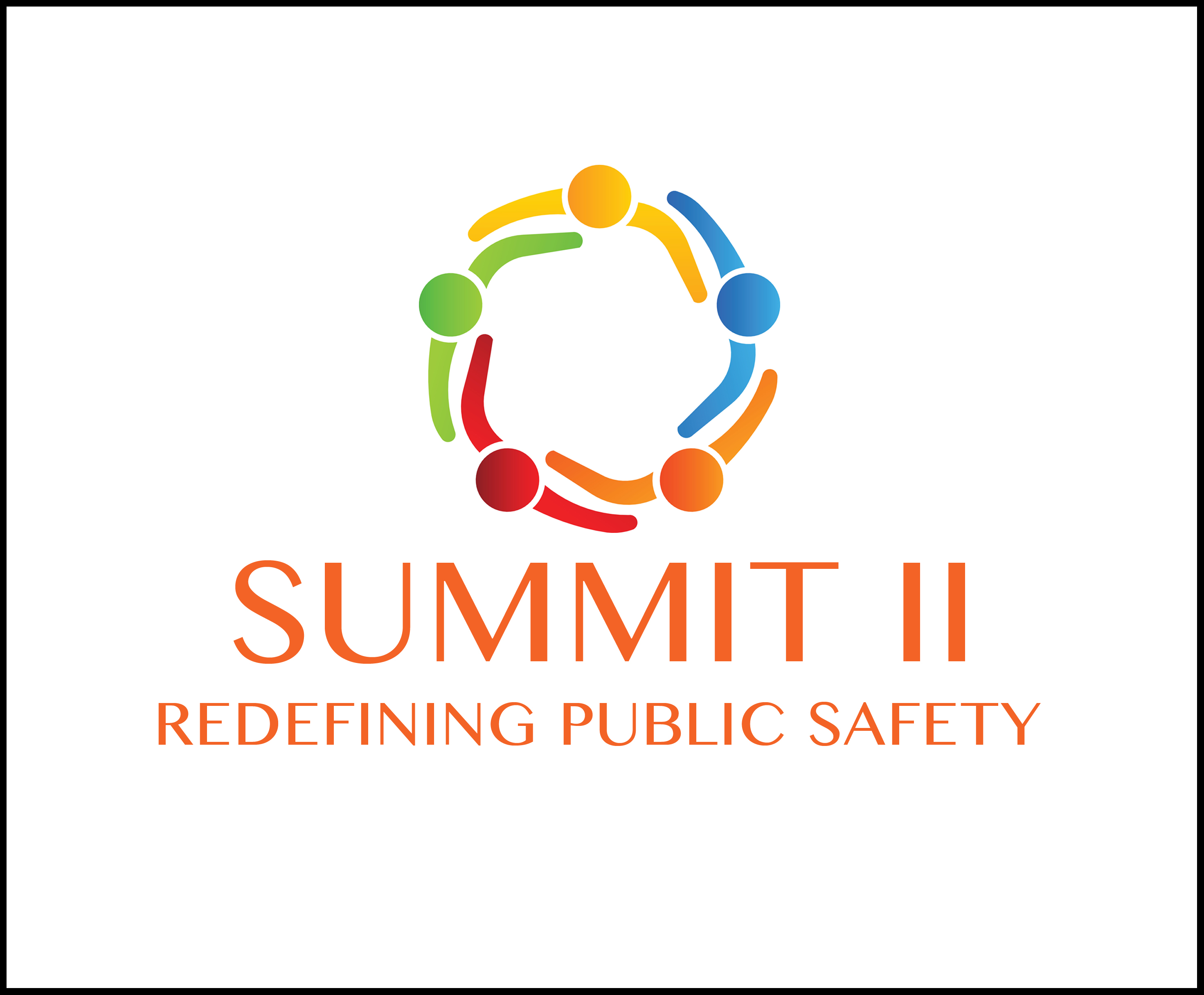 10:30am – 12:00pm
Panel Discussion #1
 
The Real Root Causes of the National Epidemic
of Gangs/Black on Black Violence
Moderated by: Aqeela Sherrills - Principal, The Reverence Project
Panel members:
The Honorable Mayor Ras J. Baraka
Melvyn Hayward, Jr. - Executive Director, Helper Foundation
Hakim Green - Co-Founder, 24 hrs of Peace
Ray Lewis - Former NFL Superbowl Champion/Activist
Erica Ford - CEO, LIFE Camp, Inc.
Dr. Melina Abdullah - Professor and Department Chair of Pan-African Studies, California State University, Los Angeles/ Black Lives Matter LA
12:30 pm – 2:00 pm
Panel Discussion #2
Smart Justice: Reforming The Criminal Justice System
Moderated by: Robert Rooks, Organizing Director for California Safety and Justice
Panel members:

Honorable Victoria F. Pratt, Chief Judge, City of Newark Municipal Court 
Susan Burton - Founder/Executive Director, A New Way of Life
Khalil A. Cumberbatch - Founder/President, Kinetic Solutions/ Just Leadership
Sujatha Baliga - Director, The Restorative Justice Project
Dr. Todd Clear - Provost, Rutgers University-Newark

2:15 pm – 3:45 pm
Panel Discussion #3
Redefining Public Safety: Community Partnership Strategies
Moderated by: David Muhammad - Vice President, Impact Justice, Inc.
Panel members:
Eugene Veneable - Police Director, Newark Police Department
Dr. Janice Johnson Dias - Professor of Sociology, John Jay College Criminal Jusitce
Sgt. Emada Tingirides - Los Angeles Police Department/ Community Safety Partnership Program
Dr. Perry Crouch - Chair, Watts Gang Task Force
Pete White - Founder/Co-Director, Los Angeles Community Action Network
4:00 pm – 5:30 pm
Panel Discussion #4
Public Health: Healing and Recovering from Trauma
Moderated by: Michellene Davis, Esq. - Executive Vice President Corporate Affairs at Barnabas Health
Panel members:
Dr. Hanaa Hamdi - Director, Department Health and Wellness, Newark
Marsha Atkind - Executive Director, The Healthcare Foundation of NJ
Orland Bishop - Founder, ShadeTree Foundation
Dr. Jorja Leap - Director of Health and Social Justice Partnerships, Luskin at UCLA
Dr. Walter Beach - Amer-I-Can Program, Inc.
---
When & Where

NJPAC
1 Center Street
Newark, NJ 07102


Wednesday, September 9, 2015 from 10:30 AM to 5:30 PM (EDT)
Add to my calendar
Organizer
Redefining Public Safety is a new movement to make individual and community healing the focus of public safety strategy. The coalition will target 15 cities to bring a bottom-up strategy to reduce crime and black-on-black violence and to restore the relationship between community and law enforcement.  Redefining Public Safety will provide healing intervention tools and strategies (including urban trauma recovery centers), strategic investment (including capacity-building mini-grants), technical assistance and systemic design for coordinated services between individuals and organizations committed to community-centered public safety strategy and trauma recovery