Redefining Perfection: How to Make Everyone Look Amazing! with Jeff Rojas
Description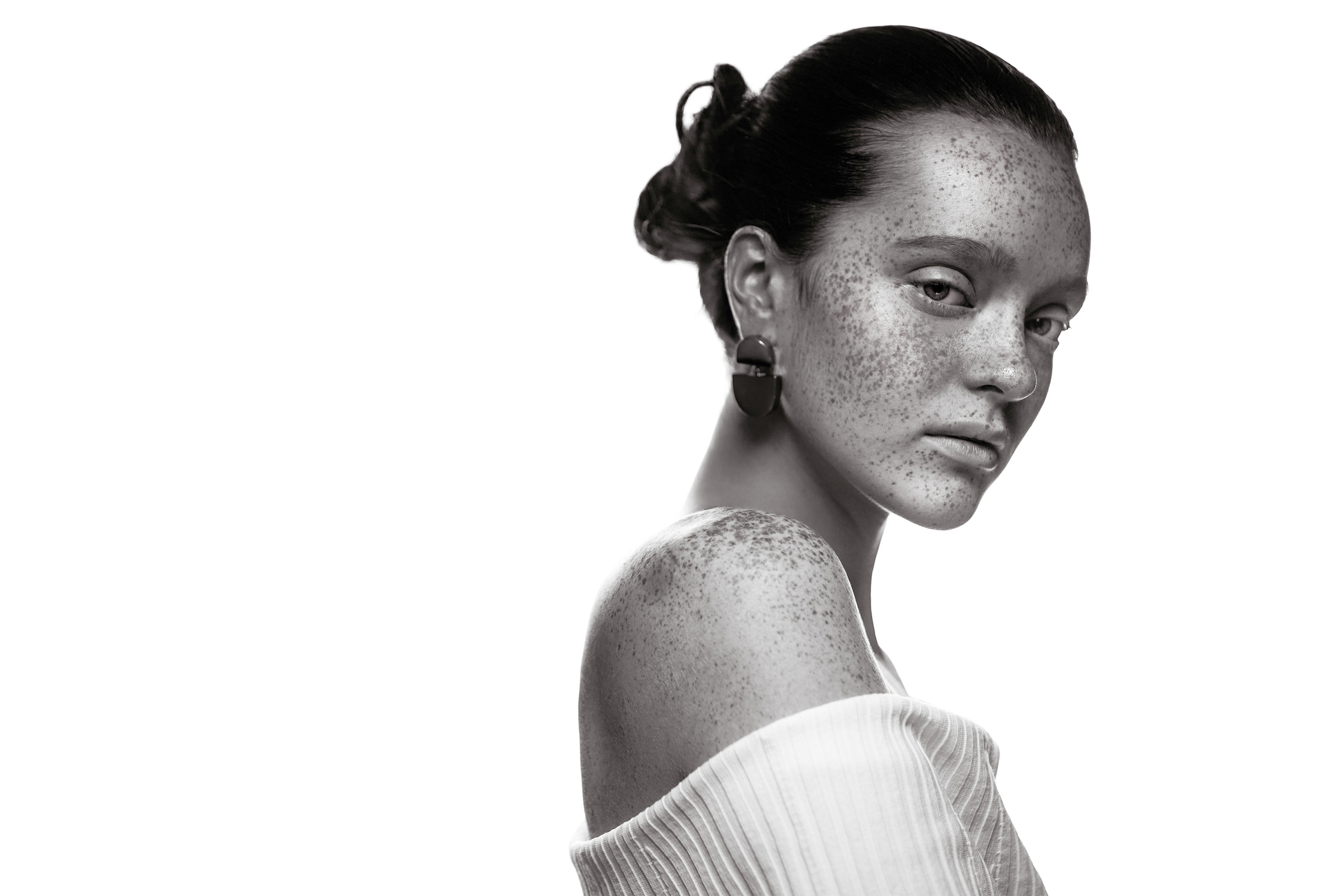 No one is perfect and that's okay!
In this Portrait class you'll learn the fundamentals of modern portraiture, along with how to compliment perceived flaws. You will also learn the importance of body language and how to better define every figure. This is a new take on how to make everyone look their best.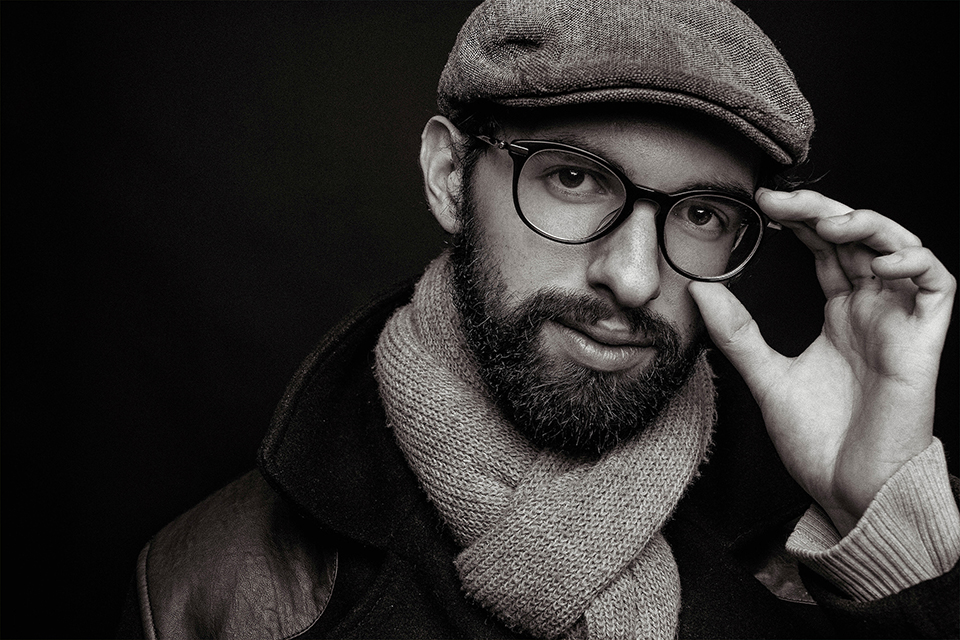 Instructor Bio:
Jeff Rojas is an American Photographer and author based in New York City. His primary body of work includes portrait and fashion photography that has been published in both Elle and Esquire. Jeff also frequents as a photography instructor. His teaching experience includes platforms like CreativeLive, WPPI, the Photo Plus Expo, Imaging USA and APA.