Maintaining your health in 2022
About this event
It's a new year and an opportunity for a new you!!!
What things do you do to impact your mental health? What sort of health care plans to you have?
As you approach a new year, how can you take a look at your physical and mental health through a new lense?
Join our next guest speakers, Rebecca Farrell of NAMI and volunteer, Meagan for a conversation about, "Redefining our health & wellness through grace & permission.
Rebecca L. Farrell, Ph.D. is the Program and Outreach Director at NAMI Central Texas. Dr. Farrell has worked extensively with children, adolescents, adults, and families addressing mental health issues and ways to achieve mental health wellness. She has held administrative positions in both profit and non-profit organizations, taught in higher education institutions, and engages in program development and delivery.
Originally from New Mexico, Meagan moved to the Austin area in 2007. She is a mother and has a wonderful and supportive husband. Meagan's mental health journey began at age 18 when she began having panic attacks. Her long road to recovery began when she was properly diagnosed with bipolar disorder in her early 30's. Meagan volunteers with NAMI Central Texas as a way to help others in their mental health journeys.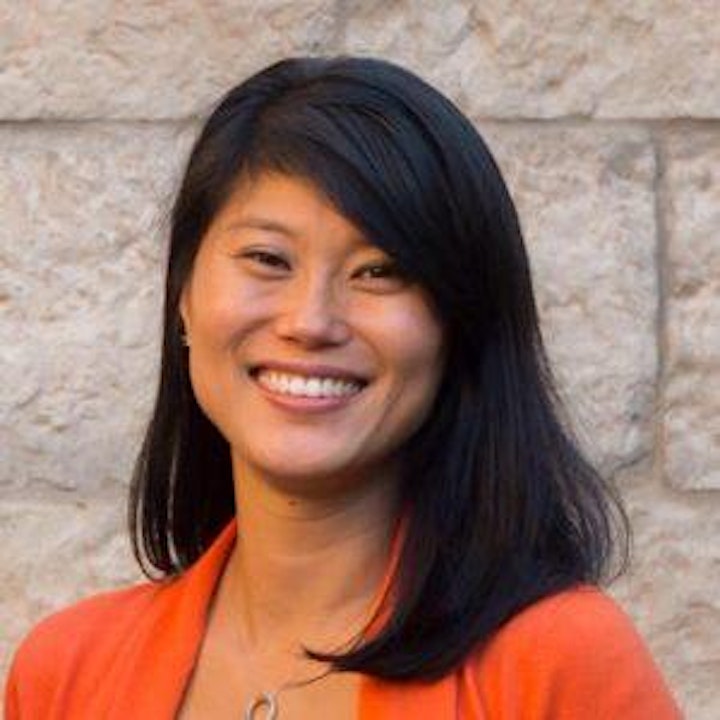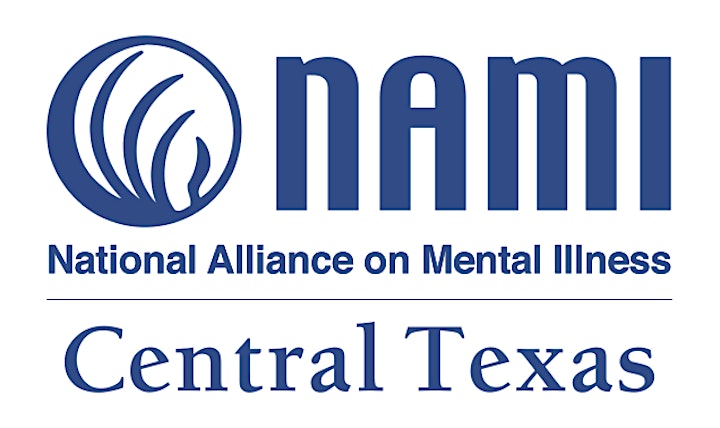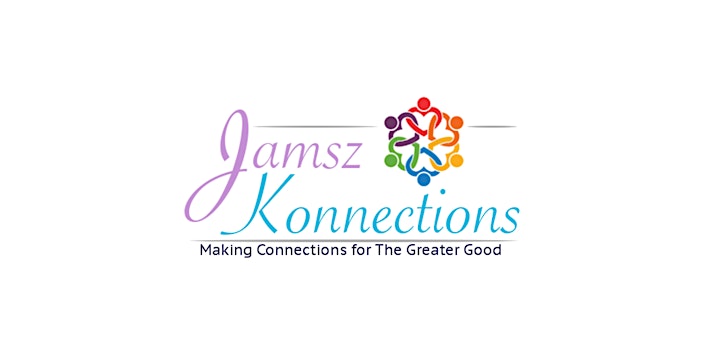 Organizer of Redefining our health & wellness through grace & permission
"Event planners with a passion for serving the nonprofit community. When you hire us, you help us fulfill our mission and vision."
Jamsz Konnections offers education, fitness, entertainment, and health and wellness programs. We also manage book launching and client appreciation celebrations.  Our events are alcohol, smoke, drug-free and kid-friendly.