Redefining Entrepreneurship Keynote

Tuesday, June 7, 2016 from 8:00 AM to 10:00 AM (MDT)
Event Details
Redefining Entrepreneurship 

Entrepreneurship is more than an academic discipline and reaches far beyond the concept of traditional business creation and small business management. Entrepreneurship is a mindset; a framework for thinking and acting that can empower anyone to succeed. It is a mindset that can empower ordinary people to accomplish the extraordinary.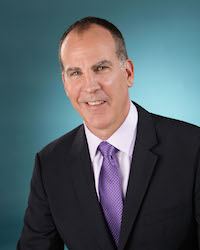 Gary Schoeniger, Founder of the Entrepreneurial Learning Initiative (ELI) & Co-Author of Who Owns the Ice House? Eight Life Lessons from an Unlikely Entrepreneur
Author and ELI Founder Gary Schoeniger has emerged as an internationally recognized thought leader in the field of entrepreneurial mindset education. Schoeniger's message has influenced a broad audience from higher education and economic development organizations to government, corporate and non-profit clients worldwide.
With his focus on the entrepreneurial mindset, Schoeniger has presented numerous keynotes, workshops, and training programs throughout the U.S. and abroad. Recent engagements include the Global Entrepreneurship Congress in Rio de Janeiro and Moscow, as well as speaking and training programs in Athens, London, Bogota, Buenos Aires, Mexico City, Sofia, Santiago, Aberdeen, Nicosia, Zagreb, Tbilisi, and Baku. 
Schoeniger, along with Pulitzer nominee Clifton Taulbert, is the co-author of Who Owns The Ice House? Eight Life Lessons From An Unlikely Entrepreneur, an international bestseller described as "required reading for humanity." Inspired by the life story of Taulbert, Who Owns the Ice House? is a powerful and compelling story that captures the essence of an entrepreneurial mindset and the unlimited opportunities it can provide. Drawing on the wisdom he gained from his Uncle Cleve, the book chronicles Taulbert's journey from his life in the Mississippi Delta at the height of legal segregation to being recognized by Time Magazine as "one of our nation's most outstanding emerging entrepreneurs." While Taulbert describes the life-changing influence of his Uncle Cleve, co-author Gary Schoeniger captures the entrepreneurial life lessons that can empower anyone to succeed.
Using the entrepreneurial life lessons, Schoeniger led the development of the Ice House Entrepreneurship Program, which has been recognized by the Kauffman Foundation as "redefining entrepreneurship education in classrooms and communities around the world." The Ice House Entrepreneurship Program is an experiential, problem-based learning program designed to inspire and engage participants in the fundamental aspects of an entrepreneurial mindset. The Ice House Program has been featured at the United Nations General Assembly as well as National Public Radio, Inc. Magazine, CNN Money and the Huffington Post.  
Clients include the Kauffman Foundation, the Cisco Entrepreneur Institute, the National Association of Community College Entrepreneurship (NACCE), Global Entrepreneurship Congress, Tecnológico de Monterrey, Banco Popular, Southern Bancorp, the Eurasia Foundation, the government of Buenos Aires, SEBRAE, the Colombian Ministry of Education, and the U.S. State Department. Ice House has been adopted by high schools and colleges as well as non-profit organizations, economic development organizations, and small business development centers around the United States.
---
Ice House Entrepreneurship Program Facilitator Training
From June 7 – 9, 2016, MSUDenver and ELI are also offering a facilitator training of the Ice House Entrepreneurship Program. For more information or to become certified to teach the Ice House program, please register here.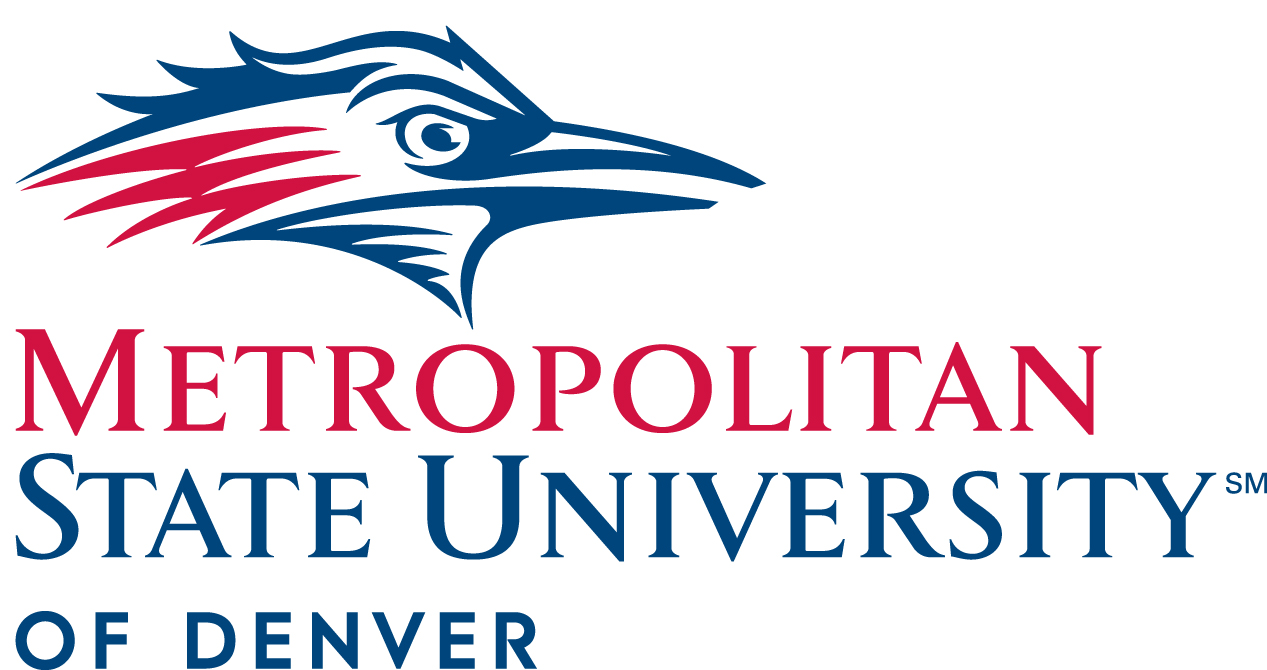 When & Where

Metropolitan State University of Denver
900 Auraria Parkway
Tivoli Student Union - Room 320 ABC
Denver, Colorado 80204


Tuesday, June 7, 2016 from 8:00 AM to 10:00 AM (MDT)
Add to my calendar
Organizer
The Entrepreneurial Learning Initiative (ELI) is a global thought leader dedicated to expanding human potential through entrepreneurial mindset education. ELI serves academic institutions, government agencies, profit, and non-profit organizations around the world to empower their constituents with an entrepreneurial mindset through professional development training, facilitator certification, and curriculum content. ELI is the creators of the Ice House Entrepreneurship Programs which focuses on student success, leadership and workforce development, and small business. To learn more about the organization, visit www.elimindset.com.