Description
The Redefined tour comes to Durham, NC on October 21 -22ND

You don't want to miss these two dynamic days of impartation with Pastor & Mrs. Flowers of Redefined TV. The conference begins on Friday night with a dynamic opening night service and continues on Saturday morning with workshops catered for singles and married couples. Pastor John C. Fitzpatrick and One Love Ministries are pleased to host this timely and powerful move of God through the ministry of Redefined TV as they redefine relationships righteously. We also have partnered with MD Anderson Cancer Center for this event to support Breast Cancer Awareness month! Every ticket sold donates $5 that goes toward breast cancer treatment.
Can't make the event but want to support, click this link to make a donation!

The Redefined Breast Cancer Shirt is also available now for pre-order which will go towards the cause. Pre-order the shirt here Redefinedtv.bigcartel.com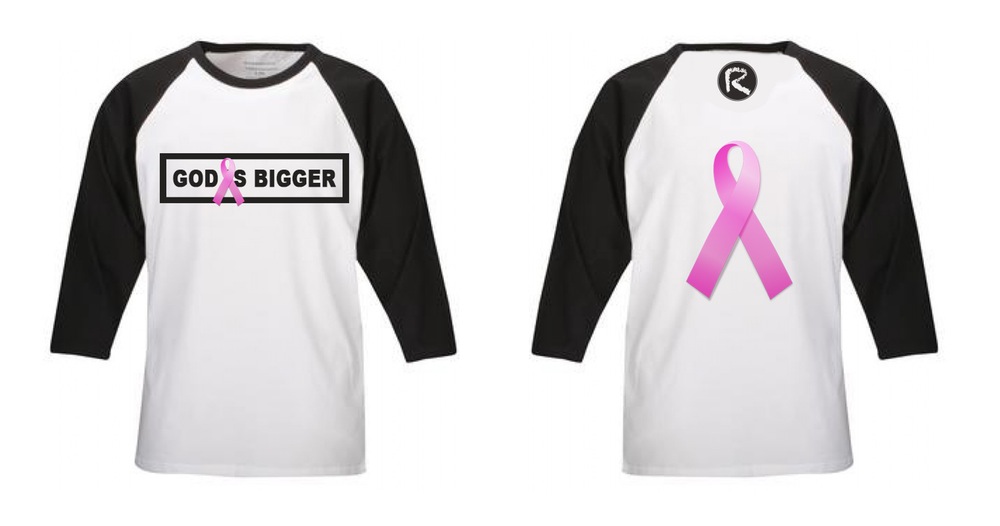 Schedule:
Friday, October 21, 2016 7:30PM

Saturday, October 22, 2016 10AM

L
o
c
a
t
i
o
n
:
O
n
e
L
o
v
e
M
i
n
i
s
t
r
i
e
s
1315 Horton Rd.
Durham NC 27703
919-688-2163
Early Bird Tickets are now available for $30 per person
If Married $50 as a couple
(Early Bird Rates will be available until Sept 1st then prices go to $50 per person, $70 for Married couple)
*Disclaimer* Space is limited, This event can become sold out in the early bird phase, please don't delay, you've been warned :)