Description
Saturday, July 22, 2017 "Redefine Your Legacy" our inaugural benefit reception -- hosted by Director of Community Affairs with the Chicago Police Department, Robin Robinson -- to benefit the Darren B. Easterling Center for Restorative Practices (the Center) is being held at CityPoint Loft located at 110 E. 23rd Street.
This event will serve to bring together community and organizational leaders, survivors of violent crimes as well as some innovative thinkers—all seeking to end the overwhelming cycle of violence in our city.
Many of Chicago's staunchest advocates in the areas of restorative justice and trauma and victim centered recovery, who are committed to ending the cycle of gun-violence, are expected to attend this opening event, which will include a jazz trio, cocktails, hearty hor d'oeuvres and a silent auction.
The Center is a recent recipient of the 2017 Chicago Fund for Safe and Peaceful Communities grant to facilitate summer programming in one of Chicago's most underserved communities.
All proceeds will support the Center's Annual Fund, making it possible for the organization to continue providing trauma centered services to the communities it serves.
---
Thank You To Our Corporate and
Individual Sponsors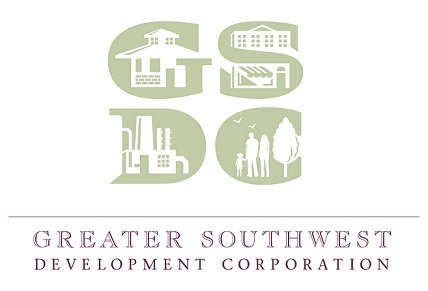 ---
Anthony Williams
Keonte Peterson