Description
This event is a fundraiser for Project N.O.A.H. (New Options Awaken Hope), one of the programs offered by the non profit organization, Redeem Detroit. This program helps the Graduates of Pathways Academy School for Parenting Teens to succeed in college by providing them with transportation to college and free child care for their children while they are in school. We also provide job training and job placement as well as other soft skills such as financial literacy, culinary arts, music production, mentorship, etc.
MUSICAL ARTIST: SURFACE



has endorsed this program and wants it to thrive and that's why They're HERE!
They have the hit songs that exuberate Love - and that's what we need more of.
"Shower Me with Your Love" "Only You Can Make Me Happy" and
"Closer than Friends" were among their top Songs.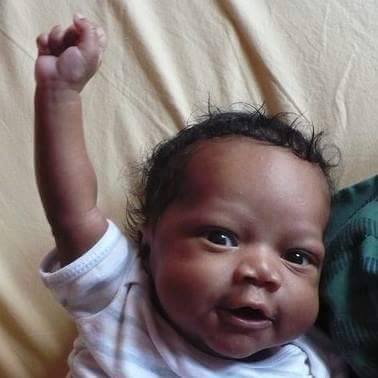 With that in mind, come out and party with a purpose! There will be something for everyone!
Hosted by non other than JESSE PECK OF THE SPINNERS.
ON THE WHEELS OF STEEL WILL BE
DJ MAESTRO AND WAX TAX N DRE
FEATURING: COMEDIAN SIMPLY SHANELL, FAST FREDDIE, MR.C, AND A HOST OF DANCE INSTRUCTORS, COMEDIANS, AND SPECIAL INVITED GUESTS!
THERE WILL ALSO BE A TRIP GIVEAWAY!
YOU DONT WANT TO MISS THIS!!!!
Save