About this Event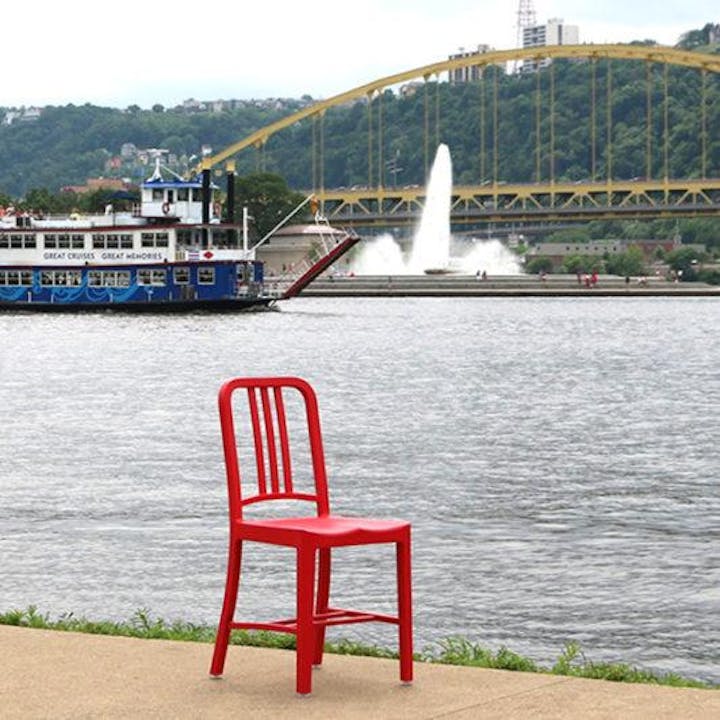 You are invited to join us on Thursday, November 21, 2019 for a speed mentoring event with a prestigious panel of executives.
The event's keynote speaker is Jennifer Wagner, Managing Director, Global Head of Client Support, BNY Mellon Treasury Services.
This event is designed to maximize leadership development through mentoring. You'll be given an opportunity to spend 7 minutes with as many as 5 different Pittsburgh technology executives to introduce yourself, tell them about your career aspirations and learn about their career story.
The full evening includes a photobooth, hot appetizers from Duolingo's kitchen and plenty of time to network with other Pittsburgh technology professionals.
RedChairPGH is a network of women and men who are committed to creating gender balance in the Pittsburgh technology professions. We believe diverse teams increase innovation, opportunity and organizational results. We equip women with a community, tools and resources to start strong, thrive and advance their careers. And, we equip organizations with the tools and resources needed to attract, grow and retain female technical talent.
Learn more about the scholarship winners, mentors and sponsors at redchairpgh.org.
Agenda
· 6pm- 6:30pm: Registration and networking
· 6:30pm – 7:15pm: Keynote speaker + program
· 7:15pm – 8:20pm: Speed mentoring event
· 8:20pm – 8:30pm: Closing thoughts and final networking
Sponsors
ThermoFisher Scientific - Event Sponsor
BNYMellon, Oracle and PPG - Photobooth and Program Sponsors
Pitt School of Computing and Information - Networking Reception
Childcare
Childcare will be provided during the event through a partnership with Flexable. Flexable provides on-demand childcare with a team of fully trained and 6-point certified caregivers that arrive on-site with age-appropriate activities and safety equipment. Visit flexablecare.com to learn more! You must pre-register your children to receive free chilcare!