Red - White and Blue Music City Icons Basketball Game: June 2nd

Saturday, June 2, 2018 from 4:00 PM to 6:00 PM (CDT)
Event Details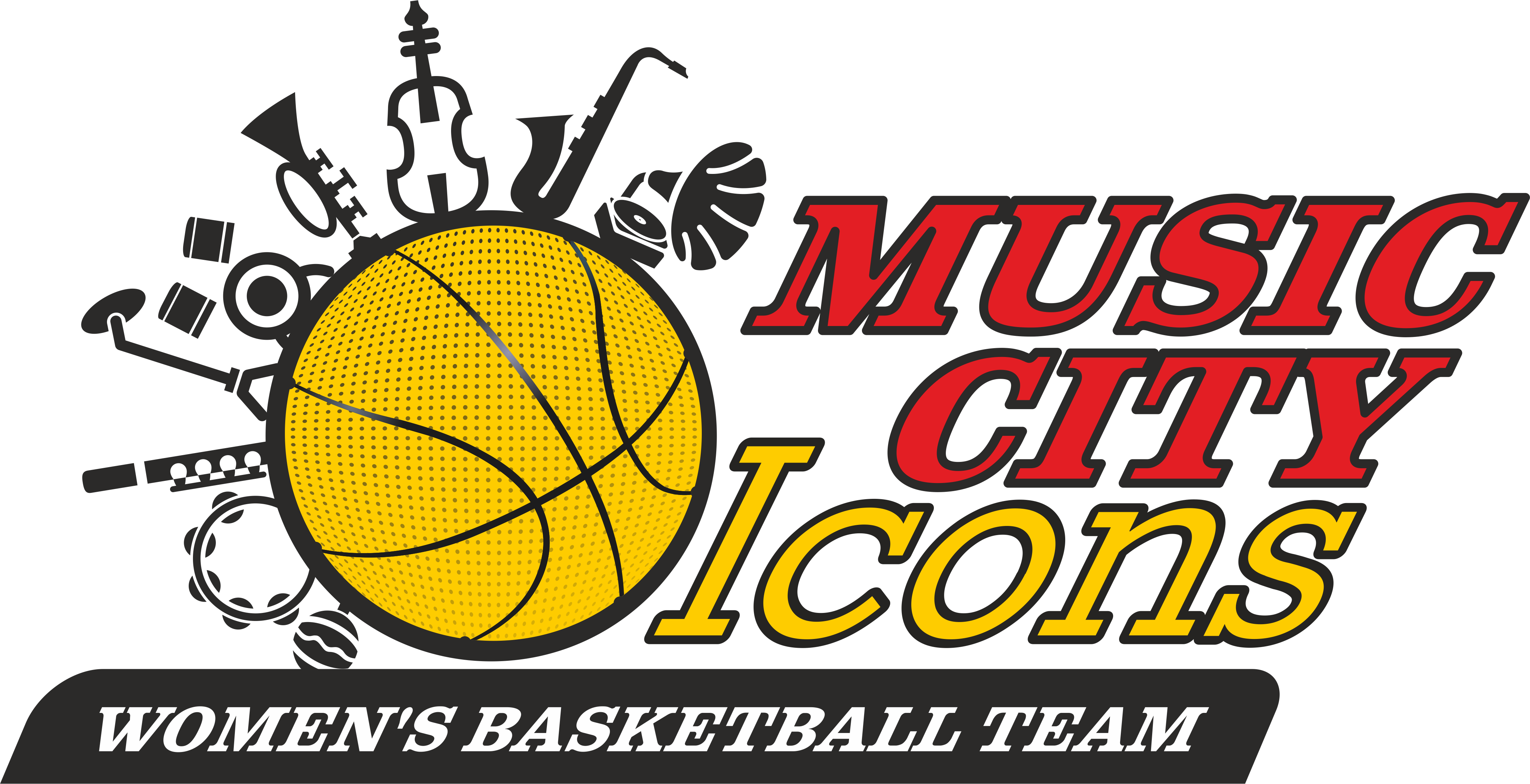 Red -White and Blue Basketball Game
Saturday, June 2, 2018 at 4:00 PM
Ensworth High School, 7401 Hwy 100, Nashville, TN 37221
FREE for Military Veterans, Active Duty, Reserves and thier Families
Join the Music City Icons Professional Women's Basketball Team on Saturday, June 2, 2018 at 4:00 PM as they pay tribute to all branches of the Military. This will be the first Red-White and Blue Basketball Game in which the team will celebrate our Military Veterans, Active Duty Military and those who have served and are currently serving in the Reserves.
Renee Bobb, who is the owner of the Music City Icons and a United States Navy Veteran, prides herself on giving honor to her fellow Military Veterans. She has a strong passion and desire to celebrate the lives of those who have served. The game will be held at Ensworth High School, 7401 Hwy 100, Nashville, TN 37221.
Get Your Tickets:
https://redwhiteandbluegamejune2.eventbrite.com
Red-White and Blue Military Celebration Basketball Game
Date: Saturday, June 2, 2018
Time: 4:00 PM
Location: Ensworth High School, 7401 Hwy 100, Nashville, TN 37221
About the Team
The Music City Icons Professional Women's Basketball Team was launched in January 2017 and is comprised of 12 dynamic women basketball players that desire a second chance at a professional basketball career. We are a part of the Women's Blue Chip Basketball League (WBCBL). Our primary goal is to develop and prepare player to play in the WNBA as well as International Professional Basketball.
Our Purpose
The purpose of the Music City Icons Professional Women's Basketball Team is to provide our players with opportunities beyond basketball. Our program is designed around developing each player's physical skills and mental abilities.
Our Goal
Our primary goal is for our player to be positive role models in the Nashville Community. So many young women desire to be a part of a team that performs community outreach, mentorship program at local schools. We also provide a helping hand in the Nashville community to those in need.
For more information contact: Owner, Renee Bobb (615) 753-5647
Email: musiccityicons@gmail.com
Website: www.musiccityicons.com and www.wbcbl.com
When & Where

Ensworth High School Campus
7401 Hwy 100
Nashville, TN 37221


Saturday, June 2, 2018 from 4:00 PM to 6:00 PM (CDT)
Add to my calendar
Organizer
About Empowerment Coach Renee Bobb
Philanthropist, Author, Empowerment Trainer, Business Coach and Publisher
Renee Bobb is an authority in the field of self-publishing and small business development. Her company, R.B.I. Enterprise (www.EmpowerU2Do.com), is an Empowerment Training and Development Firm, specializing in Career Empowerment, Small Business Development, Financial Empowerment and Book Publishing Training (www.BookPublishingLady.com). At the present time, Renee teaches the Nashville Book Publishing Workshop which has helped over 2,500 aspiring authors to write, market and publish their own books.
Renee is the winner of the 2018 Tennessee Christian Chamber of Commerce "Community Impact Award in the area of Education," the 2018 Tennessee Black Chamber of Commerce "Rising Star Award," the 2018 Nashville Entrepreneur Center Member of the Year Award, the 2017 Nashville Bunker Labs "Get It Done" Military Veteran of the Year Award, the 2015 Nashville Business Journal Veteran of the Year Award and the 2012 Tennessee Titans Quarterback Volunteer of the Year Award. In 2005, Renee also won the Small Business Administration, Virginia Women in Business Champion of the Year Award.
As a Career Small Business Coach, she provides tools and resources to those who have a desire to change their lives. Renee has published 16 non-fiction books including: Financial Empowerment: A Practical Approach to Getting Your Financial Life in Order and her top seller, The Self-Publishing Process: The Beginner's Guide to Book Publishing Success.
One of the highlights of Renee's career is serving in the United States Navy as a Telecommunications Operator. Over the past seven years Renee has worked with Military Veterans within the VA Hospitals teaching them Financial Empowerment and Money Management classes.
Renee has a passion for the game of basketball. As the owner of the Music City Icons Professional Women's Basketball Team, Renee desires to help women get a second chance at a basketball career (www.MusicCityIcons.com).
Renee formally served on the Board of Directors at Safe Haven Family Shelter and is a founding Board of Advisor member for Pathway Women's Business Center located in Nashville, Tennessee. Her volunteer service in the community won her runner up for the Nashville Homeless Commission Volunteer of the Year Award in 2012.
Renee is a graduate of Norfolk State University and holdsB.S. Degree in Interdisciplinary Studies with a concentration in Business Administration, Marketing and Social Work. She is a member of Zeta Phi Beta Sorority Incorporated.