Location
The Alice Collective
274 14th Street
Oakland, CA 94612
Have an immersive experience at The Red Room Lounge and Live Music Performance hosted by Shino Smoke, Adele Ray, and The Alice Collective.
About this event
BUY YOUR TICKET ONLINE - LIMITED TICKETS AVAILABLE AT THE DOOR.
The Red Room Lounge is situated at the Alice Collective in downtown Oakland. Attendees will lounge and socialize in the back garden, listen to music, watch 360 virtual reality experiences of scenes from the Red Room Project VR documentary*, and finally have a collective group/cinematic viewing experience of the virtual reality documentary followed by a live performance by Oakland-based artists, Shino Smoke, Eighty9s, Stoney Creation, and Ovrkast.
Also enjoy a full bar with Red Room inspired drinks and delicious Cali cuisine by The Alice Collective. Artists, musicians, filmmakers, technologists and familiar faces from the neighborhood will be filling the space! Join us!
This event features a VIP dining experience (limited tickets available) for guests who wish to get an early preview an hour before doors open of the virtual reality experience, a three course meal, and two drinks tickets.
*The Red Room Project is an artist portrait and 360 virtual reality documentary (directed by Adele Ray) following the evolution of Oakland-based rap artist Shane Lassiter, aka Shino Smoke who has matured in his craft after migrating from his home in Sacramento to the artist enclave of Oakland. Viewers become immersed in Shino's world in Sacramento and at his artist house in Fruitvale, Oakland, and are 'teleported' to his performance at a club in downtown Oakland.
SPONSOR: THE ALICE COLLECTIVE
VR POWERED BY: WELENS
COMMUNITY PARTNER: OAKSTOP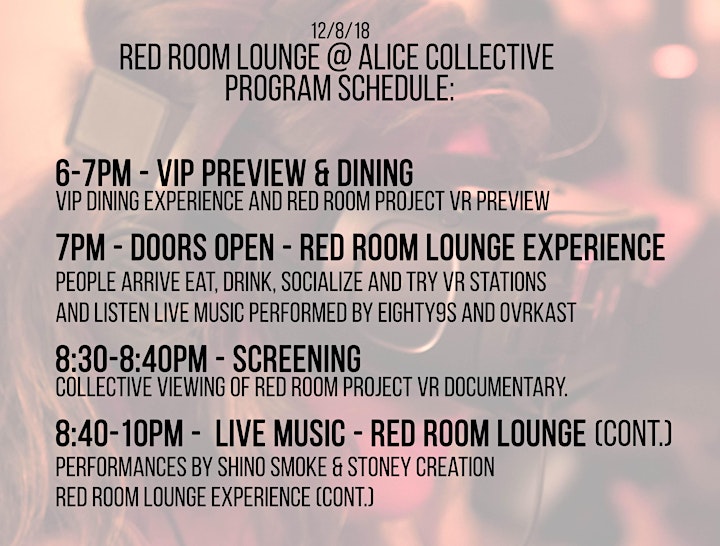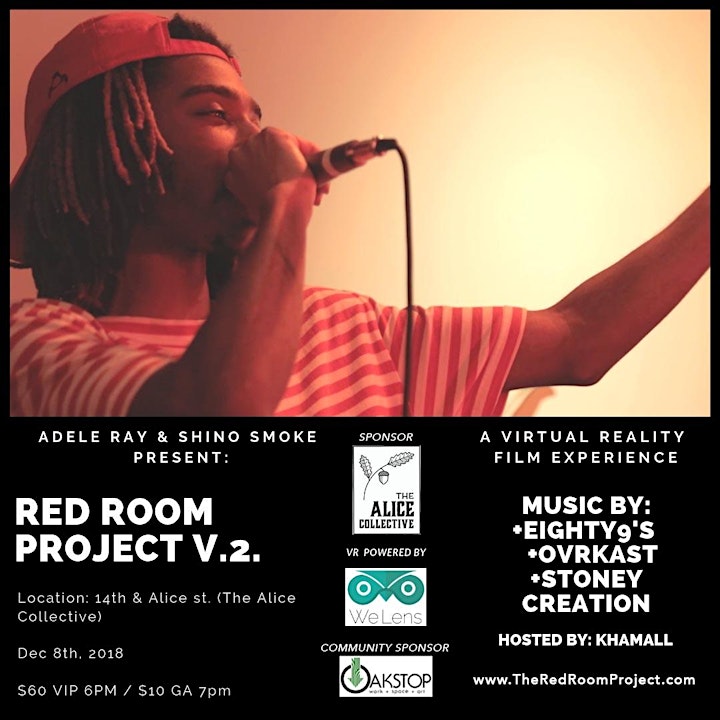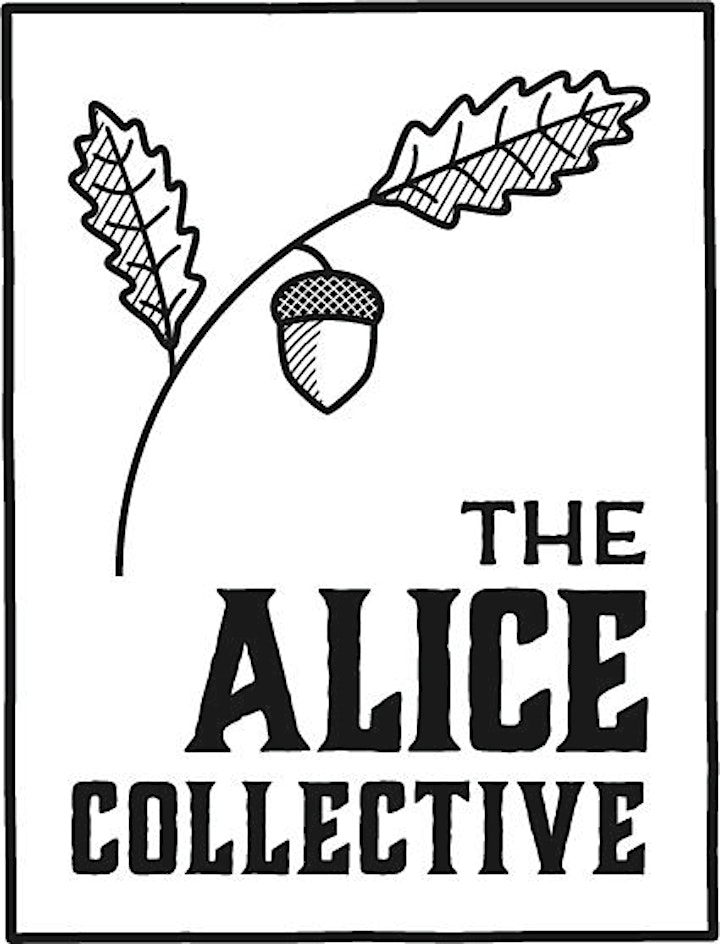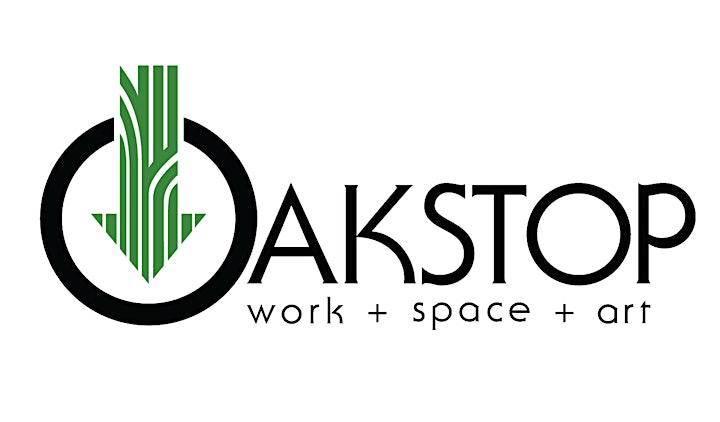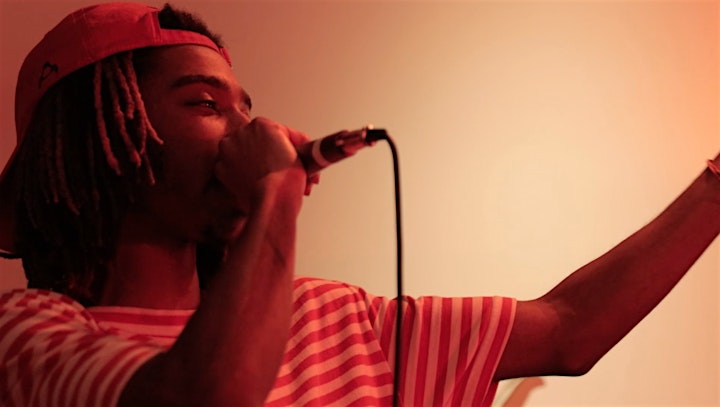 Artist Shino Smoke performing at the The Red Room VR Pop-Up and Live Performance at The Well last month.