Join us for dinner, drinks and revelry on the 168th anniversary of the Red Ribbon Rebellion.
About this event
The 27th of August 2021 marks the 168th anniversary of gold miners and their supporters in Bendigo coming together to oppose the Government's increase to the Gold License Tax among other things. People of many different cultures donned red ribbons in solidarity and marched on Camp Hill behind the Bendigo Trades Hall, flying the Digger's Flag. The group sent Governor LaTrobe and his redcoats packing, and the planned tax increase was dropped. This kicked off unionism in Central Victoria and was a watershed moment in building democracy in the state.
Come and celebrate this history and the modern-day worker's struggle over dinner, drinks and conversation.
Ticket price includes entry and dinner.
Bar available on the night - beer, wine and soft drink at bar prices.
There will also be multiple raffles on the night with some brilliant prizes up for grabs.
All money raised goes to the running costs of the Trades Hall and the activities of the Trades Hall Council in supporting and coordinating actions to build workers power in the region.
In the event that COVID-19 restrictions may delay this event, we wil reschedule to a later date. If anyone is unable to attend the rescheduled event please contact us for a refund.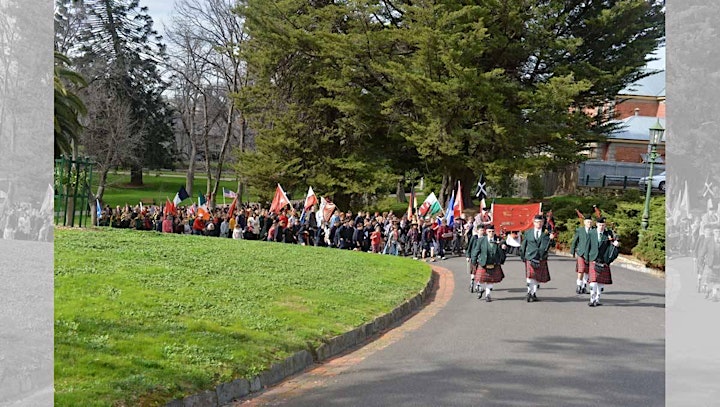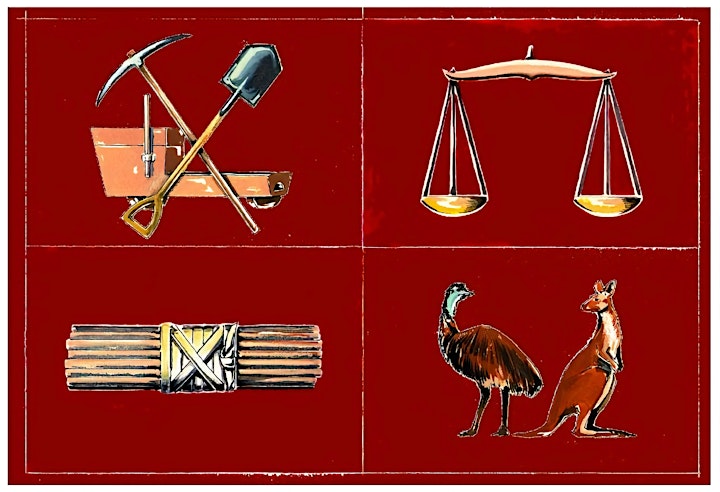 Thanks to our sponsors.
ANMF;
Fortitude Legal;
Golden Square Dry Cleaners;
CPSU; and
ASU.