Actions and Detail Panel
RED Ribbon Bingo
Sun, March 26, 2017, 3:00 PM – 6:00 PM EDT
Description
RED Ribbon Bingo
RED Ribbon Bingo is an opportunity for you and your girls to enjoy a fun and relaxing afternoon out. We will play 10 rounds of Bingo. The winner of each game will win a designer handbag and it is all for a very good cause.
10 Opportunities to Win "On Trend" Handbags!
"On Trend" designer handbags are expected to include Prada, Tory Burch, Kate Spade, Michael Kors, Coach and more.

Proceeds will support the pediatric and maternal HIV/AIDS program at St. Damien Pediatric Hospital in Tabarré, Haiti.
Haiti has made tremendous progress in recent years with its efforts to eradicate HIV/AIDS, reduce new infections, lower AIDS-related deaths and increase access to treatment. Yet, the small island nation still has a long way to go to be HIV/AIDS free. Fifty-five percent of all HIV positive people in the Caribbean live in Haiti. As in many places, women and girls are disproportionately affected due to stigma and cultural practices. Young women in Haiti are more than three times more likely to be HIV-positive than young men. Dr. Jenny Edouard and her dedicated team at St. Damien's Pediatric Hospital are champions for an AIDS free generation in Haiti.
Please click HERE for more insight into the work that is being done at St. Damien's Pediatric Hospital in Tabarré, Haiti.
To learn more about St. Damien Pediatric Hospital, please visit the website at saintdamienhospital.nph.org.
FAQs
1. Is the cost of my ticket tax deductible?
Answer: Yes, it is. The East Point/College Park Alumnae Chapter of Delta Sigma Theta has partnered with Uhuru Dancers, Inc., a 501 (c)(3) charitable entity, to host RED Ribbon Bingo.
2. Which charities will be supported by the proceeds from RED Ribbon Bingo?
Answer: A significant portion of the proceeds will support the pediatric and maternal HIV/AIDS programs at St. Damien Pediatric Hospital in Haiti, a country that has suffered the ravaging effects of Hurricane Matthew. Other funds will be used by the host organizations to support relief efforts in Africa, Haiti and other Third World countries and to provide scholarships to students.
The East Point/College Park Alumnae Chapter has also partnered with Daisy Troop 3551 at A. Phillip Randolph Elementary School to collect onesies, tee shirts and underpants for the children who are treated at St. Damien Pediatric Hospital in Tabarré, Haiti. These items will be mailed to the hospital after RED Ribbon Bingo. Feel free to bring a donation when you come to win your fabulous designer handbag.
3. Can we purchase tickets at the door?
Answer: Unfortunately, we will not be able to support onsite ticket sales.
4. How old must you be to participate in RED Ribbon Bingo?
Answer: All guests must be at least 18 years of age.
5. How many chances will I have to win a designer handbag?
Answer: Upon arrival at RED Ribbon Bingo, you will receive your Red Ribbon Bingo Packet. It will include your bingo book that consists of 10 bingo game cards, game play instructions and a bingo dauber to mark your bingo cards. The Red Ribbon Bingo Packet entitles you to play one card in each of the 10 games. The winner of each game will receive a designer handbag that has been designated for that game. You may fall in love with a specific handbag. Or maybe two or three of the on trend handbags just have to go home with you. If desired, you may purchase additional bingo books onsite at a cost of $5.00 per extra book.
6. Will I have an opportunity to preview the handbags before the games begin?
Answer: The doors will open at 2:00PM and the handbags will be on display at that time. Once you see the fabulous, top name brand designer handbags, we are sure that you will decide to purchase an additional bingo card book for specific bags that really pique your interest. You may play as many bingo cards per game as you can manage.
7. Will food be served at RED Ribbon Bingo?
Answer: Light snacks and water will be provided. You may also bring your own food and beverages (alcoholic as well as non-alcoholic). Please note that the facility will only allow Pepsi products onsite. You may even choose to glamorously adorn your table with a fabulous tablecloth (for a 72" round table), decorations and tasteful delights. What you do to decorate your table is totally up to you.
8. Who are the signature sponsors for RED Ribbon Bingo?
Answer: Sponsors are still being sought. Just Lookin' Ladies Accessories and Carla's Boutik came onboard early and have provided "to die for" designer handbags. Several members of the East Point/College Park Alumnae Chapter have underwritten the cost of additional designer handbags. Special appreciation is extended to Reaneé Ivey Ellis, Ph.D., Sandra Hightower, Liesa Johnson, René Morrow, Carmen Richardson, Tine Shanks-Williams, Darcel Stewart and Barbara Wallace for their generosity.
9. Who should I contact if I have questions?
Answer: You may contact the RED Ribbon Bingo committee at redribbonbingo@gmail.com for answers to your questions.
Thank you to our fabulous sponsors for making RED Ribbon Bingo possible!
Just Lookin Ladies Accessories
Carla's Boutik
Reaneé Ivey Ellis, Ph.D.
Sandra Hightower
Liesa Johnson
René Morrow
Carmen Richardson
Tine Shanks-Williams
Darcel Stewart
Barbara Wallace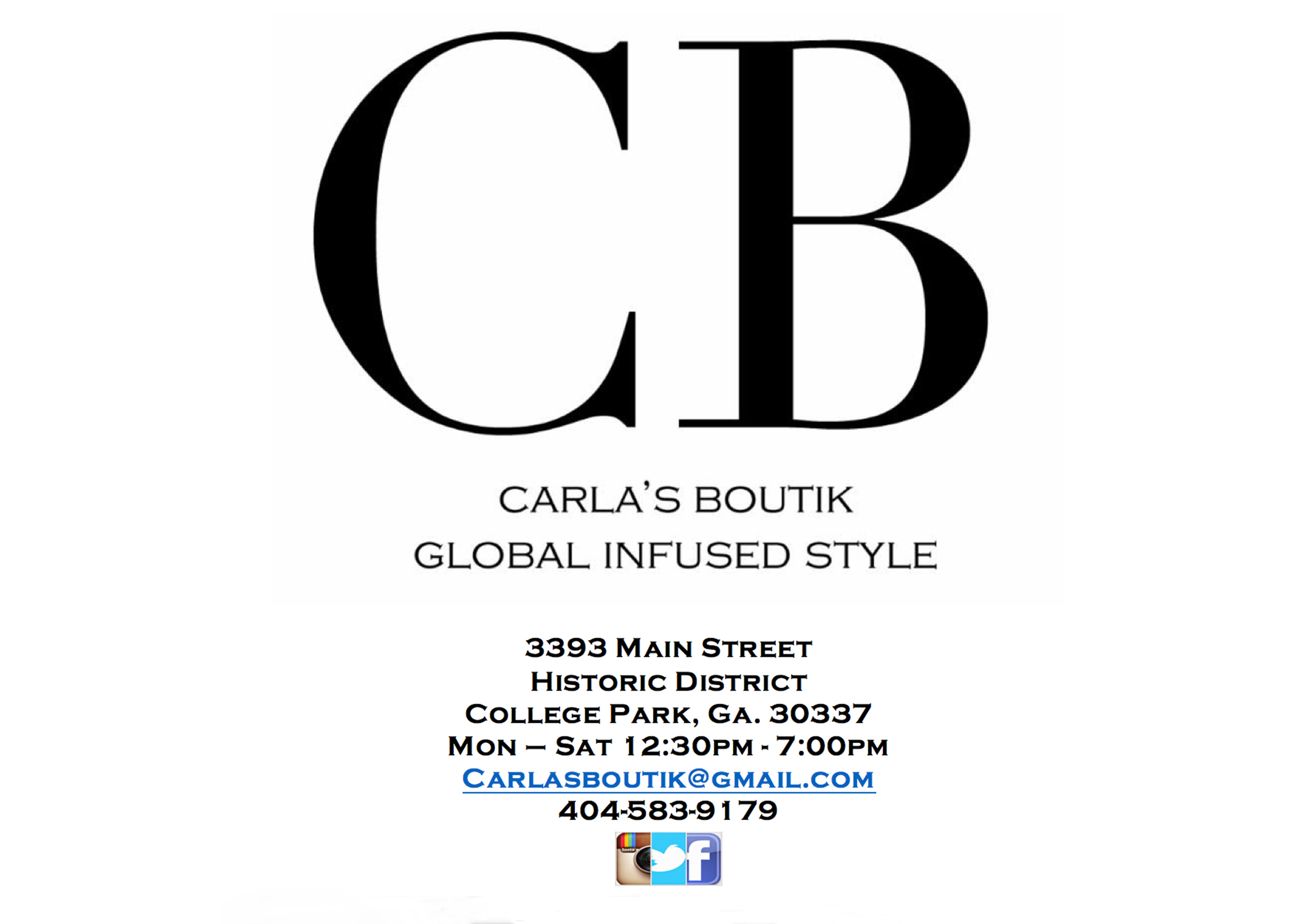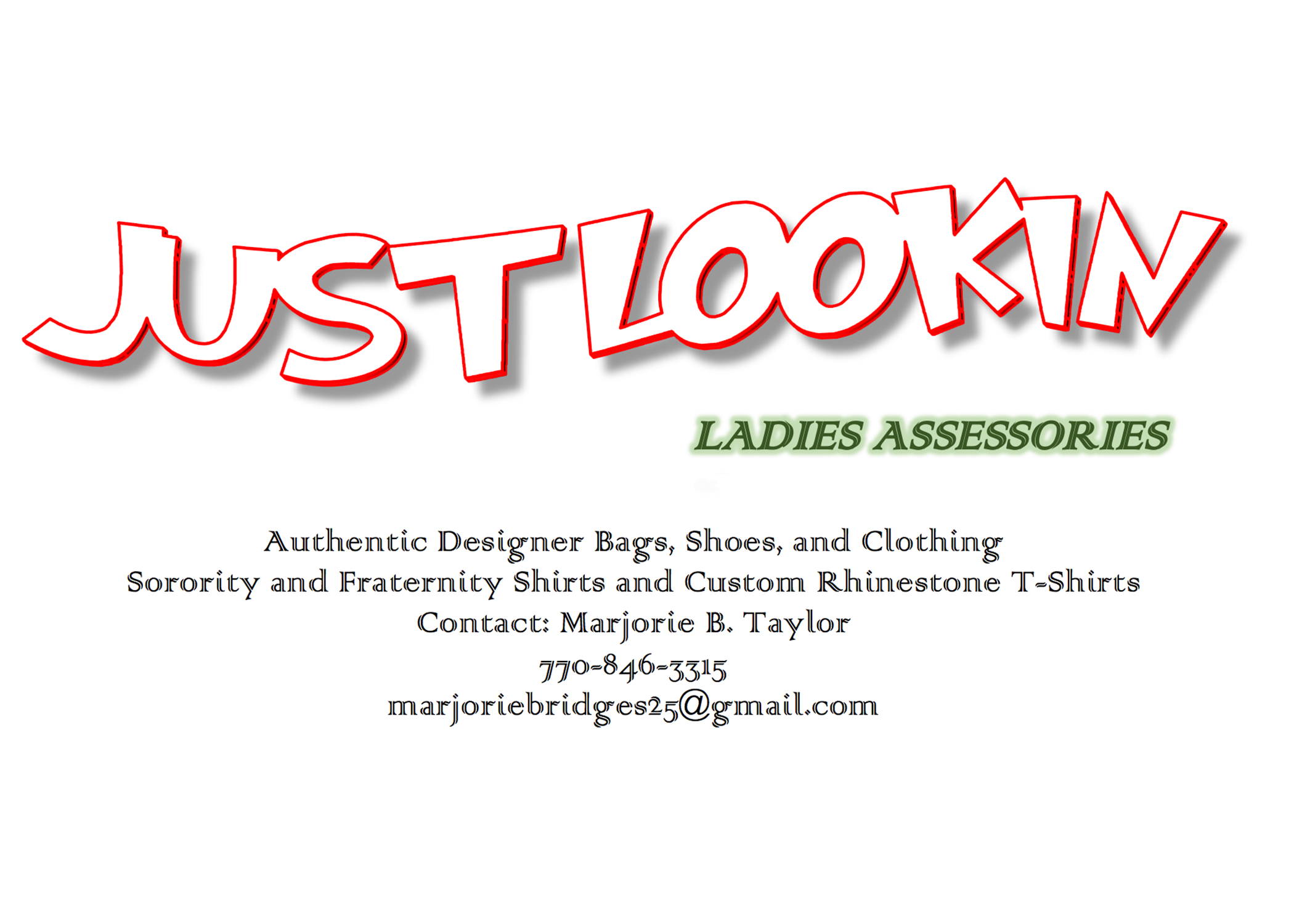 Date and Time
Location
Atlanta Metropolitan State College
Charles F. Easley Conference Center
1630 Metropolitan Parkway SW
Atlanta, GA 30310