About this Event
​ Red Molly combines the forces of three songwriters with unique character and style, creating a show that is larger than the sum of its parts. Known for their 3-part harmony, their songs and arrangements lay bare a love of vocal blend. The band weaves together threads of American music—from country & blues to folk & bluegrass. Their innovative instrumentation is suited for roots-rock and heartful ballads alike, and the alchemy of their personalities onstage draws even back row listeners into a sense of intimacy. Red Molly is simply a joy to experience.
Singing spine-tingling high notes, Abbie Gardner is a dobro player and improviser from a musical family. A consummate performer, her songs and performance have the punch of rhythm and blues. Playing guitar and tambourine, Laurie MacAllister draws inspiration from classic folk and singer-songwriters. Her voice stretches octaves, warm and romantic one moment, playful and subversive the next. Molly Venter has a smoky voice that is unforgettable, and a moody approach to song-smithing. Quirky and fashion-forward, she moves in step to the music while playing guitar and tambourine.
Forming in 2004, Red Molly has inspired countless female trios and has since reinvented themselves as a high-octane five-piece band in 2017. They remain a dominant force on the Americana/Folk scene due in part to their laughter and spontaneity onstage. Upright bassist Craig Akin and percussionist and electric guitarist Eben Pariser fill out the sound, giving the show a broad range of musical options—from complex and hard-hitting to sparse and delicate.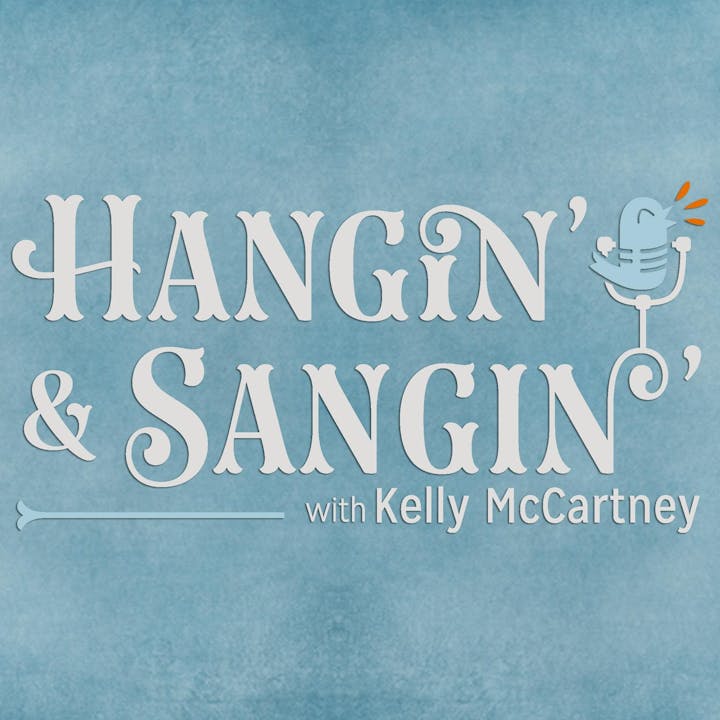 Before the performance starts, we'll have a Q&A with the band as we record an episode of Hangin' & Sangin'.
A podcast and radio show hosted by music journalist Kelly McCartney, Hangin' & Sangin' offers up casual conversation and acoustic performances by some of your favorite roots artists, from Americana to folk, country, blues, bluegrass, Southern soul, and rock & roll.
Come hang with us at 8 pm for an intimate interview that promises to give you a deeper look at both the humanity and artistry of this week's guest. The performance will start immediately following.
Ticket Policy
Many of our shows sell out well in advance. All sales are final; no refunds and no exchanges.
To Guarantee seating, please purchase Reserved Seating Ticket Levels.***General admission does not guarantee a seat.
For General Admission shows, tables and seating in the club can be guaranteed only with a dinner reservation. General admission does not guarantee a seat.
Flash photography is prohibited. We are a 21+ club.
All event information is subject to change. Please check back before date of event. Late table reservations will be released once the show has started. Helsinki Hudson reserves the right to change ticketed sections without notice.