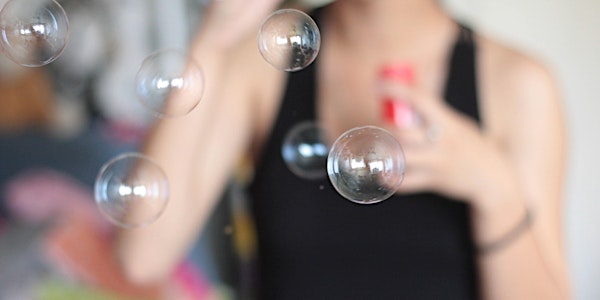 RED LETTER DAY Marketing to Women Event
When and where
Location
Lipscomb University 1 University Park Drive Ezell Center - Third Floor Nashville, TN 37204
Description
RED LETTER DAY is a one-day event devoted to the new narratives about marketing to women. It is a day focused on reaching the Lipstick Economy, the 100 million women who control 85% of all consumer purchases.
A Red Letter Day was always marked on the calendar in the color red to signify the importance of the event. And this is no exception. Brand Wise and Lipstick Economy are hosting the first Marketing to Women event in the South.
We have assembled an amazing group of marketing experts to share new and useful information on marketing today. Women are not all the same. Today they are more diverse, more independent, more educated, providing influence to a broad net of friends, co-workers and family. Hear new insights that include the following:
• Practical solutions on communicating with today's busy women
• Compelling brand stories from vital and relevant brands
• Media tactics to better reach a mobile audience
• How to increase authentic and meaningful conversations
• New research on women and why they feel misunderstood by marketers
SPEAKERS
Paula Froelich, Newsweek Journalist, Editor at Large at Yahoo, Host of "A Broad Abroad"
Jamie Bradley, Content Marketing Strategist, Emma
Courtney Seiter, Inclusivity and Culture Inquirer, Buffer
Meryl Johnson, Director of Digital Strategy, Country Music Association
Liza Graves, Co-founder, StyleBlueprint
Emily Tucker, Marketing Director, Gigi's Cupcakes
Kerry Schrader and Ashlee Ammons, Founders, Mixtroz
Stephen Rose, CEO, The Peach Truck
Jamie Dunham, Founder, Brand Wise, and blogger at The Lipstick Economy
WHO SHOULD ATTEND
---
Anyone interested in how to better communicate with women is encouraged to join. And yes, men are welcome! Those who will benefit are individuals in marketing roles, brand managers, business owners, entrepreneurs and those charged with internal or B2B communications to women.
Attendance will be limited to the first 150 to register. We have limited the group to allow for richer conversation and interaction among participants.
WHAT WILL HAPPEN
---
The event is scheduled for a Friday so we can end the week in a casual setting with some really great learning. We will start at 8:30ish with coffee, of course. And then at 9:00, we will kick off the first presentation. We'll break for coffee, lunch and cupcakes. And finish out the day around 3:00 because it is Friday!