Description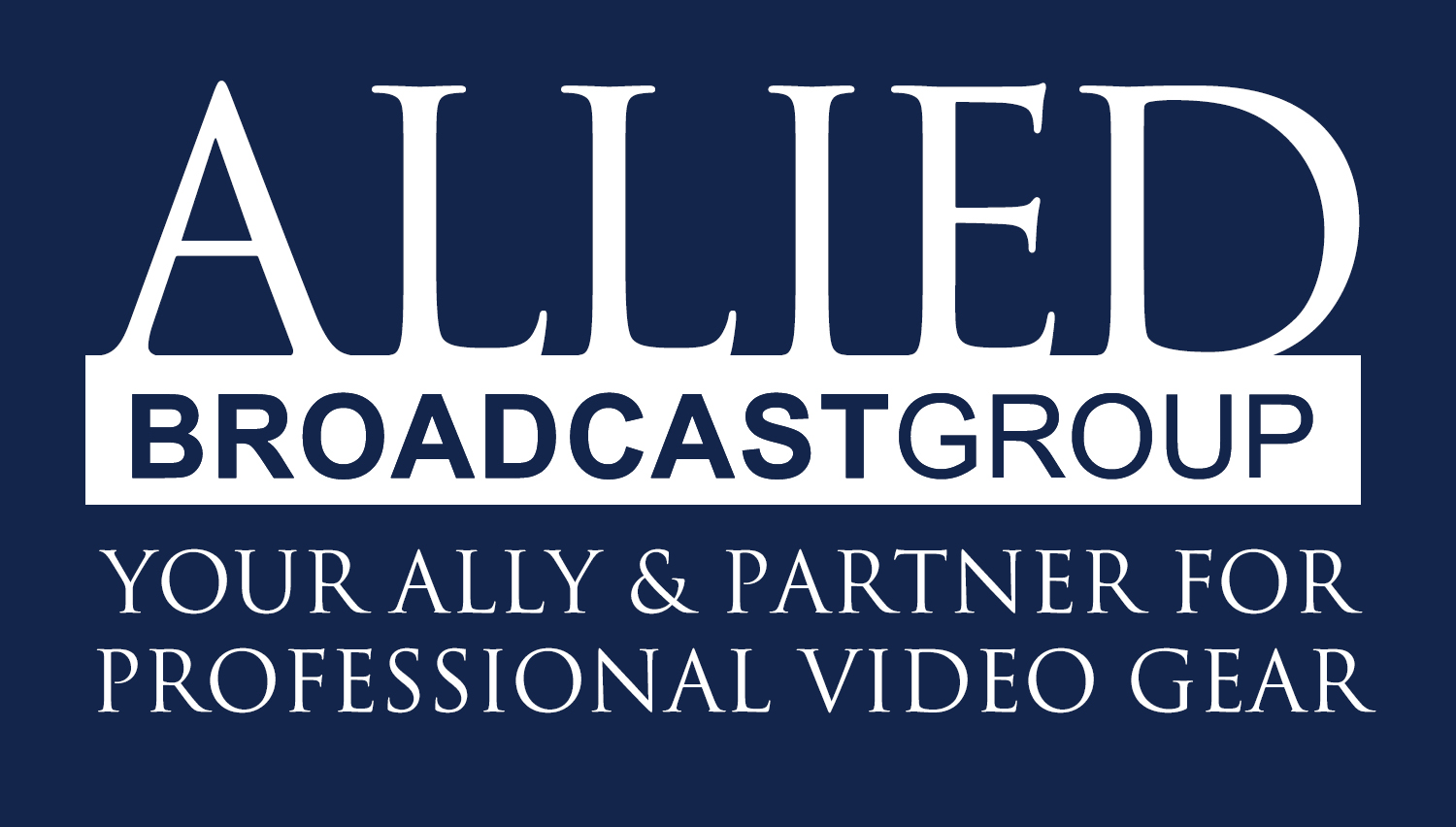 Oklahoma based Allied Broadcast Group joins RED Digital Cinema as an authorized dealer. Come hang out with us and have an opportunity to get hands on with the latest of the DSMC2 lineup right here in our region, including the GEMINI 5K S35 dual sensitivity sensor providing exceptional low-light performance and the cinematic full-frame MONSTRO 8K VV sensor.
This will be a celebratory event with food and drink provided, so please RSVP.
Trade Up to RED DSMC2: bring in your presently owned camera* to upgrade to a new RED DSMC2 camera.
*Offer subject to evaluation and availability. Some restrictions may apply.
Links to "Shot on Red": Cinema, Television, Music Videos, Commercial
Special thanks to Rerospec Films for hosting the event!